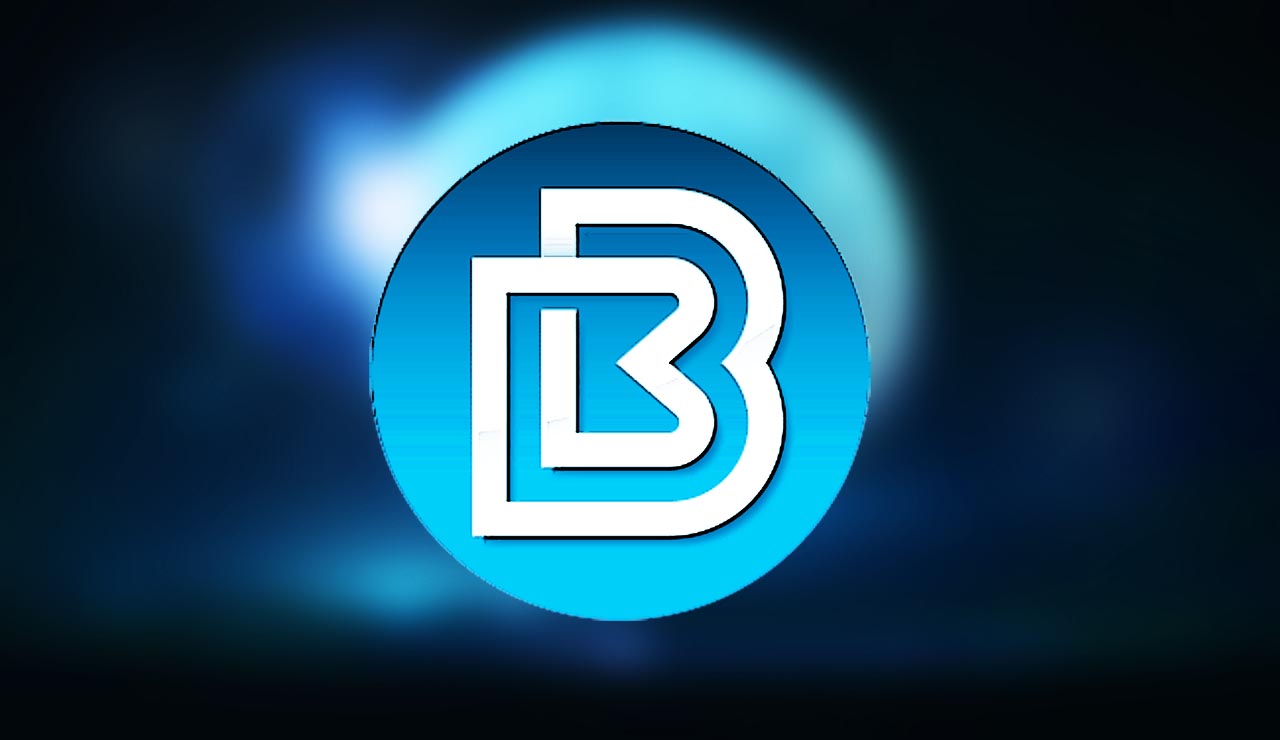 Start Making Money
BitBay vs. Bitcoin; Should You Invest in BitBay?
In 2014, BitBay came in real hot, but since then, we haven't heard much from the once-promising cryptocurrency. What went wrong? Well, like most questions, the answer to this one is not a simple one. However, don't always just ignore this technology because it's not in the news so much. It might actually be one of the most underrated cryptocurrencies out there. Is it better than Bitcoin? Well, that's a stretch but it's worth your attention.
BITBAY WILL HELP SOLVE BITCOIN VOLATILITY
Bitcoin's volatility is a problem that comes up day after day. For the most part, our only answer to this was "we just need to wait it out." However, there is a new solution. Bitpay has a feature called decentralized pegging (or rolling peg). Essentially, this helps to control the supply. It's basic economics that demand cannot be forced. However, supply can be controlled using the peg, which offers a huge breakthrough for cryptocurrency.
FOUNDER OF BITBAY IS MORE WELL KNOWN THAT BITCOIN
Perhaps you don't think the people behind the technology matter all that much but you should. Whoever is behind Bitcoin is a genius, but we don't even know who that is. The founder of BitBay, on the other hand, is not afraid to express his identity and share his complete plan for this technology. It's quite astounding how little people care about David Zimbeck, though. He essentially created the first proof-of-stake coin in Black coin. However, everyone gives credit to Ethereum for inventing the smart contract. Even now, Zimbeck is very open about his plans for the future, and if you listen to any interview with him, you can tell he knows his stuff.
INVESTING IN BITPAY AND BITCOIN IS ABOUT PERSONALITY
There is no right or wrong way to go about investing. There isn't one true formula that works for everyone. It all depends on your unique skill set and interests. Don't know what those are? Thankfully, the tokens like YouToken can help you find out. Once you unleash your personal strengths, then following your passion will come much easier. Hence, you'll help society grow in the process.
Share with friends
Related tags
Published on
19 January 2018
More posts