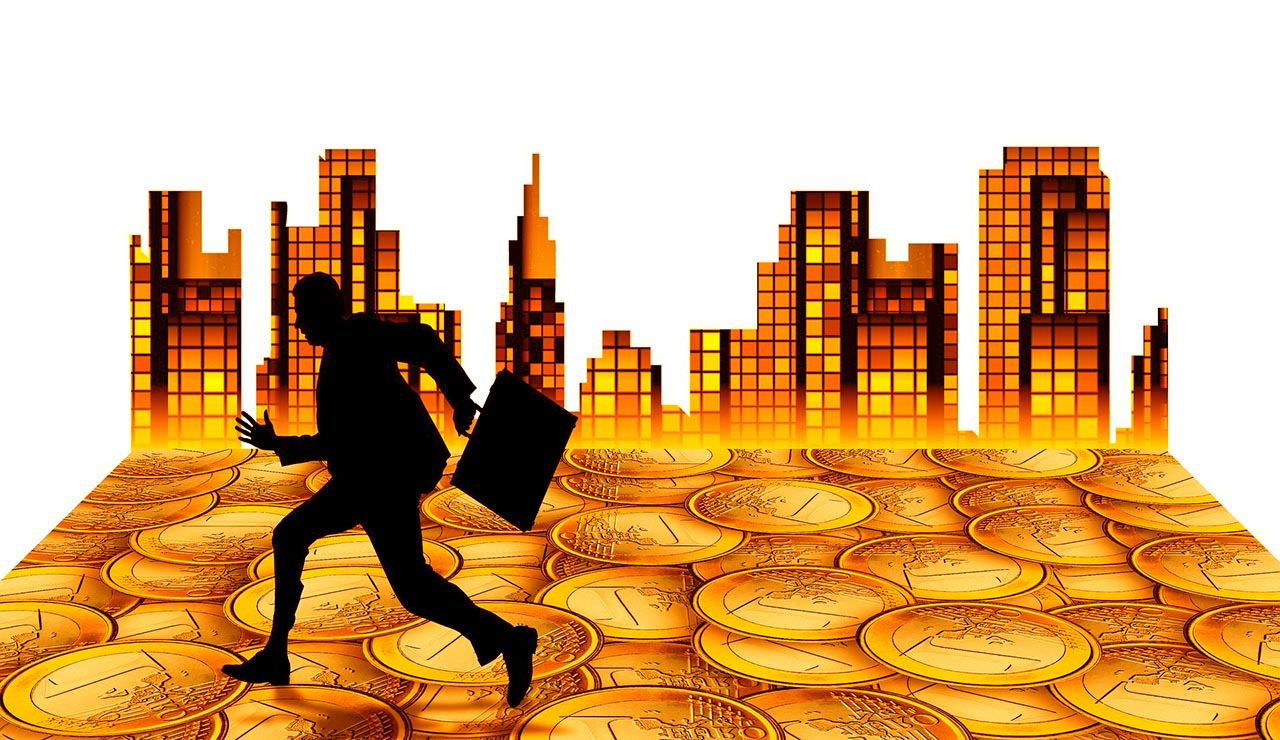 Start Making Money
Japanese Yen Technical Analysis
It's not often the Japanese yen steals the spotlight from the euro or U.S. dollar but these days, it's the only thing economists are talking about. Even though it experienced a fall after the Trump/Kim summit, the yen has regained some traction and is on the rise once again. If you're an avid investor, you'll want to hear this technical analysis.
JAPANESE YEN TAKES OFF DURING A QUIET WEEK
It's been a relatively quiet week as the world watches what will come of the US and China trade war. However, the Japanese Yen is quickly making some gains as exports grow. But now, investors are starting to think if this is just a temporary bump or a long-term gain? Is it worth your investment?
THE JAPANESE YEN IS TELLING YOU SOMETHING
What does a sharp rally mean for the Japanese yen? Is it a good thing? Not always. Sharp yen rallies are usually related to investor cautiousness. Furthermore, a sharp rally can mean investors are winding carry trades. Why is that so? Well, in a carry trade, investors receive short-term financing from the yen-funding market. Then, they buy assets with the yen-dominated loan. Hence, if the investor buys Japanese assets, the loan stays in yen. But large multinational investors get low-interest rate yen finance to buy assets outside of Japan. This yen-funding of foreign-currency carry trades creates a synthetic position against the yen. As a result, the yen rises quickly as the carry trades liquidate. Then, they buy back the borrowed yen back to repay the yen-funded loans.
SHOULD WE WORRY ABOUT THE JAPANESE YEN RIGHT NOW?
According to experts, the Japanese yet is probably going to appreciate in the coming months. However, it always pays off to be cautious. One doesn't go throwing millions into a crypto exchange like Kelvin, do you? Of course no. The secret here is to diversify your bonds, do you own research and of course, listen to the advice of the experts.
Share with friends
Related tags
Published on
19 June 2018
More posts