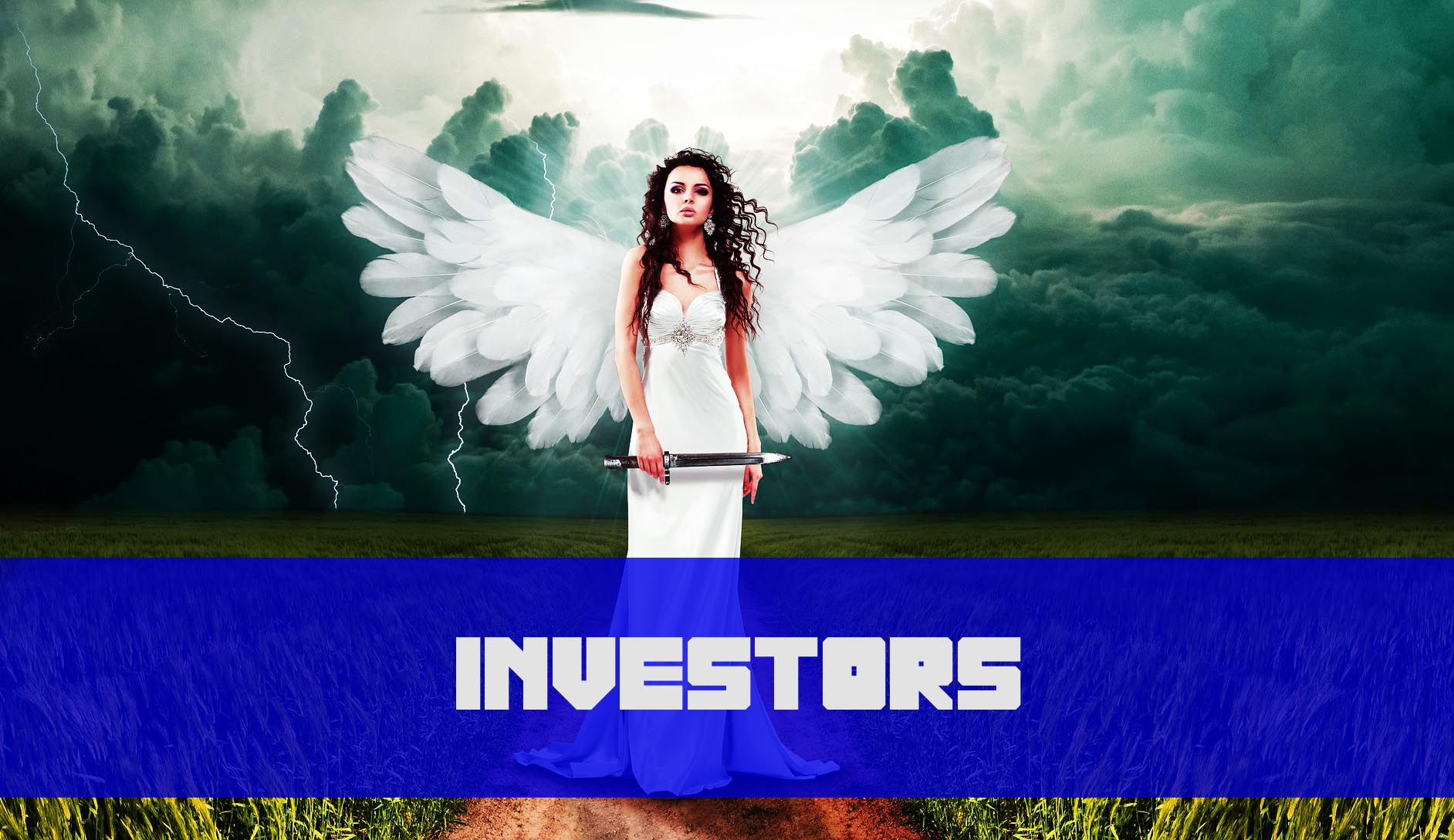 Start Making Money
Angels Vs. Seed Money vs. VCs
In the world of fundraising, there are many paths one can take. Yet, it all depends on your individual situation to see which fundraising strategy is right for you. So let's take a look at Angels, seed money and VC options to compare the three and also examine which one is the optimal choice for a given situation.
ANGELS VS. SEED MONEY VS. VCs: THE BASICS
Let's start off with some definitions.
Venture Capitalist (VC): A venture capitalist is someone who invests in a business by providing capital for their startup or expansion. Individual venture capitalists do exist but they are rare. For the most part, these people come in the form of a Venture Capital firm. These organizations pool investment funds, find investment opportunities and hopefully, provide their investors with a high rate of return.
Seed Money: Seed money, also known as seed capital, is the first round of capital for a startup. Many entrepreneurs receive seed money from colleagues, family, and friends. This investment usually takes the form of equity. That way, investors get partial ownership of this startup company in exchange for their funds.
ANGELS: Angel investors (angels) are essentially the opposite of venture capitalists. These people provide a substantial, one-time investment that helps the business take off. Usually, they give enough money to carry the company through its hard early stages. In addition, the angel gets ownership equity or some sort of convertible debt.
ANGELS VS. SEED MONEY VS. VCs: THE MONEY
Here is the investment amount you can expect from each investor in the initial round.
Angels: $10,000-$250,000

Seed Money: $50,000-$1.5 million
Big VCs: $3 million - $15 million
ANGELS VS. SEED MONEY VS. VCs: HOW IT WORKS:
Angels: Unless they are your friends or family, angels will want to meet in person at least one or twice to see your personality and also as more complex questions that cannot be answered over email. The process from introduction to money in your bank should not take more than 2 weeks.
Seed Money: Seed funds are usually a 1 week to a month long process. Of course, if this is coming from a family member, expect things to be more casual. However, if seed funds are coming from an organization then you would normally meet with a representative first and then the entire team later if they're interested.
VCs: For larger VCs, the investment process can take 1 to 3 months. This is mostly because of their intense due diligence process. This is in-depth and involves multiple checks on projections, financials, the founders, customers and underlying technology. Furthermore, you should prepare to spend about $10k on legal costs for this entire evaluation.
Hopefully, this helped you learn a thing or two about the investment process. Whether you're a small startup like BestRate or an established company like Coinbase, investment opportunities are always an essential element of survival. Just be sure to pick the appropriate method for you.
Share with friends
Related tags
Published on
18 June 2018
More posts