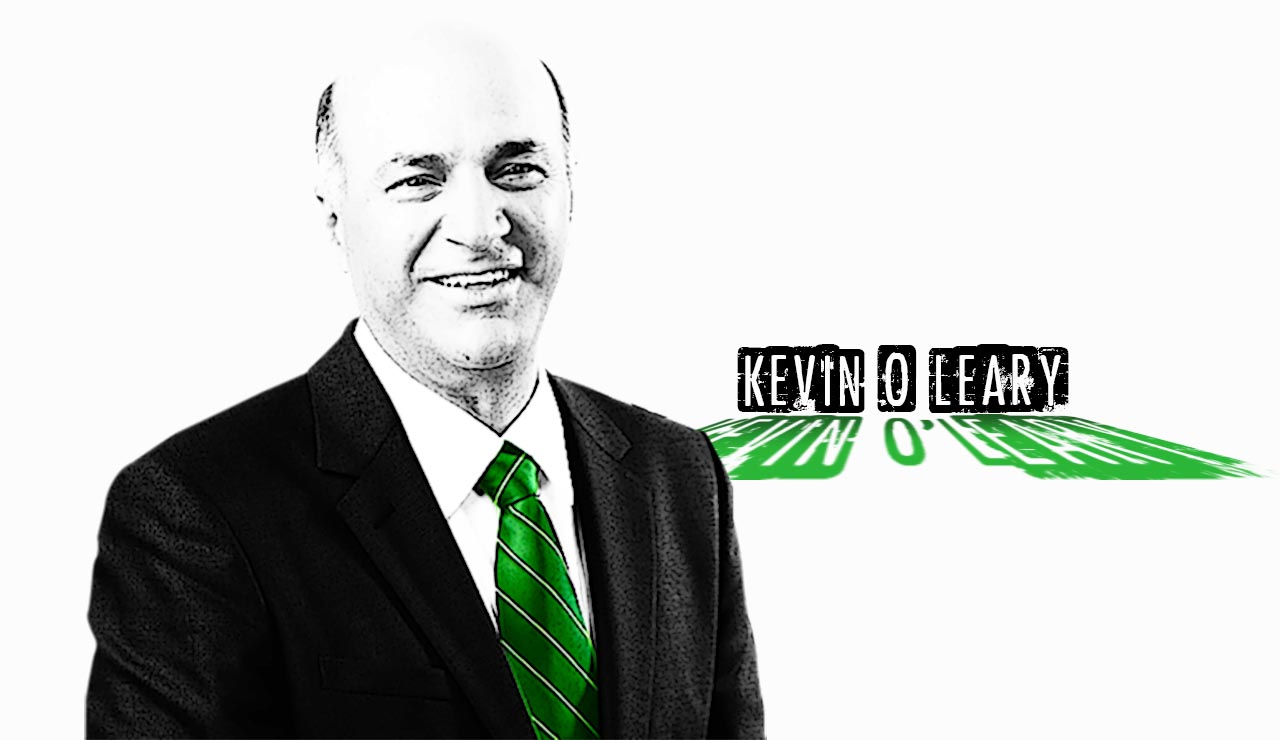 Start Making Money
Kevin O'Leary: Secret Investment Tips You Need To Succeed
Due to his roles on successful television shows Dragon's Den and Shark Tank, millionaire investor Kevin O'Leary is now a household name. Famous for his blunt delivery and realistic attitude, O'Leary is never afraid to tell someone the ugly truth. Don't get mad though, because this guy has a few wise tips to share with the world. Follow them, and you might just make your first million.
KEVIN O'LEARY LIKES TO DIVERSIFY
Investing seems complicated to some people but O'Leary says not to worry. He has a simple strategy that fail-proof. As long as investors diversify their portfolio, they'll avoid any major catastrophes in the stock market and also increase their chances of hitting it big.
KEVIN O'LEARY LOVES BONDS
Stocks are great and all but don't be so quick to forget bonds. O'Leary has a golden rule when investing in bonds. Take your age and have that as your percentage of bonds in your portfolio. For example, if you're 35, then have 35% in bonds and 65% of stocks.
KEVIN O'LEARY PLAYS IT SAFE
Just to clarify, you shouldn't always play it safe. However, when you are going for the big money, you need to be careful. Have some restraint in your portfolio. Don't always pay top dollar for something.
KEVIN O'LEARY LOVES DIVIDENDS
Here is another simple rule from the great and knowledgeable O'Leary: insist on dividends. If a stock doesn't pay a dividend than O'Leary is not interested.
KEVIN O'LEARY INVESTS IN THE IDEA
Sometimes, companies with bad ideas make money but they won't last too long. Don't just jump on a company because everyone else seems to be doing that at the moment. Take a long hard look at the company, its mission and how it carries out its idea. If the idea is good, then you have the potential to make some good money.
Share with friends
Related tags
Published on
18 October 2017
More posts