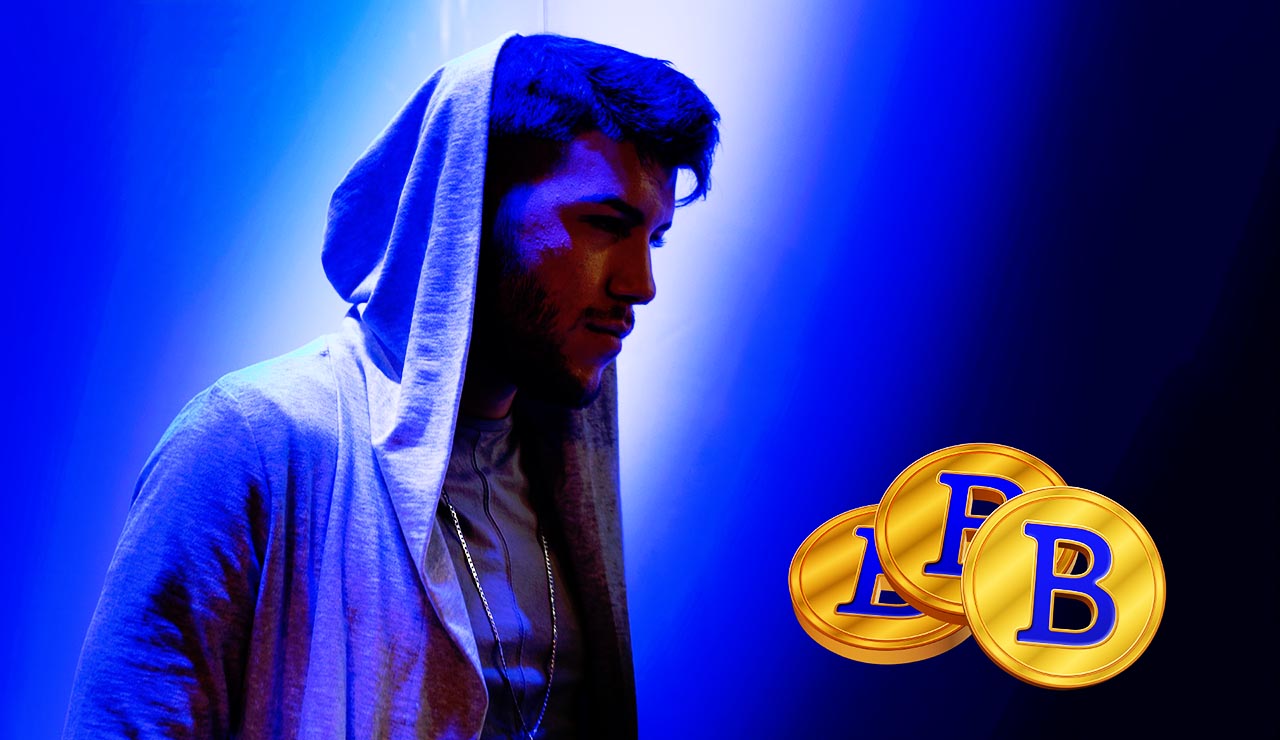 Start Making Money
Millennials Will Take Crypto Into The Future
To some people, cryptocurrency just means "bitcoin." A silly fad that will come and go just as Pokemon Go did just a couple of years ago. To Millenials though, "crypto" means something completely different. It means an independent future backed by smart technology.
MILLENNIALS AND CRYPTO TAKE THE WORLD BY STORM
Sure, you will find a few outliers of 50-60-year-olds using cryptocurrency but millennials are overwhelmingly dominating this trend. Slowly but surely, crypto is becoming a household name but the younger generation is far ahead of the rest in terms of blockchain technology's true potential. But what is it exactly about this technology that's uniquely attractive to millennials?
Think about it. This young group of people was the first generation to grow up with digital technology all around them. Unlike their parents, there was no learning curve. The technology was simply woven into the fabric of their daily lives. Using technology to get a taxi, order food and book a hotel room is not amazing to them. Instead, it's just an expected facet of society. Hence, cryptocurrency fits into this mindset nicely. In fact, it makes far more sense to millennials than something absurd like paper money.
MILLENNIALS WILL USE CRYPTO TO MAKE A BETTER LIFE FOR THEMSELVES
People say millennials are lazy. They don't want to suck it up and work a typical 9-5 in the same office for thirty years like their parents did. That's a common misconception. Millennials are not lazy but innovative. It only seems that way because they are attempting to avoid the same career path that's grown stale in our society. Instead, they favor self-starting opportunities. Working multiple jobs in multiple industries in order to find the best possible outcome. That's why crypto is so attractive to them.
CRYPTO PROVIDES NEW OPPORTUNITIES FOR MILLENNIALS
Cryptocurrency and blockchain technology offer brand new opportunities that were never there before. Sure, there is high risk but more importantly, there is a lot of room for growth. Millennials can relate to that since they too have a lot of room for growth in their own lives and therefore, can afford the risk.
Furthermore, the number of exciting startups rising up from this movement are specifically attractive to younger generations who crave an entrepreneurial path. Blockchain-based crowdfunding platforms like YouToken make investing and creating a business extremely easy and affordable. This is just the beginning.
As more startups like this one continue to develop, the need for traditional financial institutions will dwindle. Will this happen overnight? Of course not but if you think this "fad" is going away anytime soon, then you really need to rethink some things.
Share with friends
Related tags
Published on
28 March 2018
More posts