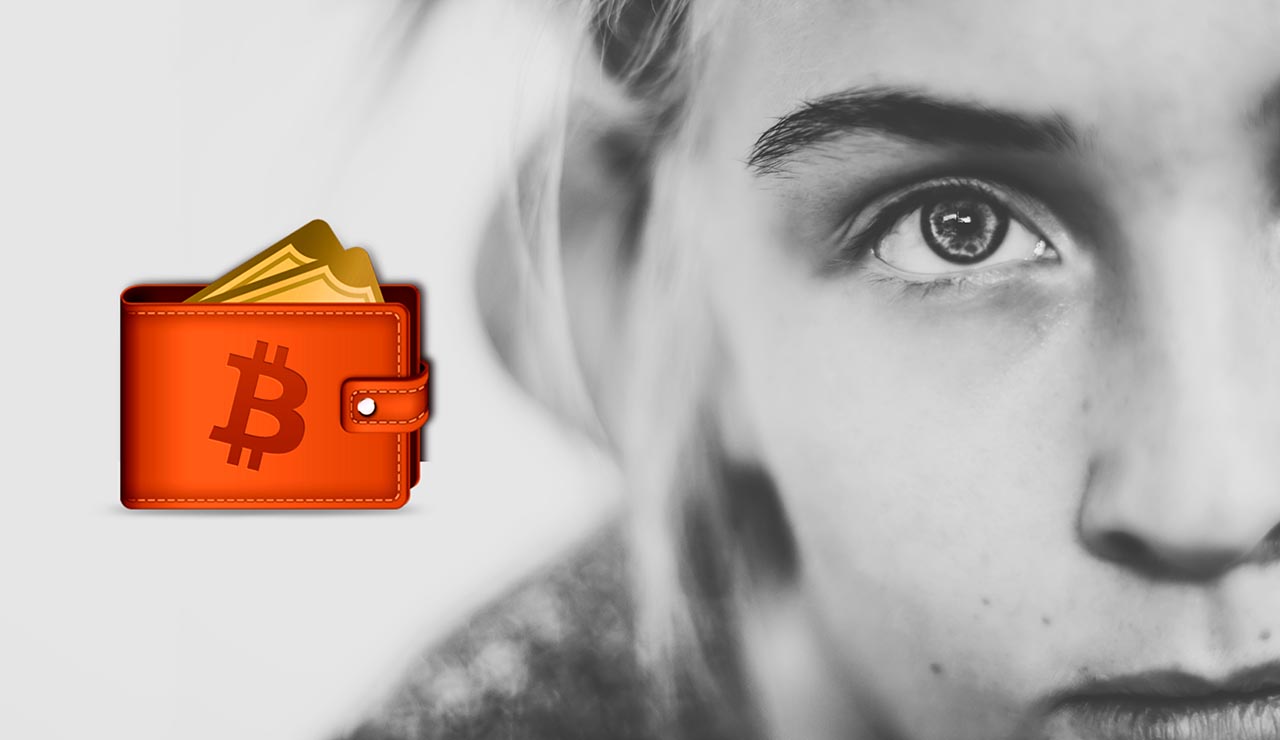 Start Making Money
Blockchain Wallet vs. Coinbase; Should I Use Blockchain Wallet?
When they say selecting a digital wallet is easy, they are actually right. It all boils down to knowing what you want out of your digital wallet. There are hundreds of options for a reason, but today, let us examine some of the two heavy hitters in the game. Coinbase and Blockchain Wallet are great for a variety of reasons, but if you really want to see which one is best for your situation, keep reading.
BLOCKCHAIN WALLET FEATURES VS. COINBASE
The key to Blockchain Wallet's popularity is simplicity. It makes transactions quick and easy. Furthermore, it's incredibly safe and secures thanks to the security center. The center helps you backup funds and also prevents any unauthorized access. If you have any questions, there is 24/7 support to help all users. If that's not enough to keep you interested, maybe you'll enjoy the cross-platform nature of this wallet, the sophisticated system, and the ability to convert over 20+ different digital currencies.
COINBASE FEATURES VS. BLOCKCHAIN WALLET
Just like Blockchain wallet, Coinbase has some high security. It offers safe storage of your digital assets in offline mode. Hence, your Bitcoins or Ether are kept safe from any loss or theft. Also, you'll notice it can be used for both iPhone and Android applications. It also seems that most people really love the security here. If insurance is your thing, then you'll love the several insurance policies for your stored digital currencies. Last, but certainly not least, this wallet lets users make instantaneous transactions. So, who's the winner here?
BLOCKCHAIN WALLET VS. COINBASE WALLET
As you can see, both wallets offer their fair share of advantages, but seeing as we have to choose a winner, let's go with Coinbase. It's just so easy to use, secure, and has two-factor authentication. At the moment, it lets you store BTC, ETH, and LTC, and there are many more currencies on the way. Once again, another wallet might be better for you. To find out your true "crypto-personality," it helps to learn the ins and outs of this technology first. For all your educational needs on this matter, check out YouToken.io.
Share with friends
Related tags
Published on
16 December 2017
More posts