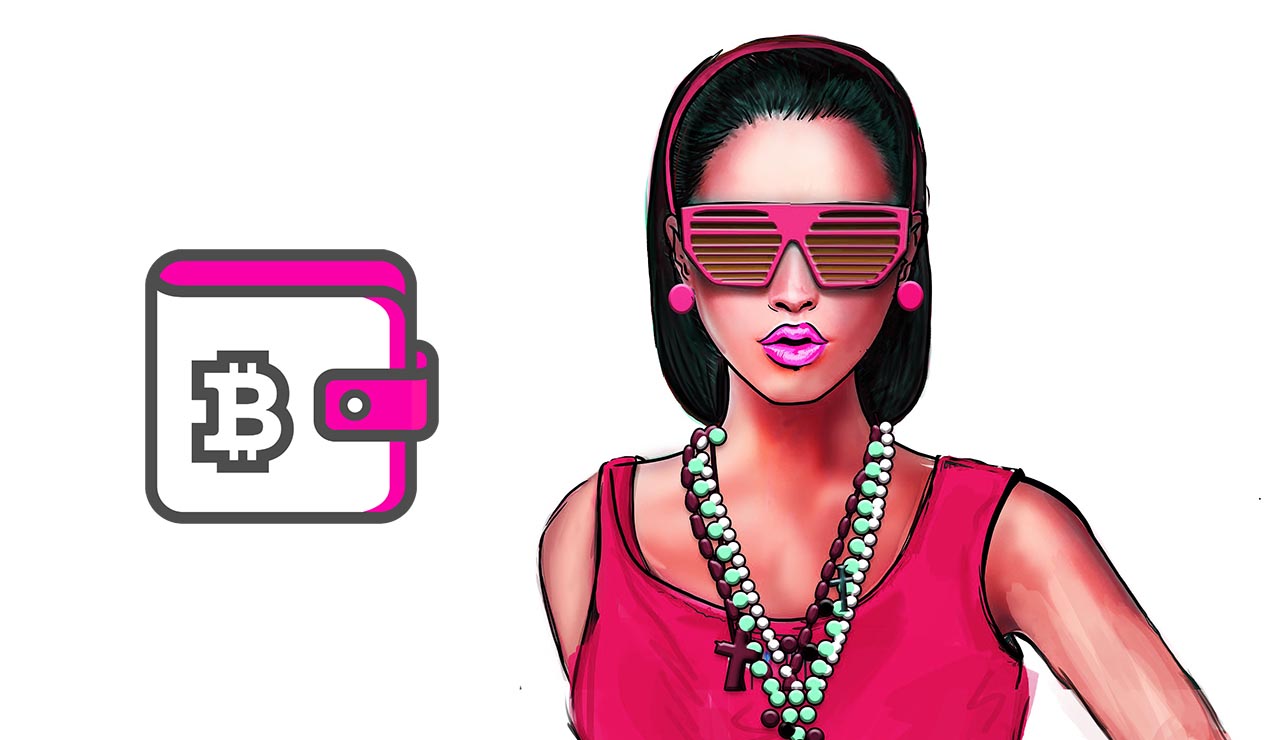 Make Your Money Work for You
How to Create Your Own Crypto Wallet Quickly
Once you get over that initial, overwhelming "cryptocurrency hump" and your eyes are finally opened to this beautiful technology, then the real work starts. It's discouraging at first, but if you take everything step by step, then it's easy. So now that you know everything about cryptocurrencies and actually want to start using them, let's figure out how to create your own crypto wallet.
WHAT IS A CRYPTO WALLET?
Easy there, tiger. Before diving in head first, you'll want to know what exactly a crypto wallet is. If you think it's anything like that real, lump of leather in your back pocket, then you're mistaken. While there are some physical, hardware wallets you can buy, most people use a software program that helps you interact with blockchain technology. Digital wallets let users send and receive cryptocurrency and check their balance. You'll find most popular cryptocurrencies have their very own wallets, while others don't. Alright, now let's move on.
CHOOSING YOUR CRYPTO WALLET
Once again, you must be patient here. There are a variety of wallets out there to choose, so make sure you pick the best one. Let's start with the most popular. Coinbase has a dedicated following of Bitcoin and Ethereum users due to its user-friendly interface and effective customer support. Furthermore, the fees are relatively low and it accepts multiple payment methods. If you want to expand on the features a little bit, try out the Exodus wallet. Exodus has the ShapeShift exchange built right in. Hence, you can easily convert your cryptocurrencies without ever having to leave the wallet. However, it's only available on desktop. If you want added security, hardware wallets like the Ledger Nano S are secure and fit right in your pocket for easy transport.
HOW TO OPEN A CRYPTO WALLET
Now that we've covered all the ground, it's time to open up your wallet. You'll probably laugh just how easy it all is. Once you've decided which crypto wallet is right for you, then just head on over to the website and click "Sign Up." Some wallets require you to give more information than others, but essentially, the whole process is as simple as opening a new email account. Now that you're all good to go, be sure to continue your crypto education on YouToken.io.
Share with friends
Related tags
Published on
6 January 2018
More posts