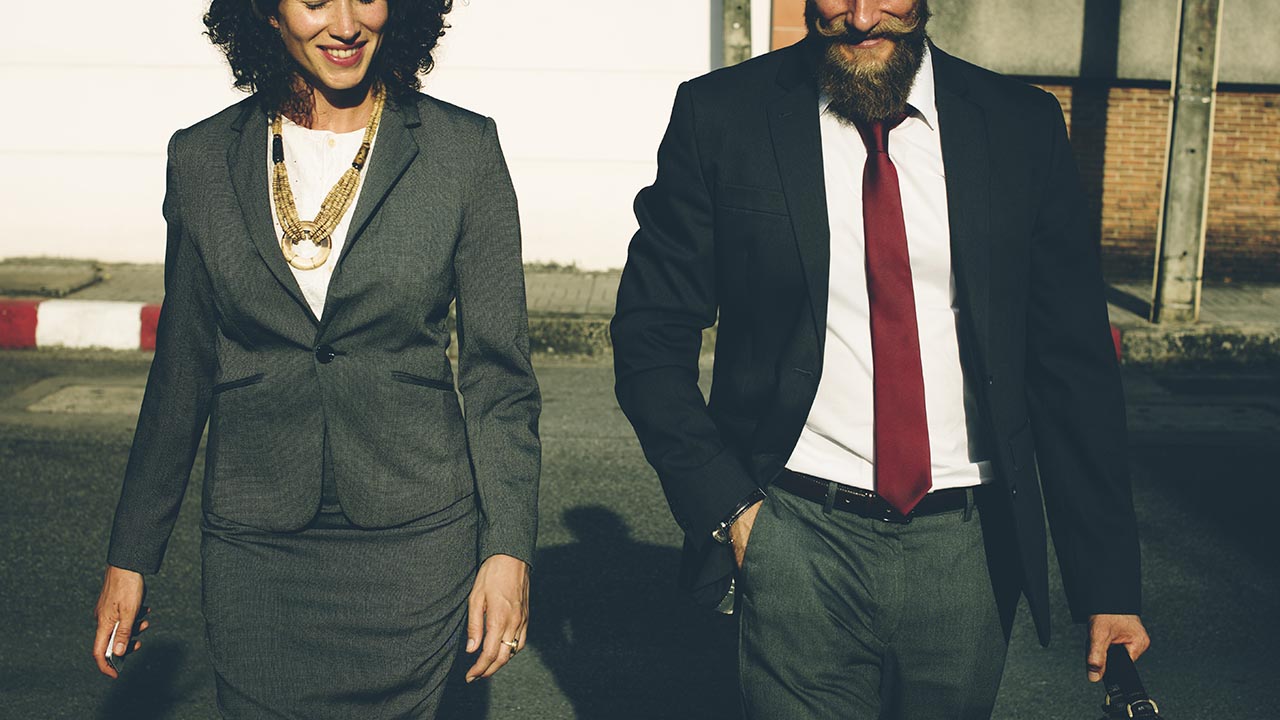 Start Making Money
Pornhub Investors: Things You Didn't Know
Websites like Pornhub, RedTube, and YouPorn all make millions every year on the internet pornography industry. They don't do it all alone though. The brains behind the most popular porn sites in the world is a Montreal-based, private company called MindGeek. If you want to be the next big name in porn investing, here are a few key facts you should know about MindGeek.
PORNHUB INVESTOR KEEPS A LOW PROFILE
If you quickly glanced over MindGeek's website, you'd never guess they hold the key to nearly all the porn online. MindGeek calls themselves the "leader in web design, IT, and SEO." While that may be true, they don't really mention that they run YouPorn and a wealth of other porn sites online. When you think how 35 percent of all online downloads are for porn, you can image that MindGeek holds a lot of power.
PORNHUB INVESTOR MINDGEEK OWNS PIRATED MOVIES
Most of MindGeek's income comes from their copyrighted material. Well, we all know how much pirated porn there is out there in the world so how does MindGeek stay afloat? Well, the secret is MindGeek owns the porn people are pirating.
PORNHUB INVESTOR MINDGEEK IS A MONOPOLY
Essentially, they went out and bought nearly every porn studio you can think of. So not only do they make money from the movies being filmed but they also profit from any films being pirated.
PORNHUB INVESTOR MINDGEEK IS UNTOUCHABLE
While it's great for MindGeek to have this monopoly in the porn industry, some people see it as unfair. Seriously though, what is anyone going to do about it? Do you think some presidential candidate is going to base their campaign on regulating the porn industry? Yeah, fat chance. No one wants to touch the porn industry because, well, because it's the porn industry.
PORNHUB INVESTOR MINDGEEK IS THE KING OF ADVERTISING
If you want to know how to advertise like a pro, then check out MindGeek. It hosts advertisements on its sites using their own TrafficJunky ad network which rakes in billions (yes, billions) of ad impressions on a daily basis.
Share with friends
Related tags
Published on
22 September 2017
More posts