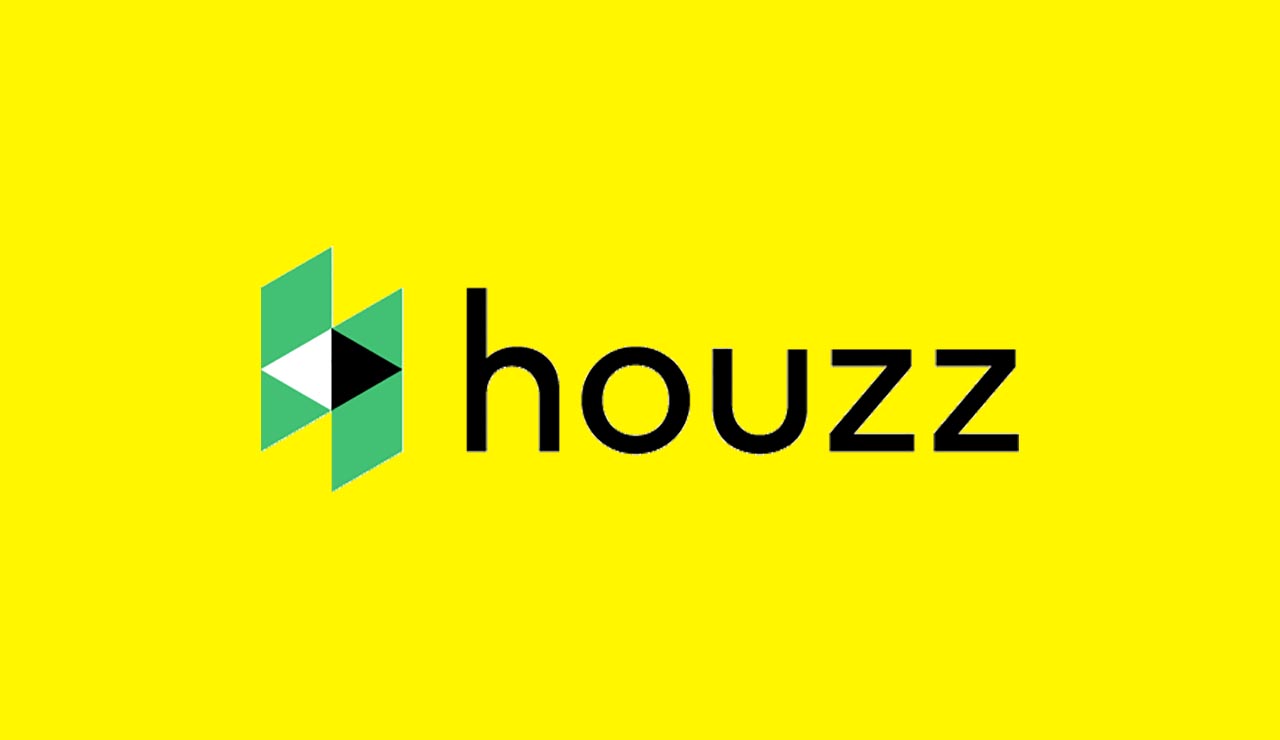 Start Making Money
Why Houzz Is The Next Big Thing For Investors
At the moment, Houzz, an app that lets you browse nice houses and see unique interior design ideas, is not a household name. It's a niche app right now, albeit a very valuable one. Silicon Valley investors are starting to catch on to this promising opportunity. Here is why you should, too.
HOUZZ IS SETTING UP FOR SOMETHING HUGE
In 2017, Houzz announced that they raised over $400 million, thanks to companies like Iconiq Capital, Sequoia, Zeev Ventures, and GGV. That puts the startup at around a $4 billion value, making Houzz one of the most valuable consumer startups around. What makes it even stranger is that this is the first home decoration app of its kind to reach this level. Big things are coming in the future. The company is launching a localized version in 14 different countries. Furthermore, the app's marketplace has more than 9 million items from over 20,000 sellers.
HOUZZ IS THE FUTURE OF HOME DESIGN
The future of home design is Houzz due to their new augmented reality mode. As the ARkit for iOS becomes more popular, you'll see these two worlds collide and evolve into something great. The app is mostly Pinterest for your future house. The app has a long way to go before becoming mainstream, but investors still see a lot of value in it.
HOUZZ HAS FOUND A UNIQUE DEMAND
One of the most interesting facets of this app is that it has discovered a new type of demand. While many users buy home decor items through this technology, there are also many users who are just browsing. You might think browsers don't offer an opportunity for profit. However, once advertisers start to catch on to this market, the potential for big money is there. It is just a matter of time before this app becomes the next hot item.
Share with friends
Related tags
Published on
22 October 2017
More posts