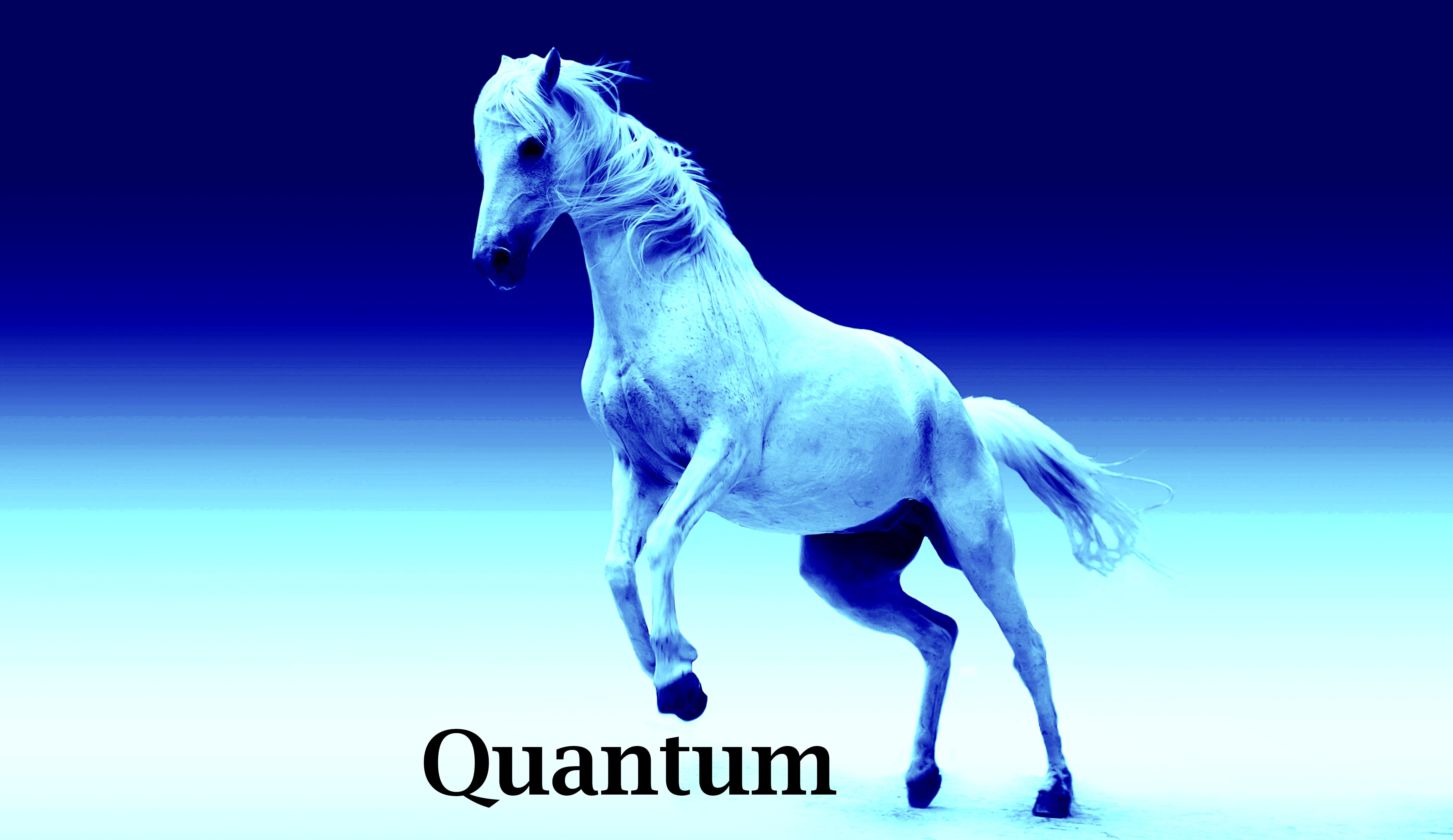 Start Making Money
Quantum vs. Bitcoin vs. Ethereum: Should You Invest in Quantum?
With all the chaos and controversy surrounding Bitcoin and Ethereum, many crypto investors are in a predicament. Where do they place their cash? Of course, they could pick a side in the Bitcoin and Ethereum wars. However, with so much at stake and so little in the way of reward, it is risky to consider doing that. It is also expensive to invest in these currencies due to their volatility.
What is Quantum?
Quantum is currently only available on Asian exchanges, but investors are showing significant interest—to the tune of around $30 million to be exact. That is no small fry cryptocurrency; that is a new major player on the market. It is also a currency on an upward trajectory, with new updates bolstering its value markedly. We're expecting Quantum to trade at around $100 in the new year. Although it's a long way off from the likes of Bitcoin and Ethereum, that's certainly not a value to turn your nose up at.
Quantum Hasn't Struggled Like Bitcoin and Ethereum
It has also done this in a short span of time with little to no initial volatility. This is impressive, given that most currencies struggle to even gather interest, let alone climb without dropping along the way. We are quietly (OK, not so quietly) optimistic about the future growth of Quantum. We are also eagerly awaiting its introduction to domestic exchanges. It might be the next Bitcoin or Ethereum!
Should I Invest in Quantum?
If you're on the Asian exchanges, Quantum looks like a very good option for you. Why not check it out?
For the latest and most up-to-date crypto info and education, check out YouToken.io while it is running a free limited trial. Its interface is streamlined to give you all of the information you need with ease and zero confusion. Learn to make smarter investment choices with Ethereum, Bitcoin, and Quantum.
Share with friends
Related tags
Published on
28 November 2017
More posts