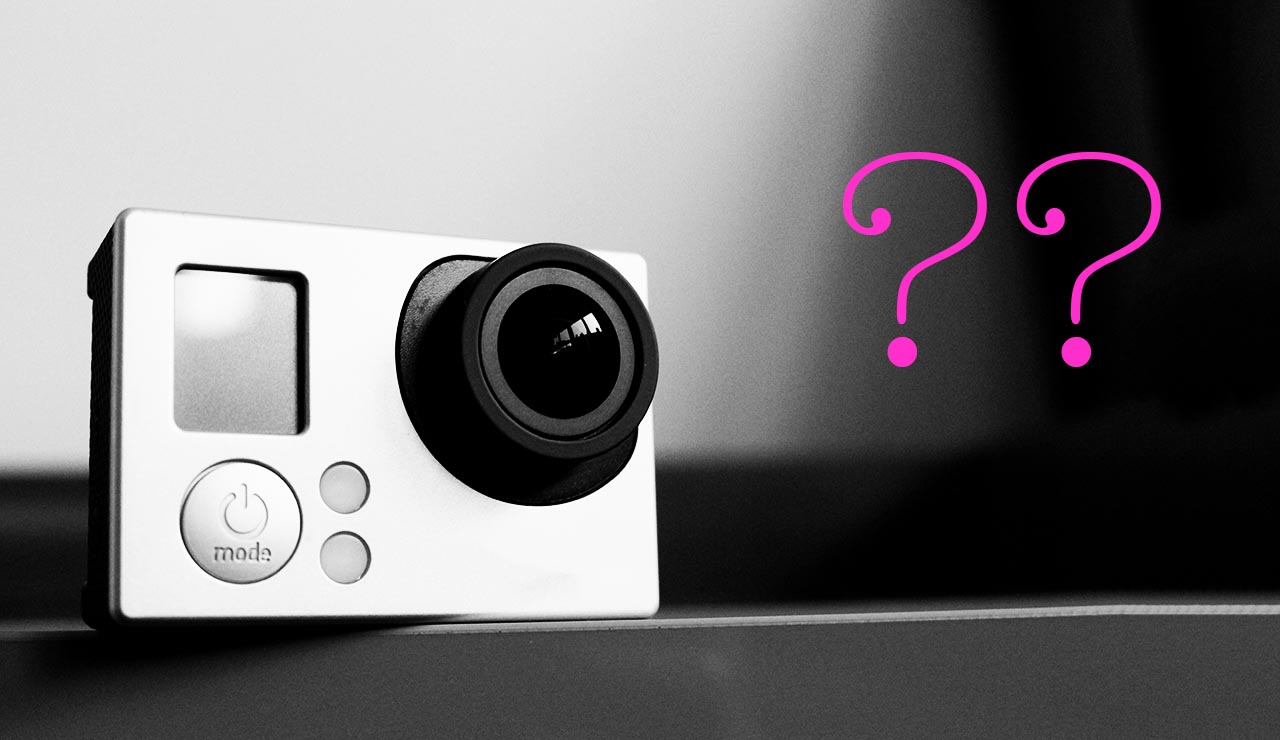 Make Your Money Work for You
Top 3 Reasons Why GoPro is So Popular
Why is GoPro so popular? It seems GoPro has weathered the financial storm that was threatening its entire existence. From poor commercial choices and mass job loss, you would be forgiven for thinking that the camera giant was on its way out a few years ago.
While it may have been against the ropes, it certainly was not out for the count. Here are three reasons why GoPro is enduringly popular despite their financial problems.
Why GoPro is So Popular: Innovative Products
Despite the poor management, bad decisions, and lackluster financial results, the huge plus of GoPro is the products. Always capturing our imagination and providing endless possibilities for us to visually document our lives and adventures, GoPro is fortunate to have a good development team creating great products.
Why GoPro is So Popular: High-Profile Users
GoPro has benefitted from a lot of celebrities, bloggers, and sports stars using the tech. Some get sponsorship to wear the gadgets, while others happily do it regardless. There is no publicity like free publicity. This popularity is largely due to the first point on our list. When did you last see a celeb with a GoPro camera or device?
Why GoPro is So Popular: Cost
Now, this is kind of a contentious one. Problems came from having high overheads and not making much in the way of profit. Even the profits the company has announced recently haven't been the big leaps you might expect, though they are a step in the right direction. This is partly due to having high overheads, but it also comes down to their products having fair prices. We foresee a bright future, provided that the corporate structure can work to build the company rather than struggle with the same problems. The products are popular and robust. We think if they can get rid of the bugbears of yesteryear, then the future is really promising.
Share with friends
Related tags
Published on
14 November 2017
More posts