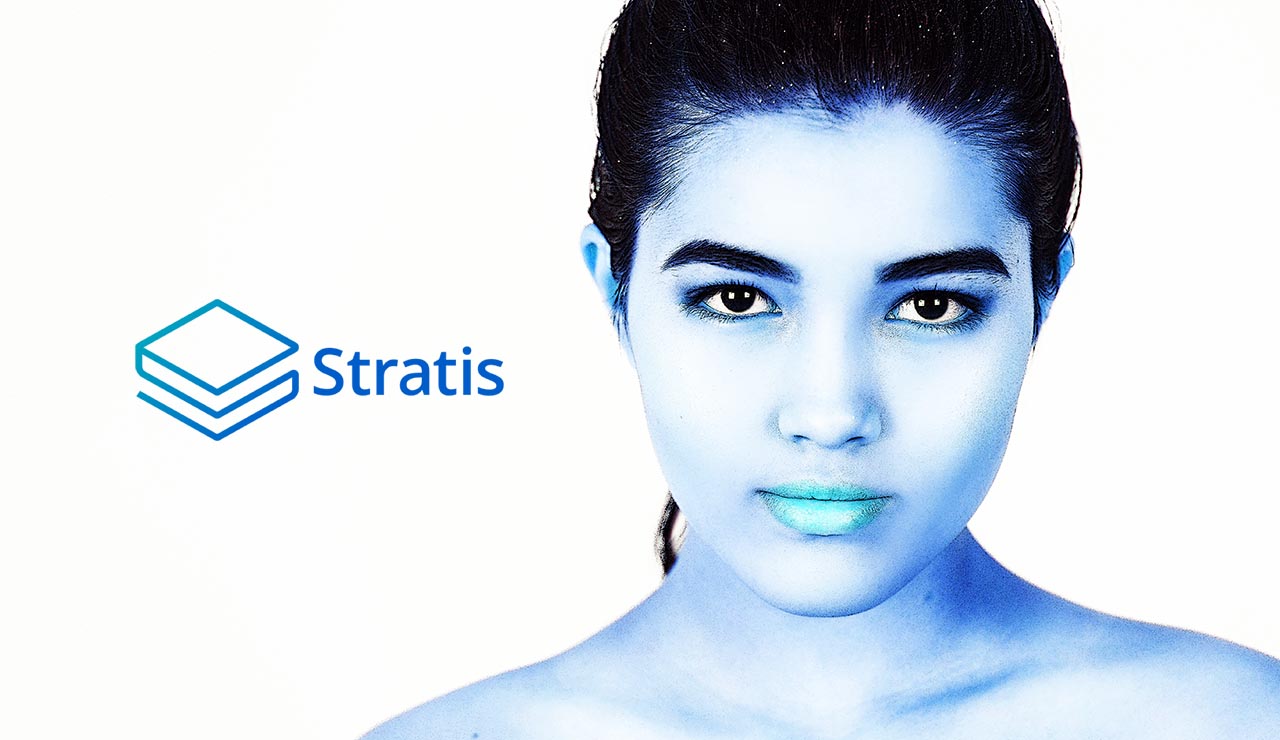 Multiply Your Capital
Stratis: How and Where to Buy It with Ease
Stratis offers easy and cost-effective end-to-end solutions for the testing and deployment of C# blockchain apps. As a result, the company created their own digital currency in the form of STRAT coins. STRAT fuels the blockchain while simultaneously acting as a transfer method in the marketplace. Interested yet? Good, because it's quite easy to get your hands on some of these tokens right now. Here's how.
HOW TO GET STRATIS: GET A WALLET
Like all digital currency buying adventures, this one starts with your wallet. Without a wallet, you can't store your STRAT. Thankfully, the company provides their very own wallet on their official download page. Once you download your wallet, it will start syncing to the Stratis blockchain and you'll receive your "address." Keep note of this because you'll need it soon.
HOW TO BUY STRATIS: BUY BITCOIN
This article is all about buying Stratis, but in order to do that, you'll first need to buy Bitcoin. The reasoning for this is you'll exchange Bitcoin for STRAT later. One of the most trusted places to buy Bitcoin is on Coinbase. Just like any other bank, Coinbase is regulated by strict government rules. Hence, they take the identity verification process very seriously. Sure, it's a pain at first, but that's how they've become the most trusted source for fiat to digital currency conversion. So, once you've gone through all of that, it's time to buy your Bitcoin. Don't close Coinbase just yet; we will need it for our next step.
EXCHANGE BITCOIN FOR STRATIS
The moment of truth has finally arrived. It's time to exchange that freshly bought Bitcoin for STRAT. For this example, we will use the website Binance to exchange the two cryptocurrencies. Follow the simple instructions on Binance to complete the exchange, and then upon finishing, withdraw your STRAT to your wallet. For more detailed and informative lessons on the process of buying and exchanging cryptocurrencies (and so much more), be sure to take a course on YouToken.io.
Share with friends
Related tags
Published on
20 December 2017
More posts