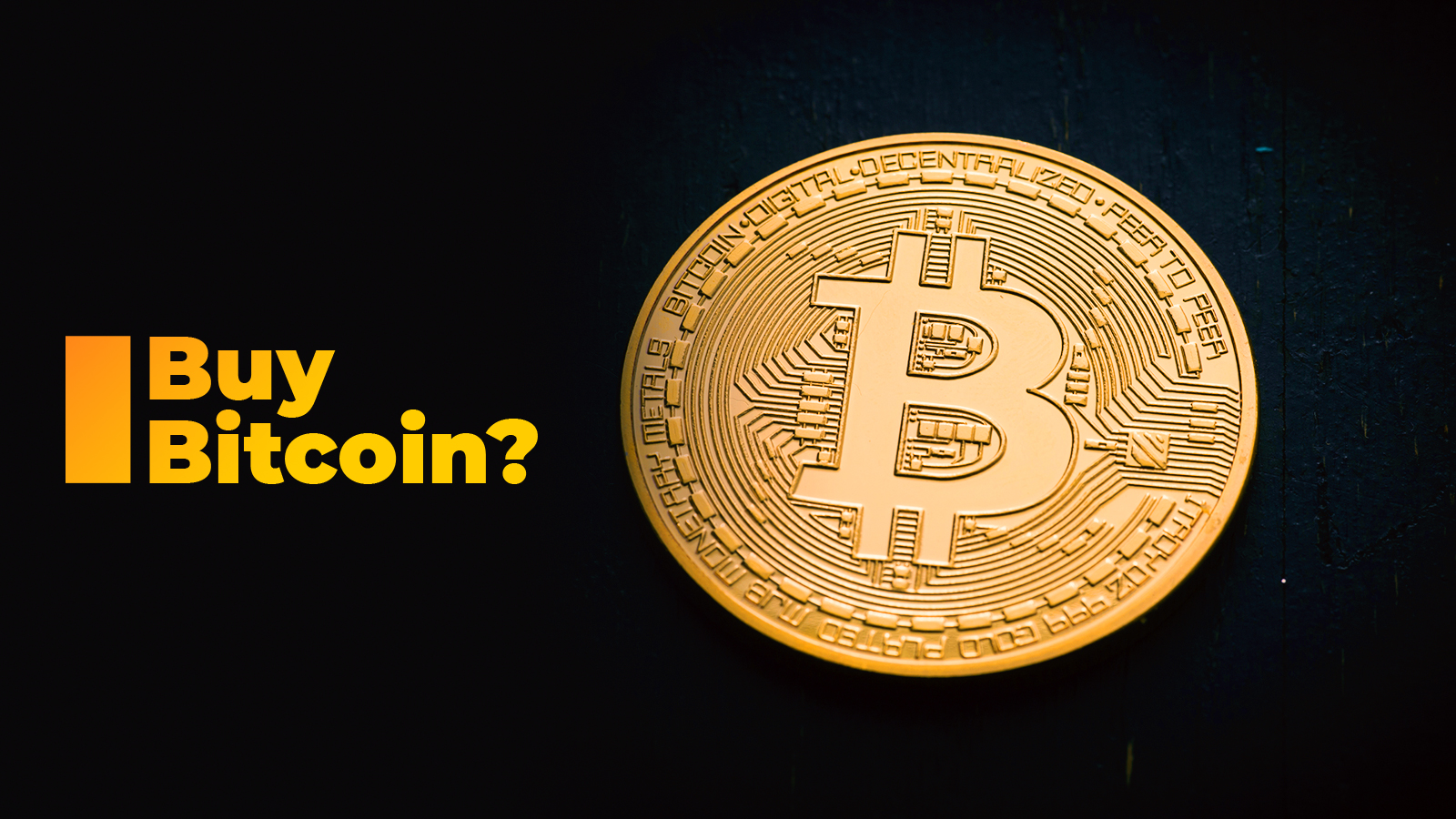 Multiply Your Capital
Is Now the Time to Buy Bitcoin? Some Analysts Say "Not yet"
While the week started off hot for the world's most popular cryptocurrency, Bitcoin started to face strong resistance after overtaking the $38,000 level. This is no the second time in just seven days that it failed to breach the $40,000 level, putting doubt in the minds of many analysts. So if you're someone trying to enter the market and buy Bitcoin for the first time or just add on to your portfolio, perhaps it's best to wait a bit due to the following theories.
If the Double Top occurs then don't buy Bitcoin right now
What has so many of these analysts worried about is the "Double Top" formation currently seen on the Bitcoin chart above. The two points shown above represent the two "tops". The reason a Double Top formation occurs is that an asset shows two high price points in two consecutive situations followed by a small decline between the two high points. What tends to happen after the second peak is a fresh revisit to lower support levels and potentially, a longer bearish event.
Bitcoin faces uncertainly at second "top"
Here is where it could get tricky. At the time of writing this article, Bitcoin is showing moderate stability after the second "top." If it holds this stability, then this could turn into a potential breakout. If we start to see a gradual decline, then that would fit into the theory perfectly of the Double Top and essentially guarantee a lower bottom is coming soon. So for those looking to buy Bitcoin right now, perhaps it's best to wait and see how the market reacts. Either you can buy the dip or use your Bitcoin to long the market and multiply your portfolio.
Buy Bitcoin using Turbo Loans to multiply your crypto
The best part of YouHodler's Turbo Loan feature is that whether you want to buy bitcoin on the next dip, or right before its next bullish breakout, you can benefit. Turbo Loans let you buy large amounts of crypto using just a smaller part of your starting capital. This gives you access to more buying power without needing to have cash on hand at that moment.
Then, when the price of Bitcoin goes up, you pay back the loan and keep all the profits. You can even use the profit from the collateral to pay the loan partially or in full.

It's a simple and efficient way to multiply your crypto so CLICK HERE now to give Turbo Loans a try.
Share with friends
Related tags
Published on
5 February 2021
More posts