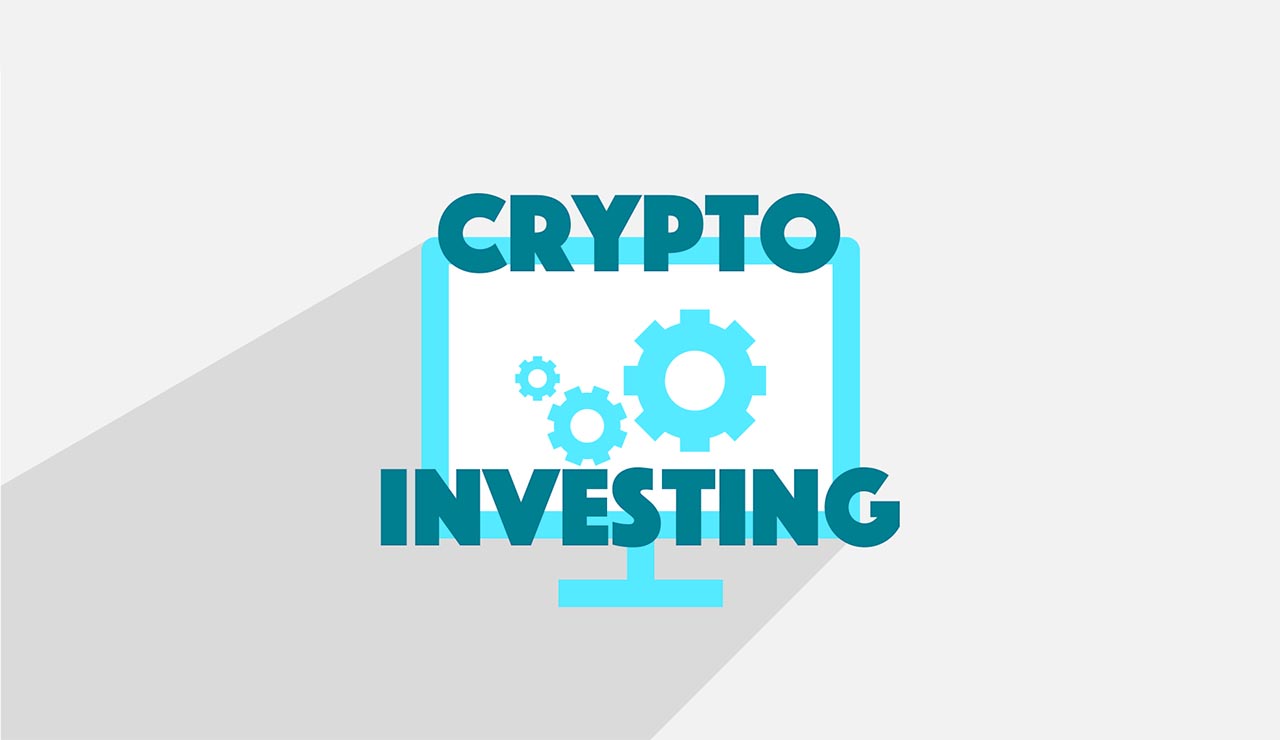 Start Making Money
Crypto Investing Expert Tool: TradingView
Welcome to the world of crypto investing. It's not an easy world to thrive in but you're resilient, intelligent and love taking risks. You've read all the articles of people "striking gold" with cryptocurrency and you want to be next. Well, before you start buying 'Lambos and flying to the moon, ground yourself a little bit. Success in the world does not come without a lot of hard work. Thankfully, there are plenty of expert tools to make that work easier. Today, we're looking at one of them called TradingView. You'll wonder how you ever survived without it.
TRADINGVIEW: THE CRYPTO INVESTING TOOL FOR ALL LEVELS
Whether you're a beginner or expert crypto trader, TradingView has a little something for everyone. Take for example charting tools. Users get access to real-time data and unique, browser-based charts. Hence, you can do your research from anywhere since there are no complex setups or installations. Just open TradingView on your browser and start creating your own charts. From there, the site makes it incredibly easy to customize your chart and share trading ideas with your closest friends and colleagues. Speaking of friends, a community is perhaps the greatest asset of this platform.
TRADING VIEW: THE CRYPTO INVESTING TOOL FOR THE WHOLE FAMILY
Crypto trading and investing is a lonely hobby but it doesn't have to be. With TradingView, users can discover new investment ideas and show off their knowledge to a large, active community of traders. Think of it as an open forum to discuss, share, critic and learn with thousands of other crypto market participants throughout the world. The site currently has over 2.9 million investors, 1.7 million ideas published and 11.2 million charts created.
By analyzing how other people are trading and investing, you can improve your skills and perhaps teach other people along the way. The crypto market is an extremely fast one to watch. Hence, it helps to have a community that cares as much as you do for full, 24/7 research.
TRADINGVIEW: THE CRYPTO INVESTING TOOL FOR ANALYSTS
A community is great and all but sometimes, you need to roll up your sleeves and get some deep, technical analysis. Fortunately, TradingView is great for that. It comes built-in with over a hundred studies for deep market analysis. Furthermore, you'll find the most popular indicators and trading concepts. If that's not enough, advanced users will enjoy the Pine programming language, which the company built themselves. Pine script lets users build their own custom signals and studies. Hence, this means it's easy to modify any study's code and create any custom indicator from scratch.
There are a wealth of other advanced features on this platform but to get the most out of them, it's best to use them in conjunction with other crypto trading tools. If you have a diversified collection of tools like crypto exchange aggregator BestRate, news channels like CoinTelegram and TradingView, then you're chances of finding investing success will skyrocket.
Share with friends
Related tags
Published on
17 May 2018
More posts