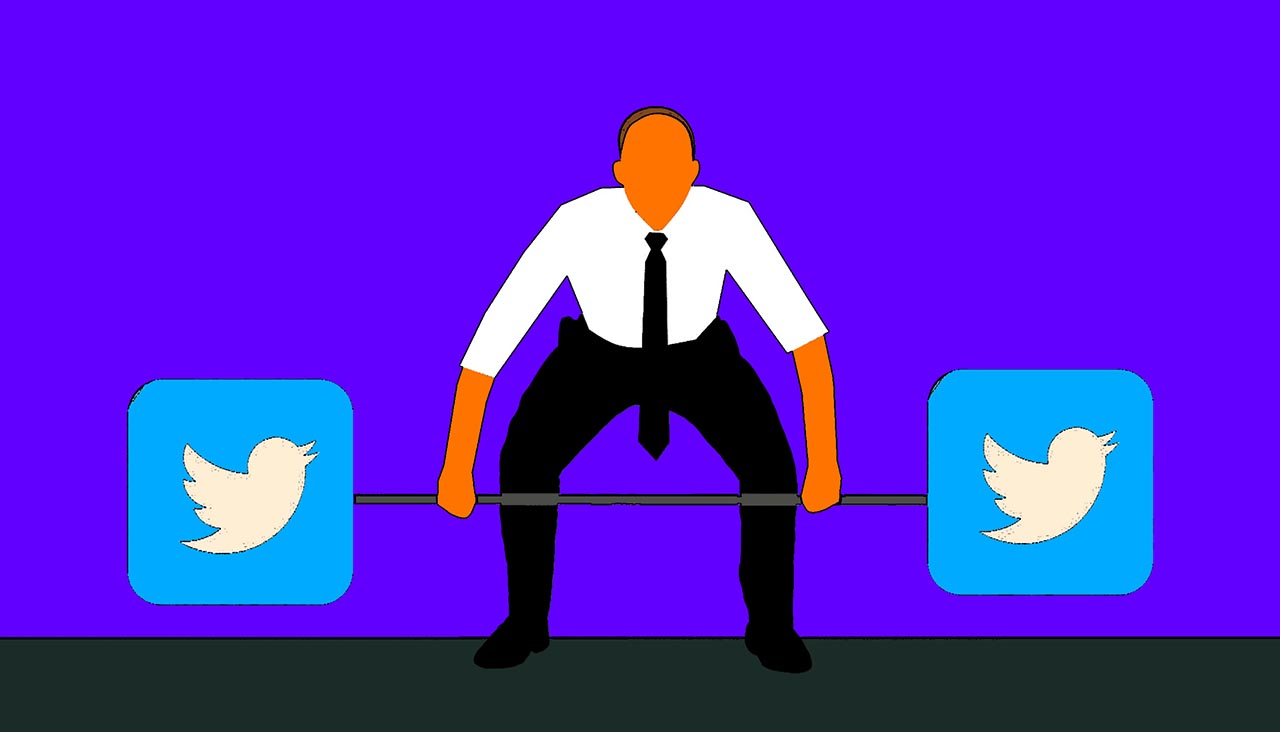 Start Making Money
Is Twitter Still a Good Investment For You?
Twitter stock (TWTR) keeps rising and Wall Street has shown more interest in the social media platform than ever before. But is all this hype really true? Is there really anything behind this application that will propel it into the future? It's a question many traders are asking themselves today so let's dig into this investment and see if it's still a worthwhile one.
TWITTER STOCK IS DRIVEN BY HYPE; IS IT A GOOD INVESTMENT?
The Twitter hype train is driving forward with full force these days. While the platform has a reliable niche, it's still difficult to see how this translates into gains for TWTR stock. Don't ask the experts about it because the fact is, no one really knows. All we know is that investors are "voting" for TWTR and as a result, their stock is increasing. However, there is little substance to this growth besides the hype itself. So what does the future hold for this platform?
TWITTER NEEDS INNOVATION TO BE A GOOD INVESTMENT
Tech companies thrive off of innovation. Very few survive without it. Hence, if they want to stay in the game and remain a good investment, Twitter needs revenue growth. Easier said than done though. Right now, users love the platform as a way to discuss politics and entertainment. Yet, this isn't enough to carry it all. The company needs to innovate. They need to seek out new ways to unlock their value and translate it into some positive growth. Daily active users are up by 12% but numbers like this don't always mean a good investment.
FINAL WORD: IS TWITTER A GOOD INVESTMENT?
The final word is this. Twitter needs to innovate. They already have a loyal user base but it's stagnant. Maybe they should take some pages from blockchain platforms like Ethereum, Ripple or YouToken. They've all found ways to capitalize on their users and turn their participation into value. Twitter has yet to do that. Until they do, it's not the best investment one can make. That being said, don't rule it out just yet. They still have a chance to turn their situation around and become a solid business once again.
Share with friends
Related tags
Published on
13 March 2018
More posts