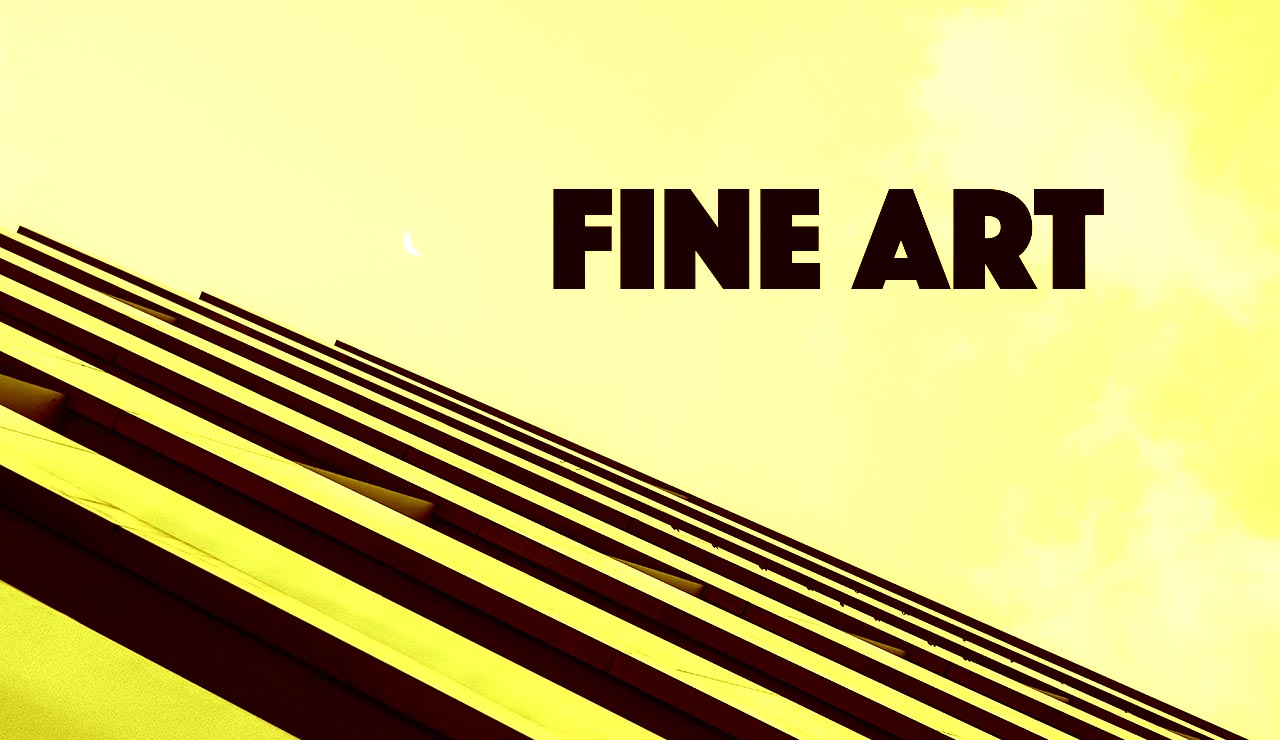 Start Making Money
Fine Art Investment: The Secret Strategy You Need?
Investing isn't just for those white collar desk jockey's on Wall Street anymore. Essentially, if something has a value then it's a potential investment opportunity. Fine art investors knew this for years but they're just now starting to get mainstream attention. The fine art investment market is in a boom right now. Is this the secret strategy you need to know for success?
FINE ART INVESTMENT SECRET STRATEGY: KNOWING THE BASICS
Do you know the difference between a Pablo Picasso painting and some experimental pre-schoolers work of art? It's ok if you don't. We're about to cover some of the basics so you can identify a good fine art investment opportunity when you see one. The secret strategy to all this is a rarity. Rarity is what gives a work of art its value. Hence, an original painting is always worth more than a machine made, reproduced copy. You may find something called a "giclee" (fancy word for a copy) that says "museum quality" but don't be duped. These high-quality copies are never as valuable as the original. Rarity. That's the keyword you need to take away.
FINE ART INVESTMENT SECRET STRATEGY: HOW TO SELL
Once you've done your research on a given piece of art, determined it's valued and bought it, now it's time to cash in on your fine art investment. The secret strategy to selling art is time. If you're looking to buy some art and make a quick flip, then you're out of luck. Art is a long-term investment. So once you've had that painting on the wall for quite some time, then you can sell it. Selling fine art is rather simple. Your best bet at getting an optimal payout is to bring your painting to an art auction house. These places will charge as low as 3% for the sale of your piece. However, sometimes it can get as high as 50%. As always, do your own research to find an auction house with the best reputation for the best price.
FINE ART INVESTMENT SECRET STRATEGY: LAST TIPS
As with any investment, fine art investment should not be an emotional experience. Of course, it's hard to ignore the emotions that art often brings but it's important to stay logical on this. Look for quality and rarity and the best price. Do your research, visit museums and seek expert opinions from your region. If a piece "speaks" to you, that's great but don't just buy it for that reason alone. With some education and research, you might be sitting on the next million dollar art piece.
Share with friends
Related tags
Published on
15 May 2018
More posts