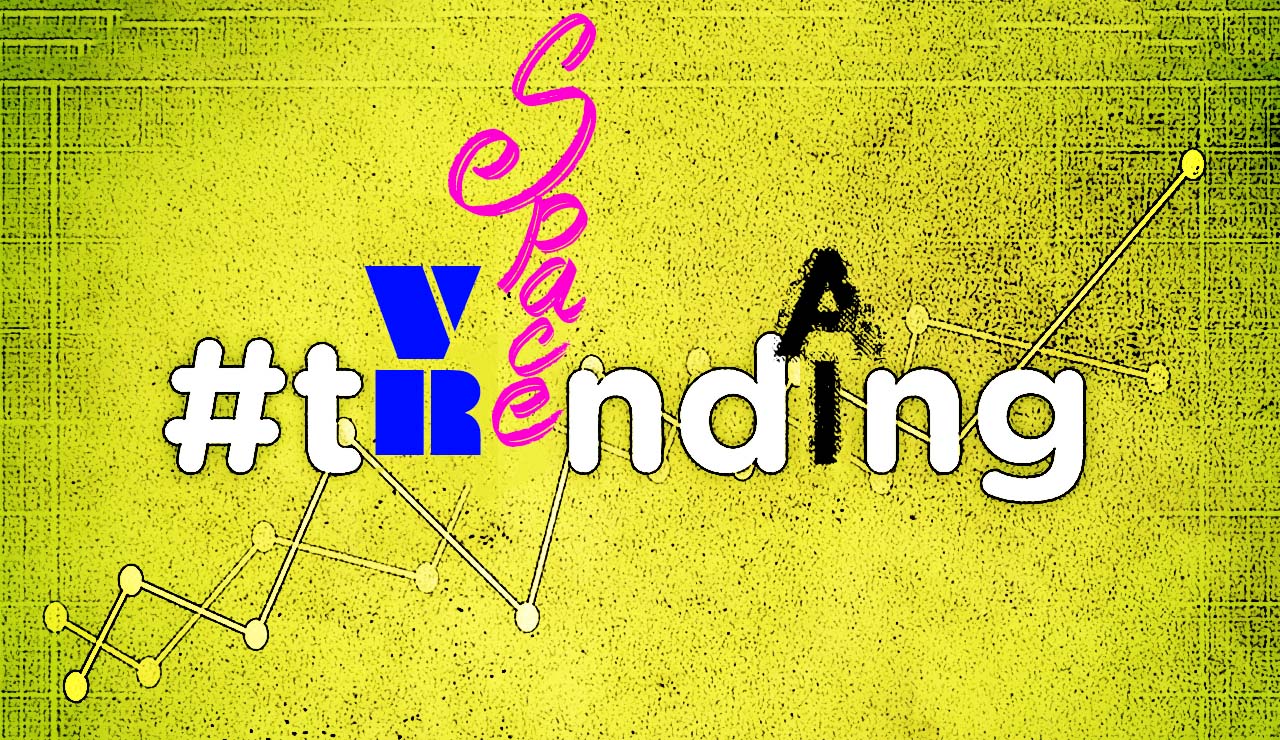 Multiply Your Capital
Why is VR, AI, And Space Investing Trending?
One key to becoming a successful investor is picking out promising companies to invest in before they take off. This is usually time-consuming work but today, we've done all the heavy lifting for you. It's not much a secret anymore, but AI, VR, and space right now are three areas you really need to pay attention to. With the right investment, you could become a millionaire and here's why.
IT'S THE PERFECT TIME TO INVEST IN VR, AI, AND SPACE
Despite what some people are saying, VR and AI are not dead. They are very much a promising investment opportunity. You just need a little bit of patience. By the year 2021, over half of schools will use VR to enhance their education. As you can imagine, virtual reality will explode far beyond the college campuses.
JUST THE BEGINNING FOR AI, VR, AND SPACE PROFITS
In 2016, AI was worth just $644 million and that's predicted to grow exponentially. In just less than ten years, artificial intelligence will reach around $37.8 billion in market value. What's the reason for this? Well, you'd be surprised just how many tech companies are starting to implement artificial intelligence and VR into their business plans.
Take Facebook for example. Their artificial intelligence programs can already read posts and then understand the context. It's scary to think just how much this technology will develop in the upcoming years. If you're smart, you'll jump on it while it's affordable.
YOU CAN WIN BIG IN SPACE VR AND AI INVESTING
After taking some time off, space is back with a vengeance. This isn't just world powers racing to the moon anymore. Space 2.0 is bigger, better and has a way more investment opportunities. So how do you get in on all this? Well, investing in these interstellar organizations is no different than investing in other companies. As the commercialization of this industry becomes more stable, you'll have chances to invest in aerospace funds, earth-based communication, orbital transportation and of everyone's favorite, tourism.
Share with friends
Related tags
Published on
27 October 2017
More posts