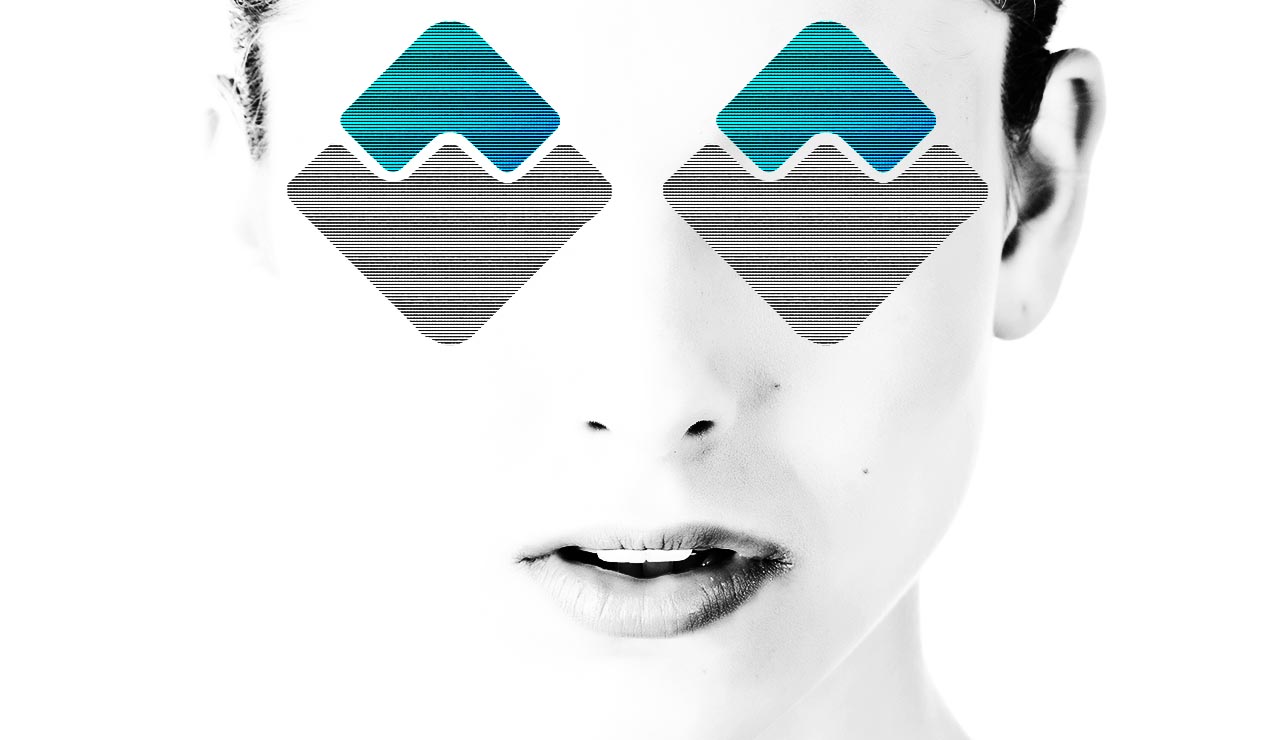 Start Making Money
Waves vs. Bitcoin: Should You Invest in Waves?
You have heard of Ripple. Well, now make way for Waves, a currency that its creators would prefer you not to use as a currency. That's right; they would rather you use other currencies on its blockchain, a blockchain they say will revolutionize the world and spans far beyond a currency. It is to this end that they say Waves holds its value.
Bitcoin vs. Waves: The Issues with Bitcoin
If you are one of the owners of Bitcoin, you know full well the issues with its blockchain and timeliness. You also know Bitcoin's limitations, especially if you want to trade it for another currency. Waves allows asset-to-asset trading on the blockchain and completely removes the centralized nature of Bitcoin.
Making Waves
Waves has done something quite astonishing in that they aren't looking to compete in a traditional way with other currencies. Instead, they are looking to provide the platform on which other currencies can thrive, which will then, in turn, increase its own currency value. They want you to use Bitcoin!
Should I Invest in Waves?
On the above information, it is definitely a viable investment. Having removed the cumbersome elements to trading Bitcoin and truly making it a currency for the masses, it has significantly increased its own value. It could be the revolutionary gamechanger that currencies are often toted as but fall a long way short of. It is only a matter of time before the game changer arrives. For now, Bitcoin remains the king.
We think the aforementioned cryptocurrency has some really promising and exciting features and, combined with the know-how that is provided on YouToken.io, you can really see a well-placed investment pay off considerably. The course at YouToken is currently free for a limited time. Jumping on this opportunity could be some of the best investment decision you make to date.
Share with friends
Related tags
Published on
27 November 2017
More posts