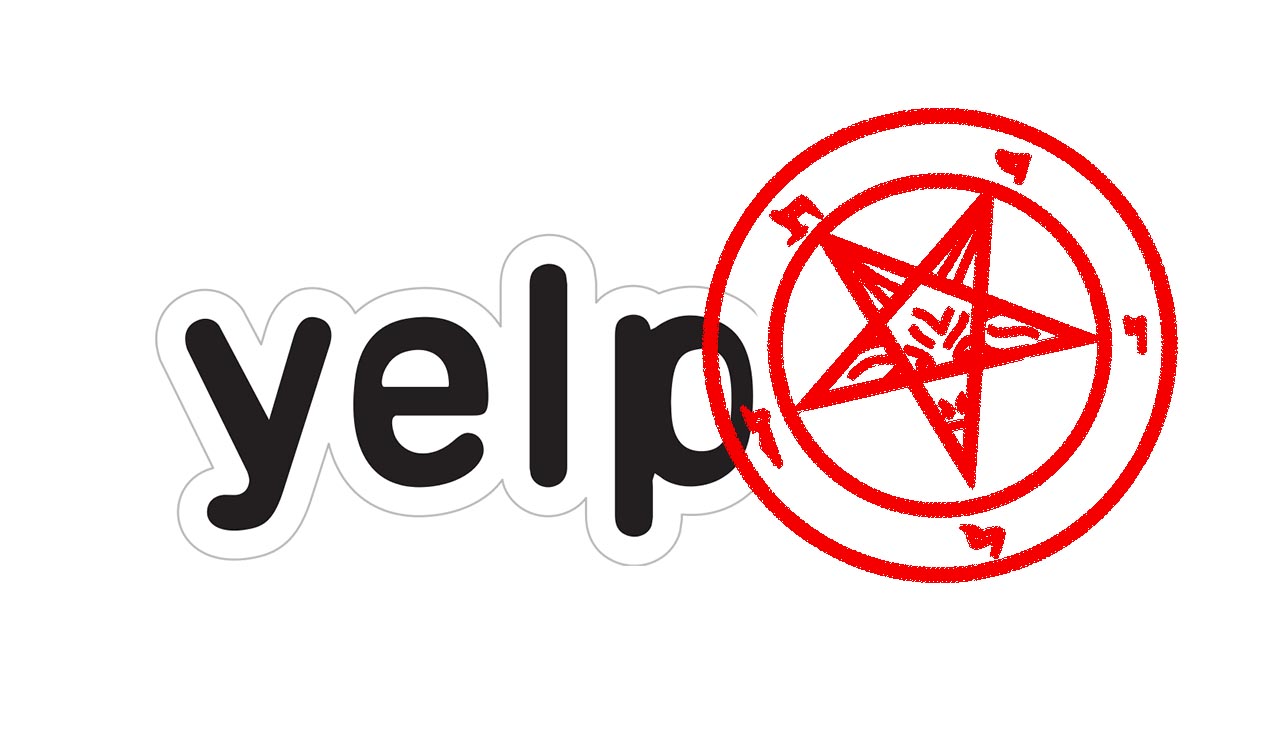 Multiply Your Capital
Yelp Reviews - Root Of All Evil; Here is Why
Why is Yelp so bad? What's wrong with Yelp?
When you think of evil things, what do you think about? Violence, robbery, deception, and stuff like that probably comes to mind. But did you ever consider Yelp? At first glance, this website is supposed to be on the good side. It's supposed to separate the good business from the bad one with a five-star review system. However, it doesn't always work like that. Let's take a deeper look at the dark side of online reviews.
YELP GETS EVIL IF YOU LEAVE A BAD REVIEW
When people leave good reviews on Yelp, nothing happens. You don't get any kind of award or pat on the back. All you do is help support your favorite local business. But what happens when you leave a bad review? In some cases, the business actually bullies the reviewers into changing their opinion. Seriously, it happens.
In one story, a contractor threatened legal action simply over a bad review. Is this even possible? Don't worry. More likely, this is just a result of evil bullying. Let's see how this turned out.
YELP GOES FROM EVIL TO SAD
If you don't give into the Yelp bullying that so many bad reviewers experience, then the next step in the process is the begging. This part isn't so evil. It's just sad. No one wants to sit around and watch someone beg. Sure, you feel bad that the contractor might have a family to feed and that your bad review is costing them business. You wouldn't be human if you didn't feel bad.
However, if his family and job are so important, then maybe he should focus on doing a better job next time so he gets good reviews. That's not really the point here. This website is supposed to be about clean, honest reviews. In the end, though, these reviews cause more harm than good.
THIS IS HOW YOU KNOW WHEN YELP IS EVIL
If a business starts bribing its customers for good reviews or simply buying their own good reviews from someone else, that's a bad sign. It defeats the whole purpose of the website. You can't weed out the bad businesses. Instead, the bad businesses that find clever ways to cheat end up winning. Yet, no one really wins in this despicable review game.
Share with friends
Related tags
Published on
20 October 2017
More posts