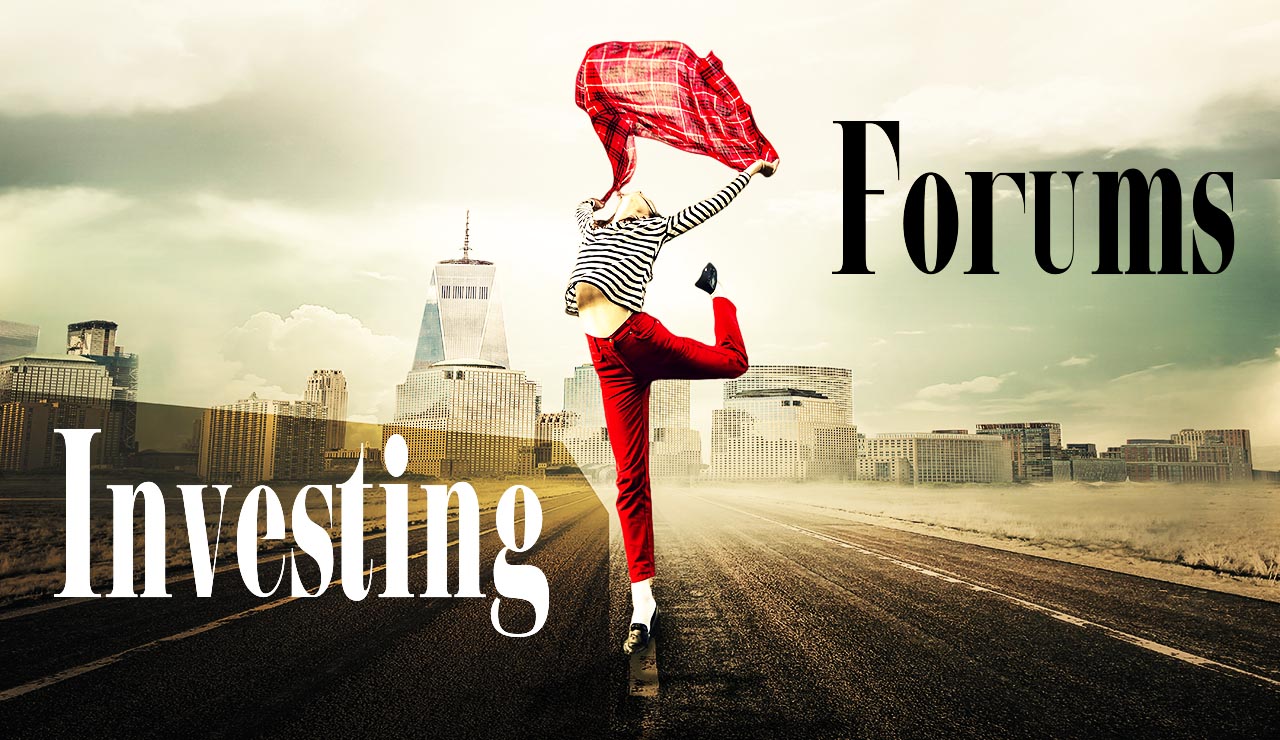 Multiply Your Capital
Top 9 Most Accurate Investing Forums
In the world of investing, you should never go it alone. So, grab your Wall Street buddies and those Harvard approved economics textbooks and get to work. You'll be making millions in no time. Oh, wait... You don't have access to professional resources like that? Well, in that case, use investing forums!
There are hundreds of top-tier investing forums for investors out there, and they're all just a click away, but how do you know which ones are the best? Well, that's exactly why this list exists. Enjoy the free information.
ACCURATE INVESTING FORUMS: INVESTORS.COM
Here, you'll find a vibrant community of all the latest stock lists, stock market research, data, and financial news all in one place. Whether you just want to talk sports with your new Internet buddies or get some serious financial advice, this place has something for everyone. If you're a hands-on kind of person, then don't miss their IBD Workshops and Meetups.
ACCURATE INVESTING FORUMS: THE INVESTORS PODCAST
Not only is this a great podcast, but they have an intelligent forum to back it all up. The company's motto is "we study billionaires." You really can't go wrong there, can you? Once again, you'll find many options dripping throughout this forum. No matter what sector of the economy you want to invest in, you'll find strategic tips somewhere around here.
ACCURATE INVESTING FORUMS: VALUE INVESTORS CLUB
Value Investors Club is not your average forum, so just think of what your perception of an average forum is. Now, think the opposite of that. This forum always has tons of activity, immediate feedback, and constructive criticism to keep you entertained for decades. The best part is, you can sign up for free and check out all the stock analysis reports that are older than one month. However, if you want those tasty, full benefits, you need to work for it by writing about a small cap and then submitting it.
ACCURATE INVESTORS FORUMS: CORNER OF BERKSHIRE AND FAIRFAX
What's at the corner of Berkshire and Fairfax? An awesome financial forum! The forum gets its name because it's actually run by a person influenced by the famous Berkshire and Fairfax (not to be confused with Fairfax Holdings). You need to pay $30 to get in, but the lack of spam is, oh, so worth it.
ACCURATE INVESTORS FORUMS: FINANCIAL WEBRING
Try to find something this forum left out. You won't even come close. It's too big. They have it all from investments, tax planning, property tips, and more. Also, it's free.
ACCURATE INVESTORS FORUMS: REDDIT
Wait, isn't Reddit just that weird place where memes go to die? Yes, but it's also where memes are born. Furthermore, it's an incredibly huge community with a nice little corner of investment nerds. Here, you'll find the subreddit r/investing. Once you weed through the silly posts, you can actually find some really good info here.
ACCURATE INVESTORS FORUMS: QUORA
Quora is a much better version of Yahoo answers. You'll find a few people goofing around, but mostly, it's a great community where people actually want to learn. Check out all the investment-related questions and answers and wait to be amazed.
ACCURATE INVESTORS FORUMS: INVESTORSHUB
Don't let the less than stellar website design fool you. This site is the real deal. One could get lost in all the free advice they have to offer here. In fact, many people do get lost and years later, come out as investor experts. Will you be next?
ACCURATE INVESTORS FORUMS: ONLINE TRADERS FORUM
Just as the name suggests, this is a forum for online traders. Unlike some of the more intense forums found on this list, OTF is light-hearted. Don't let its laid-back vibe fool you, though. There are some serious sharks lurking in these waters, and if you catch these forums on a good day, they'll flood your brain with all the best trade secrets out there.
Share with friends
Related tags
Published on
22 November 2017
More posts