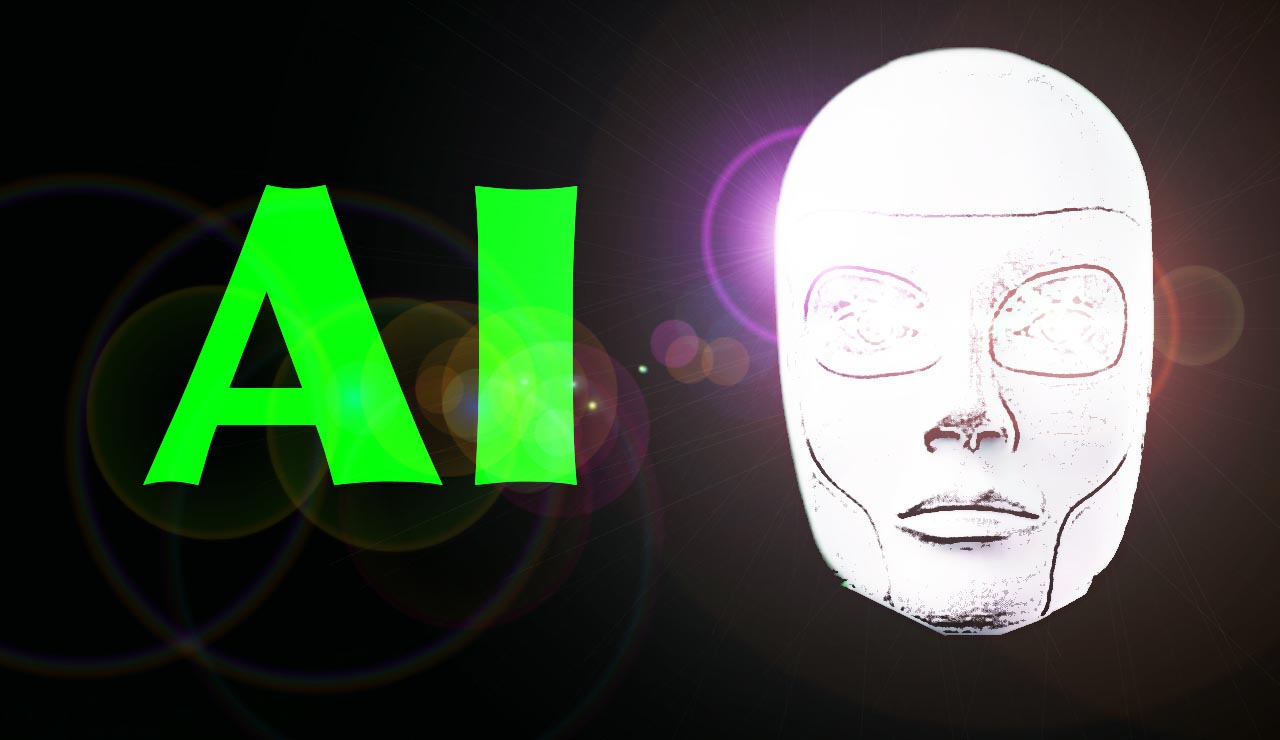 Start Making Money
Is AI the Future of Equity ETF's?
Artificial intelligence. It's taking our jobs, driving our cars and even spying on our daily lives. But while a few paranoid individuals run for the high hills, far away from technology others are embracing it. Why? AI-powered Equity ETF's are one answer. That's right, this technology is starting to make people money with minimal effort and now, the world is interested.
AI EQUITY ETF'S ARE GETTING SMARTER BY THE DAY
Exchange traded funds (ETF) powered by AI are still new to the market but they are getting smarter by the day. Take AIEQ for example. This is an actively managed security that uses artificial technology to beat the rest of the market. When it first launched, it was merely a program to monitor algorithms. However, over time, it has become a completely autonomous, decision making machine. At first, it was off to a shaky start but over the past few months, this ETF machine was up more than 10 percent. Each day, it gathers more information than the last and miscues the process equivalent to a huge team of research analysts working 24/7.
HOW DOES AN AI EQUITY ETF WORK?
Let's take a look at the AI Powered Equity ETF (AIEQ) to better understand how the process works. Their IP analyzes a set of data and tries to find the truth behind it. Hence, they can see how important a given set of information is and how important it is to the security price of thousands of companies. Each day, the AI ETF processes 1 million pieces of information like news articles and financial statements. Unlike traditional mutual funds, this fund is free of any human error or biases. As more time goes on, the more powerful the system (using IBM Watson) becomes.
WHAT DO YOU THINK OF THE AI EQUITY ETF FUND?
You can't spell controversy without AI. Well, that's not true at all but it sure seems the two terms are interconnected these days right? So what are your thoughts? Is AI overstepping its boundaries? Does it have any place in the stock market? Is this all just a big scam to steal your money? Or perhaps it's just another piece of brilliant innovation in this new, technological frontier. Leave your thoughts in the comment section below and don't forget to share with friends and family.
Share with friends
Related tags
Published on
7 May 2018
More posts