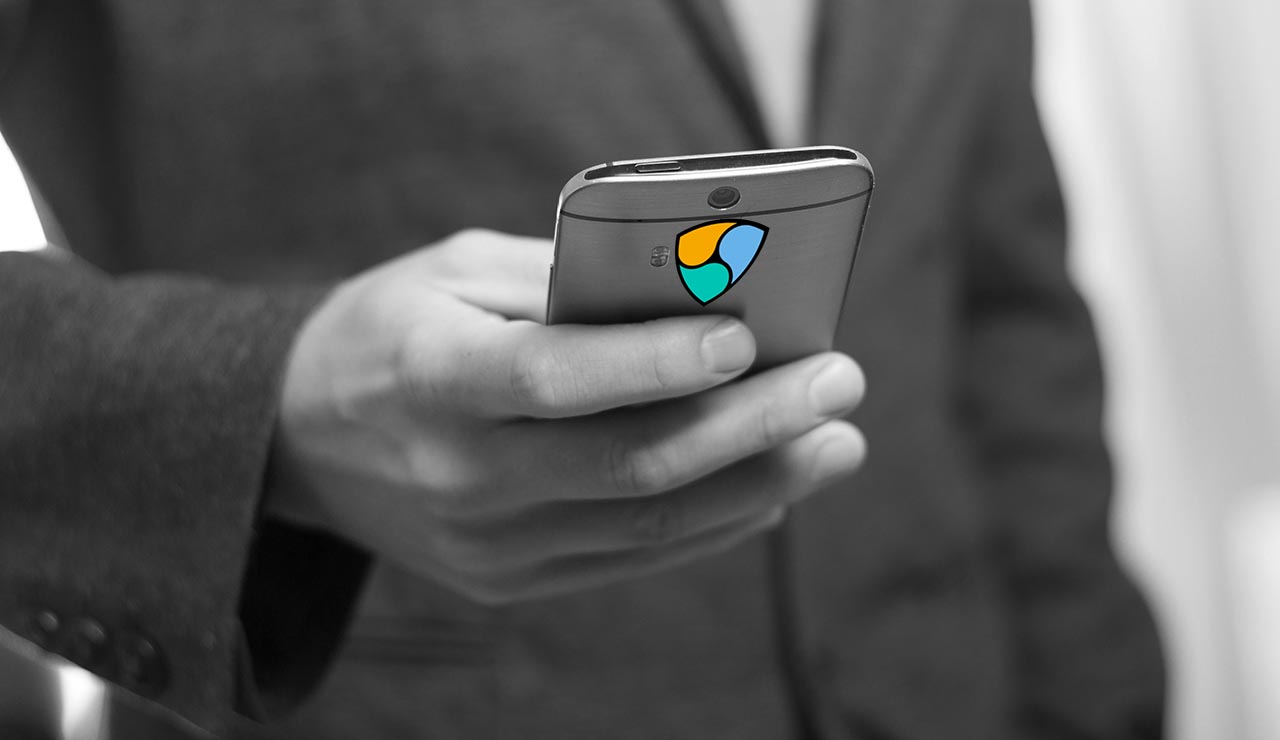 Make Your Money Work for You
Is Nem the iPhone of the Modern Crypto World?
What do you think about when you see an iPhone? You think of a cool, hip, and revolutionary device, right? OK. Well, now apply that same description to NEM. Those in the crypto world already know this is one of the most exciting cryptocurrencies out there today. For everyone else, they are probably just now hearing about it. So, let's cozy up to it, shall we?
NEM'S PLACE IN THE CRYPTO WORLD
NEM launched in 2015 and is quickly becoming a popular option to trade with around the world. What sets it apart from other competitors is Proof of Importance (PoI). PoI rewards your contribution to the community. This makes it really attractive to people in the crypto world. Furthermore, it's trying hard to fix the income inequality found in the "old economy." They don't call it the "New Economy Movement" for nothing.
WHY NEM IS UNIQUE IN THE CRYPTO WORLD
We already mentioned PoI as a cool, new feature, but there are plenty of others. Take Mosaics, for example. Mosaics are blockchain-based assets. NEM says they will fully support Mosaics, although they are still working out the kinks. Furthermore, they implement a unique node reputation system that helps defend against any ill-intentioned node attack.
CRYPTO WORLD ENGINEERS LOVE NEM
Any engineers operating in the crypto world love the New Economy Movement, and here's why. Thanks to its basic design, engineers can more easily create new blockchain applications with a similar level of security and decentralization compared to other cryptocurrencies. Furthermore, it's extremely versatile. While Ethereum can have around 15 exchanges for each second (at most), the New Economy Movement smashed that number. If that wasn't enough, there hasn't been a major security threat at all. (Knock on wood!)
The world of digital currencies is still very new. As we continue to learn more about it each day, we learn more about the various options we have. The New Economy Movement might just be a name, but in fact, that's exactly what it is. We are in the midst of a currency revolution.
Share with friends
Related tags
Published on
3 November 2017
More posts