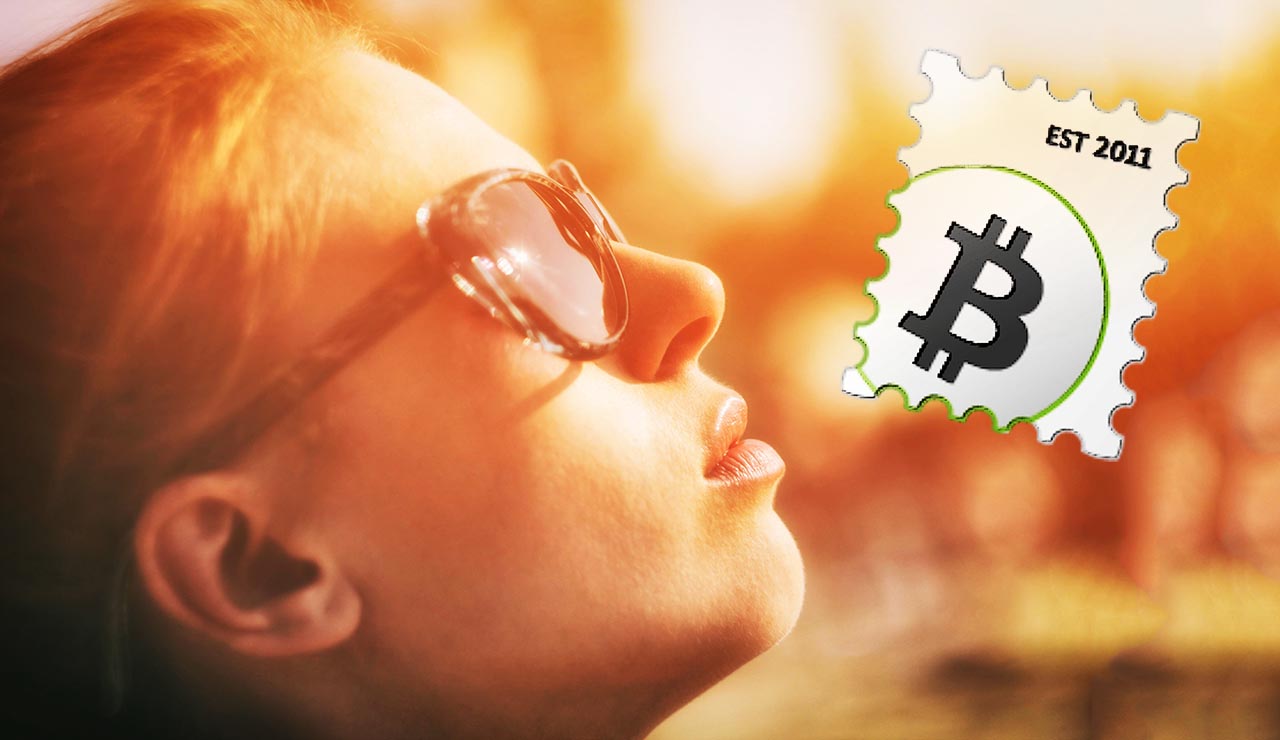 Make Your Money Work for You
How to Use Bitstamp: Everything You Need to Know
Bitstamp may have a different name from Coinbase, Kraken, or a variety of other popular exchanges, but they're all apart of the same genre. That being said, this particular exchange has a few key differences you might be interested in. Here's all the information you need to know.
How to Use Bitstamp: A BRIEF HISTORY
We all know Bitstamp is one of the more reliable Bitcoin exchanges, but it worked hard to get to this point. The platform was first started as a Mt. Gox copycat in Europe. Mt. Gox met its death, but this one lived on and now calls Luxembourg its home. Since its creation in 2011, the exchange has attracted some of the world's biggest investors. Now that we're all caught up on the history, let's get you signed up.
How to Use Bitstamp: SIGNING UP
Bitstamp takes its verification process very seriously. When you're signing up, you'll need a scanned image of your passport, ID, or driver's license, along with a proof of address. Keep in mind, this verification process is essential if you want to withdraw and deposit funds. If you want to trade with fiat currencies, this exchange only accepts USD and euros. When it comes to cryptocurrencies, they support Bitcoin and Ripple. However, Ripple has high fees on this exchange, so it's best to stick with Bitcoin.
How to Use Bitstamp: IS IT FOR YOU?
If you want a simple, clean interface that makes trading Bitcoin instant and easy, then this is certainly a good exchange for the job. Whether you're a first-time visitor or someone with a little more experience, you'll definitely find something useful here. Furthermore, their customer support is top-notch, which is pretty rare for an exchange company these days. The wonders of Bitcoin exchanges don't stop here, though. To learn even more about this genre and all things cryptocurrency, head over to YouToken.io right now.
Share with friends
Related tags
Published on
24 December 2017
More posts