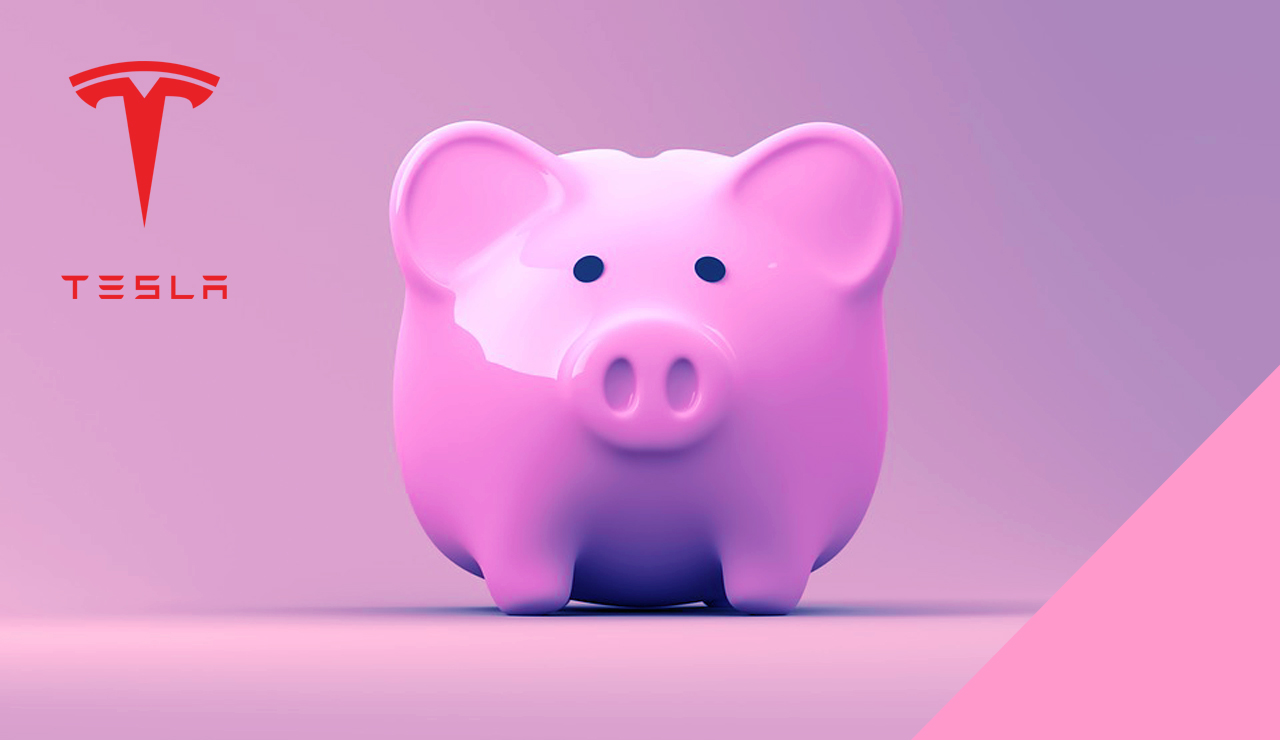 Start Making Money
Elon Musk Says Telsa Won't Invest In Crypto; Should You?
Elon Musk, the genius billionaire innovator, has a lot of wild ideas. Yet, cryptocurrency does not seem to be one of them. The Tesla CEO recently stated that his electric car company will not be investing in crypto or getting involved in any way. Meanwhile, cryptocurrency enthusiasts plot their next move.
ELON MUSK AND TESLA DRIVE AWAY FROM CRYPTO INVESTMENT
Elon Musk has not been quiet about cryptocurrencies before. For his Twitter followers, you'll know Musk has mentioned the topic previously and in some cases, even praised the new technology. But when it comes to his baby Tesla, Musk won't let it anywhere near Bitcoin or the other altcoins for that matter. On the topic of bitcoin, Musk said the world's most popular digital currency is "interesting" and it definitely has some value. However, he didn't think ti would be "a good use of Tesla's resources to get involved in crypto."
ELON MUSK AND TESLA COME UNDER FIRE FROM CRYPTO LOVERS
Crypto lovers are a sensitive group sometimes. They are so in love with their crypto assets that anyone who attacks them gets a fury spit right back at them. Elon Musk is the latest of these "naysayers" to come under fire. Even though Musk praised Bitcoin before, apparently it is not good enough to fully adopt. Musk is exhibiting a problem seen on Wall Street as well. Back in 2017, it looked like all of Wall Street was ready to dive in an capitalize on the hype but then 2018 came and they all backed away. Major investors are scared and Tesla won't touch the crypto until it's primed and ready. But what about you?
CRYPTO INVESTORS SHOULD IGNORE ELON MUSK AND TESLA
Don't listen to what Musk is saying or what Tesla does with crypto. Let them do their little electric car thing and save the world. Meanwhile, the crypto market is ripe for growth All signs point to a bull run coming soon. Are you ready for it?
If you have BTC, BCH, BSV, LTC, XRP or ETH and want more of it, then head on over to YouHodler.com. This crypto lending platform gives your cash for your crypto nearly instantly thanks to their automated processes. With a loan to value ratio's as high as 80% and low-interest rates, crypto investors get more money for their crypto without having to sell it and miss out on future growth. Visit them today if you're serious about your investment strategy.
Share with friends
Related tags
Published on
9 June 2019
More posts