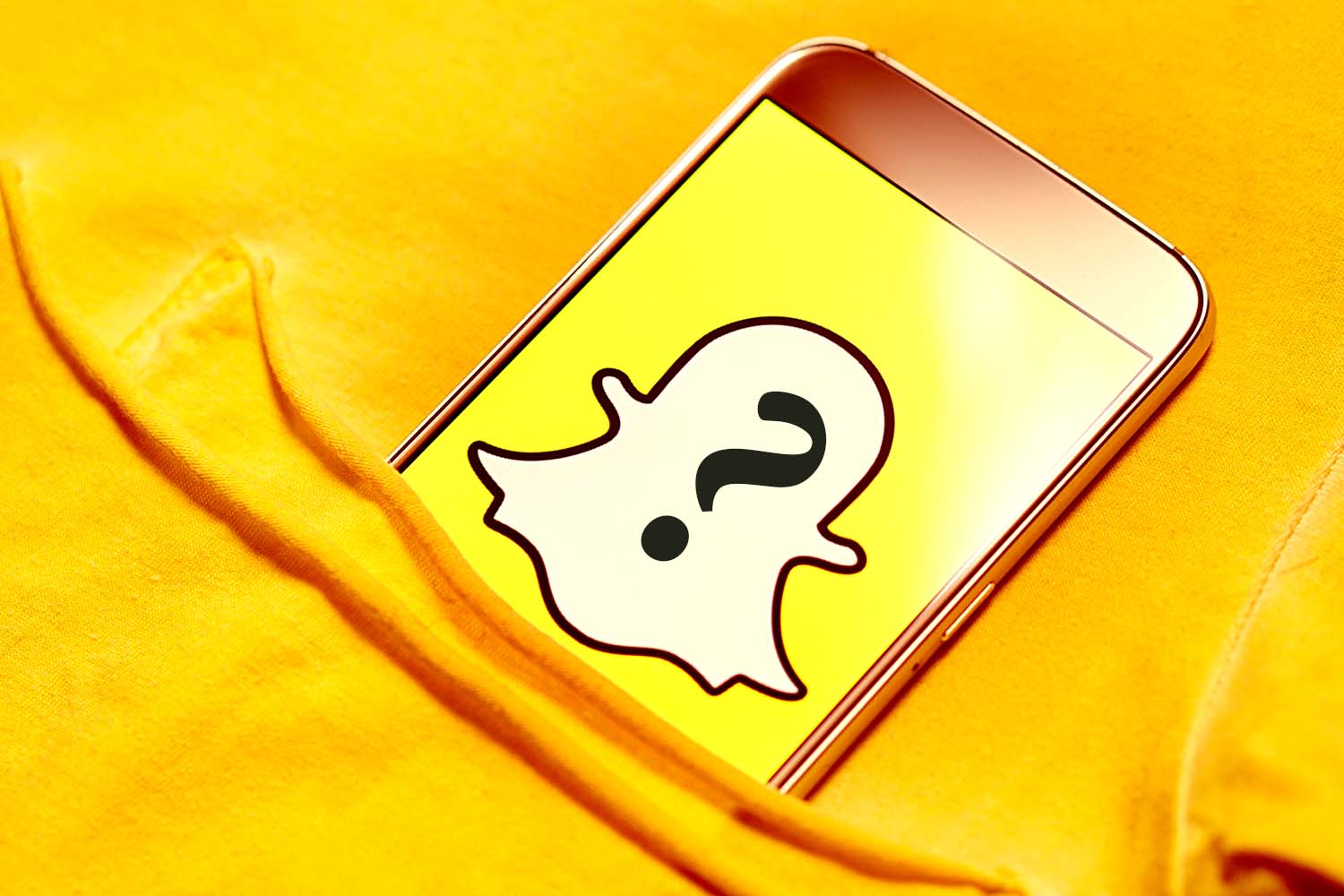 Start Making Money
Snapchat Will Make You Rich With These 5 Tips
Don't let the stock markets fool you. SNAP may not be performing too well but that doesn't mean the app is drying up completely it. It's still a highly effective way for people to engage with their audience and even make money. You might just use SnapChat for the filters but if you ever want to turn it into a full-time career, it's possible. To get started, check out the following five tips.
TELL YOUR FRIENDS ABOUT SNAPCHAT
Obviously, this should be the first thing that comes to mind when building a fanbase. Friends are people you can trust. They are high-quality followers that will not only give you feedback on whatever your product is but they will have something to contribute.
PROMOTE YOUR SNAPCHAT ACCOUNT ON OTHER PLATFORMS
Again, this one might seem obvious but it's still true. So get on Instagram, Facebook, Twitter, and anything else you have to promote your Snap account hard. Don't be annoying about it though. No one likes a spammer.
ADD YOUR USERNAME TO /R/SNAPCHAT
Reddit is a great place to meet like-minded people and this particular subreddit is exactly what you're looking for. Keep in mind, you'll probably get a lot of random followers at first but it will help you kick things off. Also, remember to interact with people that add you. If not, they'll just delete you.
HOOK UP WITH OTHER SNAPCHAT USERS
Just like real life, you can't go it alone in the social media world. If you want to succeed in this game, you will need help from larger social media influencers and other brands. You'll be surprised what a few key shoutouts can do.
MAKE YOUR SNAPCHAT QUALITY
Before you go out and try to get as many followers as possible, make sure you have quality content. Take the extra time to prepare before embarking on that journey. If people show up to early to the party, they'll leave before it gets any good.
Share with friends
Related tags
Published on
12 October 2017
More posts