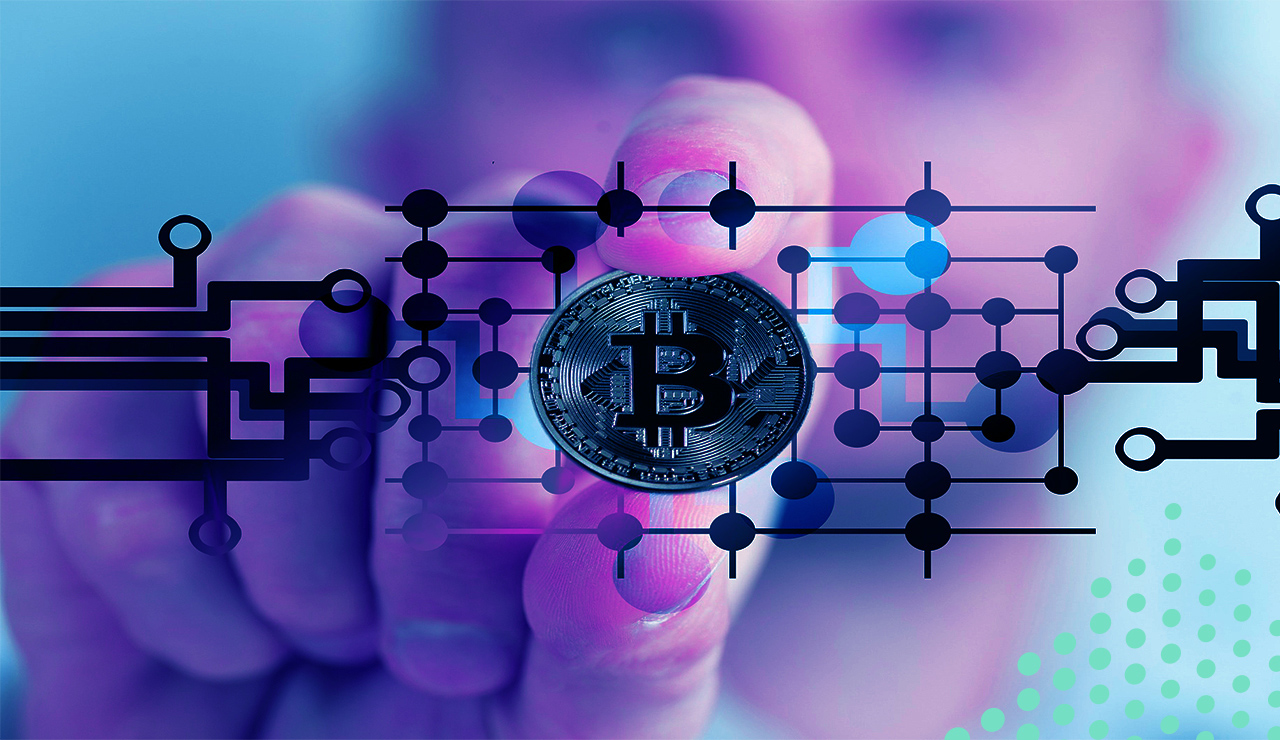 Start Making Money
This Crypto Investment Strategy Will  Make You Rich in 2019
Cryptocurrency is so wild and unpredictable that it can make even the most level headed investor go crazy. After the euphoric highs of 2017 resulted in the dreaded " Crypto Winter" of 2018, everyone is scratching their heads in regards to what 2019 will bring. Well, you don't need to worry because there is a crypto investment strategy out there that will protect you throughout all market conditions.
CRYPTO INVESTMENT STRATEGY: CHANGE YOUR MINDSET
Before we dig into the details fo this crypto investment strategy, it's important to realize where you're mind is at. 2017 made all crypto investors a bit insane. They saw how easy it was to multiply their investment and thought the market would never stop going up. Unfortunately, if something is too good to be true, it probably is. That's why crypto investors need to change their mindset from a profit-driven one to a community driven one.
Sure, everyone wants to get rich but if all investors are money hungry people just chasing the next pump and dump opportunity, then the market will not remain sustainable. Instead, a good crypto investor should make smart investment decisions based on the health of the industry. You may not profit off of it immediately but in the long run, a sustainable and regulated market will be better for us all.
CRYPTO INVESTMENT STRATEGY: DIVERSIFY
Bitcoin is the first and most popular coin out there but in reality, it's a generic coin used for anonymous transfer of wealth. While we've seen our fair share of Bitcoin copycats, in the future, these will become nonexistent. The market these days is craving coins with more diverse functionality. Think of it this way. There are hundreds of industries out there such as real estate, international money transfer, entertainment, bill paying, energy, etc. Coins that embrace these industries and disrupt them will bring true value to the cryptocurrency market. Therefore, it's not healthy to have your entire portfolio made of only one or two cryptos.
As these multi-facted coins come out of the woodwork, (and many already have) adding them to your crypto investment portfolio gives you a better chance of profiting when the market is good and also lessen the damage when the market is bad.
CRYPTO INVESTMENT STRATEGY: HOW TO BUILD YOUR PORTFOLIO

We're all hurting a little bit from the market crash and even though things are starting to get better, many of you don't have the capital you need to restructure your portfolio. That's where crypto-backed lending platforms will come in handy. With these platforms, you can put up your crypto as collateral and receive cash loans in return. You can then use this cash to keep your bitcoin mining business afloat or start investing in promising cryptocurrencies that will strengthen your portfolio.
YouHodler is a crypto backed lending platform with a lot of hype surrounding it for several reasons. With an industry best loan-to-value ratio of 80%, largest select of collateral options, a lucrative referral program and more, this platform makes taking out a loan nearly instant and in the end, profitable. So use this opportunity to prepare before the market takes off once again.
Share with friends
Related tags
Published on
14 April 2019
More posts