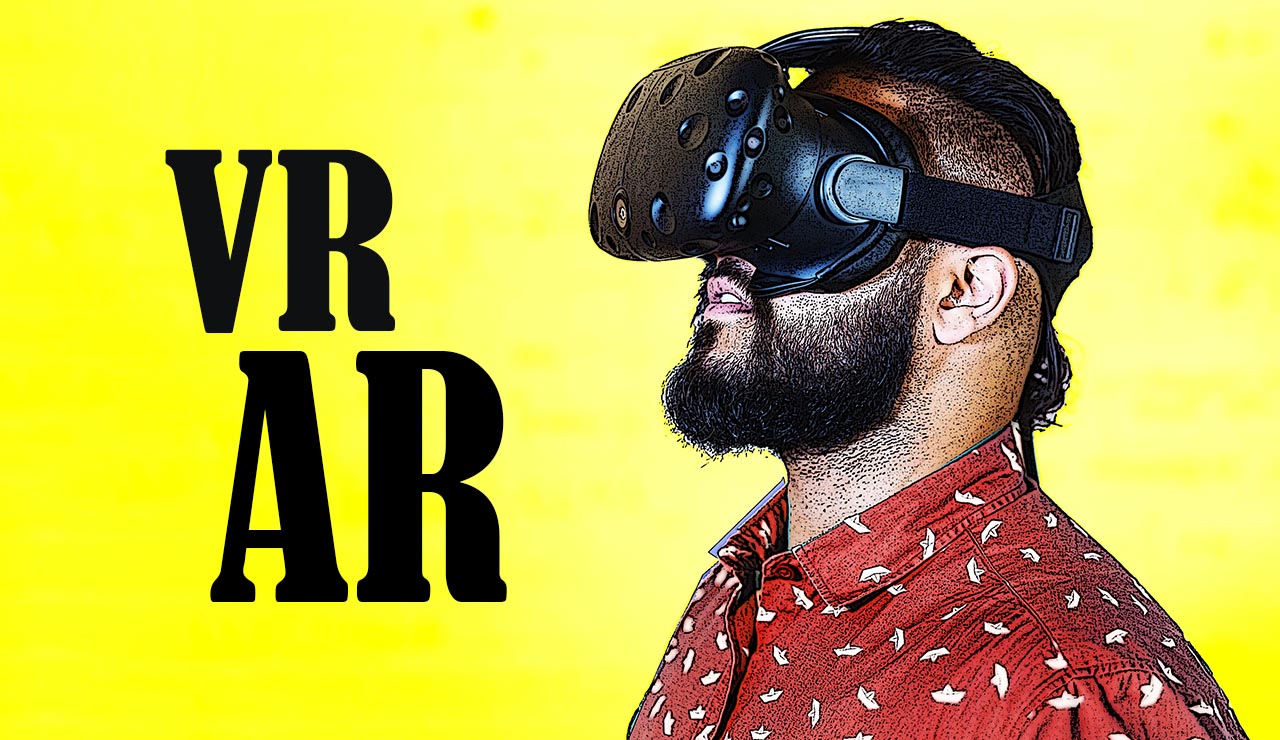 Multiply Your Capital
Top VR and AR Companies You Should Start Investing In
Virtual reality is no news. "What?" you say. Yes, it's true. It's been around for decades but you were too busy with whatever hot new technological trend was hitting the shelf. Then finally, in 2016, virtual reality grabbed your attention. Now, it's the hottest thing in a while. But don't worry, you are not too late to jump on board and invest in the future.
So while you're here, take some time and check out the most promising and innovative companies in VR / AR. Get in while you still can.
SNAP VR / AR
Do you know Snapchat? Good. Then you know Snap. Snap is the technology behind the popular social media app and its augmented reality filters helped the application grow to over 150 million daily users. This makes it fertile ground for advertising and who knows what the future holds here?
GOOGLE VR / AR
It's usually a safe bet to invest in Google no matter what avenue of business they are in. They're everywhere these days and soon, you'll be measuring your living room with Google virtual reality.
NVIDIA VR / AR
We can talk all about the cool things augmented and virtual reality will do but none of it's possible without the thing that powers them. Enter Nvidia. They are the foundation of these great technologies and investing in them is a great way to cover all the bases.
SONY VR / AR
It's no surprise that virtual reality is going to be huge in gaming. That's why you should get behind Sony. Sony is going to implement virtual reality into their PlayStation gaming system and everyone knows the results are going to be revolutionary.
WEVR AR / VR
Are you excited about seeing movies in virtual reality? Yeah, so is everyone else. WEVR is the company that will give your favorite A-list director access to special virtual reality cameras. So if you like that idea, invest here.
Share with friends
Related tags
Published on
16 October 2017
More posts