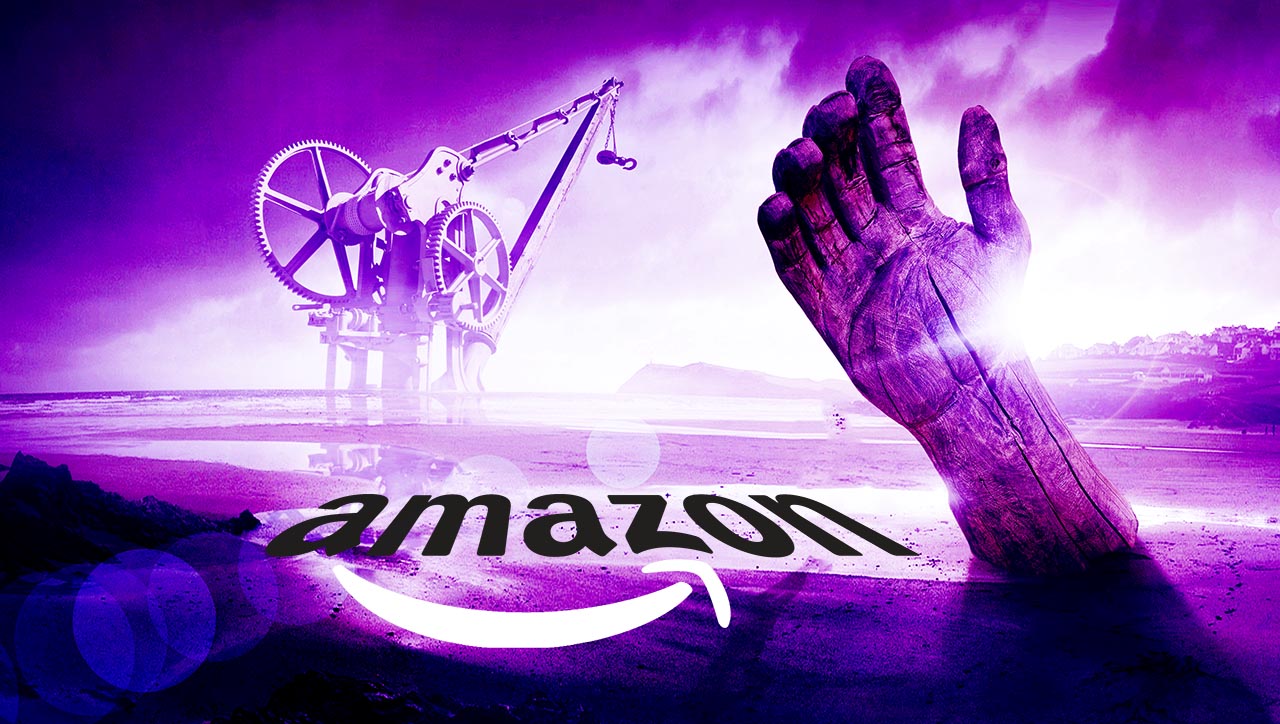 Start Making Money
Amazon Selling Secrets: 7 Tips For Success
Selling products online for some easy money sounds like a dream job, right? Just imagine you're sitting on a beach, laptop by your side, coconut in hand and a fat wad of digital cash in your virtual wallet. That's the dream, but it's not a realistic one. Being an Amazon seller is hard work. Some people dedicate their lives to it and still come out broke on the other side. The good news for you is that you can avoid this scenario with the following tips. Below is the list of the top 7 Amazon Selling Secrets.
AMAZON SELLING SECRETS: OPTIMIZE YOUR PRODUCT DETAILS
How are you going to sell a product if a customer can't find it in the first place? You won't. Hence, you need to optimize your product details to allow for an easier search. Thankfully, Amazon makes finding a specific product incredibly easy, but that's only if you include the right description, so don't be lazy about that little description box. Be as accurate as possible. That way, more customers will find their way to you instead of the competition.
AMAZON SELLING SECRETS: USE COMPETITIVE PRICING
People go to Amazon to find deals. If they wanted high prices, they'd go to Best Buy (burn!). As a result, you have to give the customer what they want — but do your research first. You don't want to price something too high, or you'll scare away customers. Price it too low, and your item will be confused with low quality.
AMAZON SELLING SECRETS: PROFESSIONALIZE YOUR EXPERIENCE
You know that potato camera you always take pictures with? Well, save it for late nights at the bar. Better yet, throw it away. Grainy, low-quality pictures won't survive long on Amazon. People want to see all aspects of the product, and they want to see it well. Furthermore, keep your images fresh. Don't just throw them up there and forget about them for three years. Professional pictures make a huge difference, and that's a fact.
AMAZON SELLING SECRETS: OWN THE BUY BOX
What's all this talk about the "Buy Box?" To put it lightly, the Buy Box is that little box you see on an item detail page. Here, customers can start the buying process by adding different items to the shopping carts. Hence, if you own the Buy Box, you'll see an increase in sales. It's not easy, though, as Amazon uses complex and secret algorithms to determine which products get advertised on the Buy Box. There's no one way to win this, but if you have low prices, good rates, and an available inventory, you are on your way.
AMAZON SELLING SECRETS: MONITOR YOUR PERFORMANCE
This one is common sense, but you'd be surprised how many people ignore it. Just like any business, an online business won't run itself. So, if you're the real deal, you need to keep an eye on your performance. That way, you can make the necessary adjustments before these errors run your business into the ground.
AMAZON SELLING SECRETS: CONSIDER FULFILLMENT
Fulfillment by Amazon (FBA) is a nice service provided by the company that helps sellers fulfill orders to their customers in a more efficient manner. For those that are struggling to complete and send their orders out, this is a must. You won't be in business too long if you can't fulfill an order.
AMAZON SELLING SECRETS: FOLLOW THE RULES
Yes, they have rules. Follow them! If you don't, your account will be penalized, or worse, suspended. Thankfully, following the rules is pretty easy if you're a decent, honest person. Still, even the best people make mistakes, so read up on those selling policies. Alright, now you're equipped with some great information to get your selling career started. Keep in mind: these are just ten tips, and there are a whole lot more. If you put the time and effort into this, then you'll find success eventually, so don't give up!
Share with friends
Related tags
Published on
21 November 2017
More posts