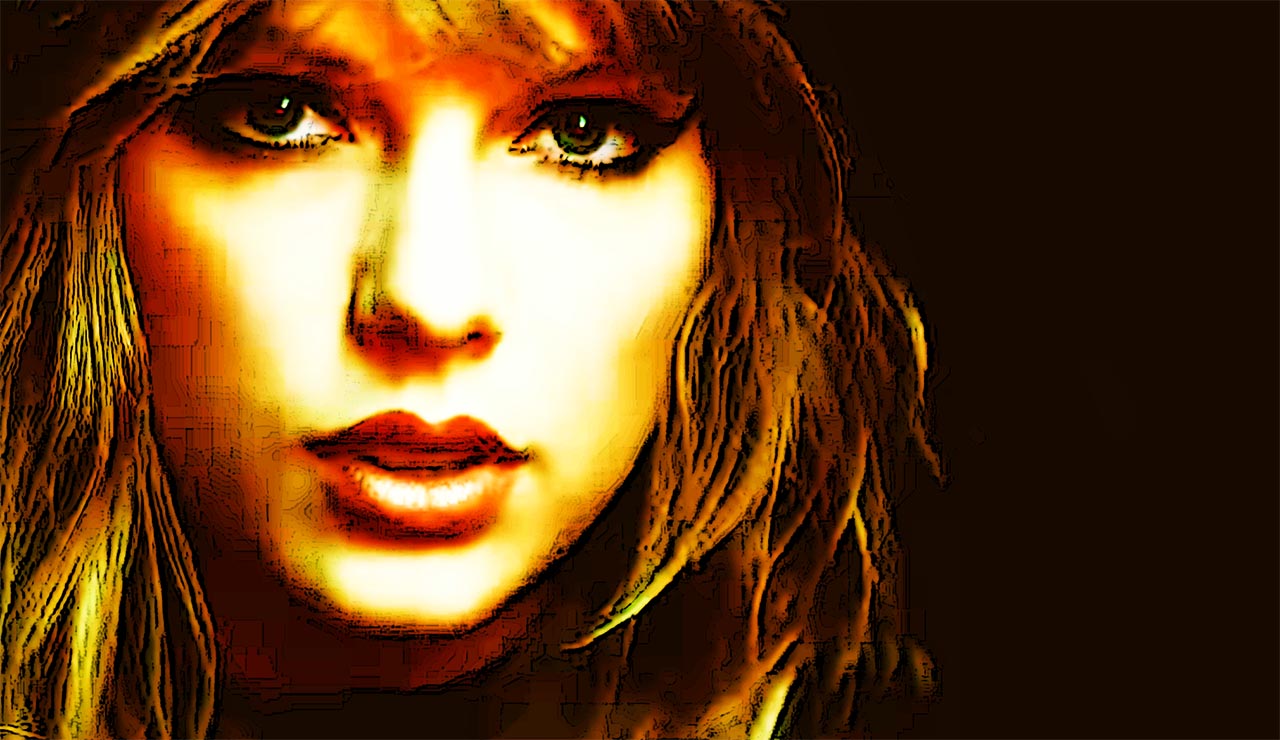 Multiply Your Capital
Taylor Swift and 9 Ways She is a Powerful Businesswoman
Imagine Elon Musk, Mark Zuckerberg, and Tim Cook are all sitting in a room. Suddenly, the door opens and Taylor Swift walks in, carrying a binder full of ideas. The group sits together and starts hashing out business plans. This scenario is not as crazy as you may think. It turns out T-Swift is a businesswoman we should all take very seriously. In fact, we can even learn some financial advice from her recent actions. Here are nine tips to get you started.
TAYLOR SWIFT, BUSINESSWOMAN: TALENT ISN'T ENOUGH
This isn't the 1960s anymore. Back then, you could get a talented group of musicians together and expect at least some success. That's really not the case today. It's not enough to just be the best in your chosen profession. To truly stand out, you need to be an expert marketing manager, media strategist, deal-maker, and maybe even an attorney. Taylor Swift is all these things, and it's a huge reason for her success.
TAYLOR SWIFT, BUSINESSWOMAN: SOCIAL MEDIA QUEEN
If you follow Taylor Swift on social media, then you know she is not shy. Whether it's an endless river of selfies, constant fan engagement, or just posting something every day of the week, Swift is all over the Internet. However, she knows when to take a break. Before releasing her latest album, Swift disappeared from social media entirely. This generated all sorts of mystery and interest into what she was doing. That takes guts.
TAYLOR SWIFT, BUSINESSWOMAN: STICKING IT TO SPOTIFY
Many musicians love Spotify just for the exposure, but Swift broke up with the famous music streaming service as she didn't feel it paid well enough. Once again, that shows she has some serious guts, and ultimately, it helped musicians get paid more.
TAYLOR SWIFT, BUSINESSWOMAN: SHE IS HER OWN PAPARAZZI
Oh, Tay Tay, you are so smart. On a trip to Maui, Swift knew the paparazzi would be all over her bikini pics. They make a hefty penny by selling those to the tabloids. Being the crafty businesswoman that she is, Swift uploaded a bikini shot on Instagram for the whole world to see.
TAYLOR SWIFT, BUSINESSWOMAN: PORN QUEEN
Swift and porn are two words that never go together, and Taylor is doing everything she can to prevent that. Hence, the businesswoman bought porn site domain names TaylorSwift.adult and TaylorSwift.porn.
TAYLOR SWIFT, BUSINESSWOMAN: REAL ESTATE MOGUL
Donald Trump has nothing on Tay Tay. By the time she was just 25, Swift owned $86 million worth of real estate. This included a Nashville penthouse, her parents' Nashville estate, a Beverly Hills home, and a Rhode Island waterfront mansion, as well as a sleek penthouse in Tribeca.
TAYLOR SWIFT, BUSINESSWOMAN: SELLOUT
Hey, what's wrong with selling out? You would do it do if you had the chance to make $33 million from endorsements. CoverGirl, Elizabeth Arden, Sony, Diet Coke, and American Greetings are just a few brands that Swift endorses.
TAYLOR SWIFT BUSINESSWOMAN: TRADEMARKED LYRICS
Did you know you can buy and own words? Swift knows, so that's why she trademarks her lyrics. It might sound greedy to some, but in reality, it's just a smart business move. If someone wants to use your work for their benefit, they should have to pay.
TAYLOR SWIFT, BUSINESSWOMAN: CUTTING DEALS WITH THE UPS
T-Swift is literally everywhere. Even the U.S. mail system can't escape her. Recently, Swift became involved with supply chain logistics. As a result, she made a deal with UPS that makes the carrier an exclusive distributor of Swift CDs to retailers and consumers. So, if you happen to see a big brown UPS truck driving down the highway with Swift's face on it, you are not dreaming.
Share with friends
Related tags
Published on
20 November 2017
More posts