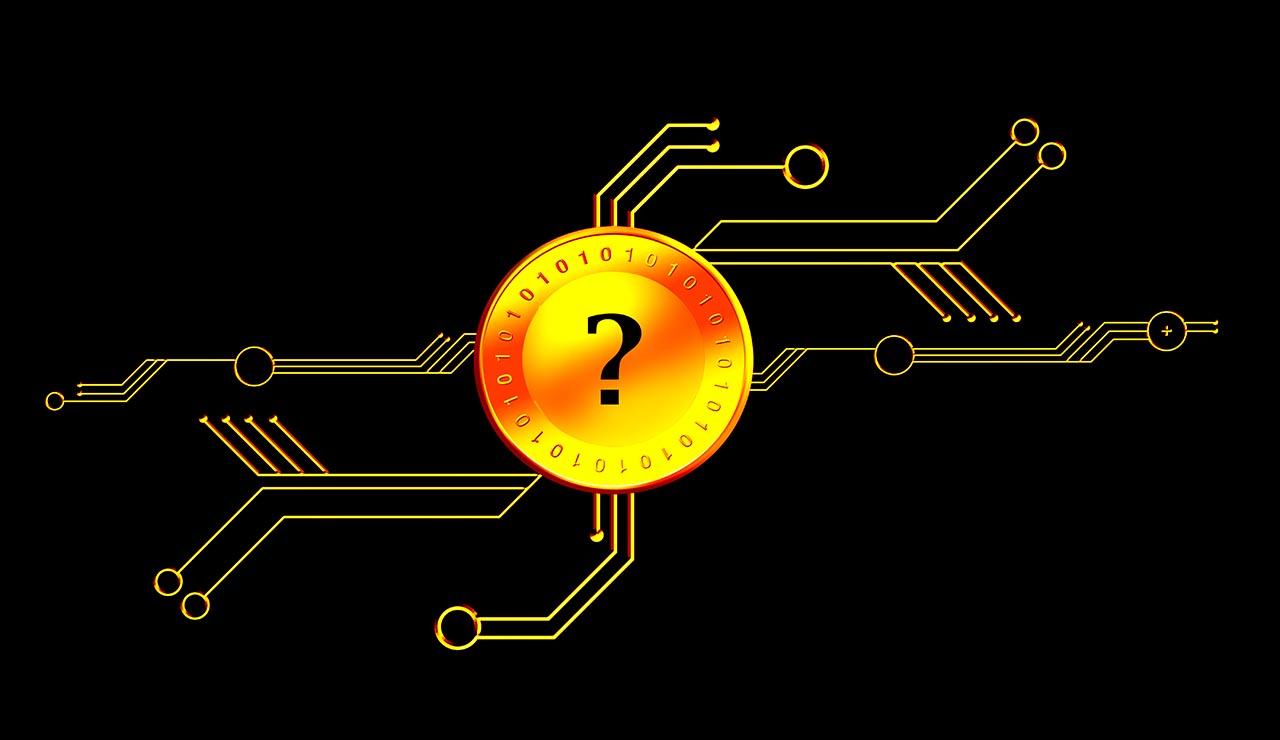 Start Making Money
Best Cryptocurrency: Top 3 Most Promising Tokens in 2018
This year is winding down, and we are nearing the holiday season. Beyond that lies New Year's 2018. It has been a stormy year in the finance world. This has had a knock-on effect on currencies and tokens, both virtual and real. We think that there are some really exciting cryptocurrency platforms that will do well in 2018 and beyond. Here is our Top 3!
Best Cryptocurrency: Monero
This cryptocurrency is the successor to a currency you may have heard of called Bytecoin. Because of its previous heavy pre-mining, Monero was a non-pre-mined cloned version, which got a lot of attention for its privacy benefits. Unlike Bitcoin with its blockchain accounting, it is impossible to work out how much Monero is in any given address and track transactions of tokens. These pro-anonymity features mean it is currently trading tokens worth more than $100.
Best Cryptocurrency: Dash
Like Monero, Dash cryptocurrency also boasts privacy features that are not available with Bitcoin. It also is keen to exploit real-world currency financial platforms and has worked with companies to create a debit card tokens feature for its cryptocurrency. This allows owners of Dash to shop anywhere with a debit card. Furthermore, its robust offerings make it a very promising currency for 2018. As you've probably guessed from the name, Dash is pretty quick!
Best Cryptocurrency: Ripple
Backed by banks all over the world, this is a really great cryptocurrency to invest in. It goes from strength to strength and constantly improves the way it works with real-world networks. Currently trading tokens at a low price, this could be a really big growth investment.
If you want to find out more about the cryptocurrency and tokens we have mentioned, check out YouToken. You can learn about trading, mining, or even general cryptocurrency. It's a learning accelerator with a great interface, and it's free this month. After this month, it will go back to its normal price of $4.99. Unlike other platforms, the courses on YouToken are friendly and fun, so why not try it?
Share with friends
Related tags
Published on
30 November 2017
More posts