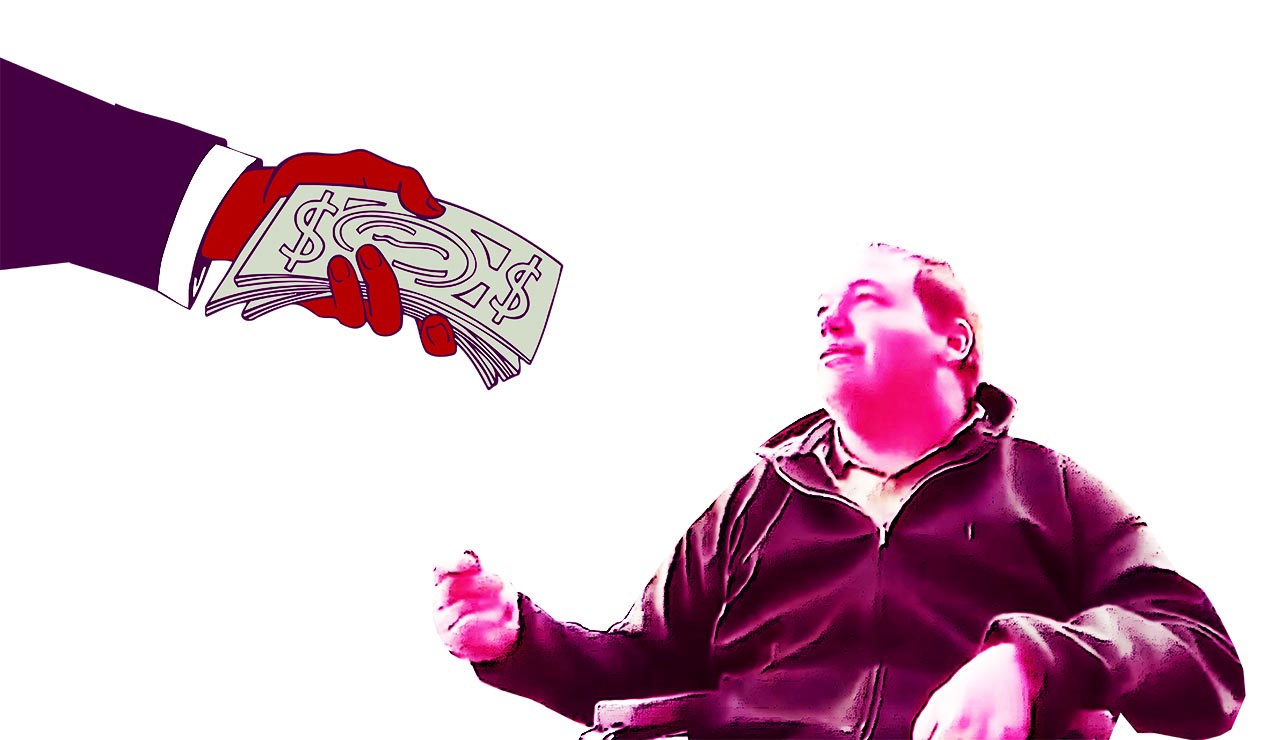 Start Making Money
Pretending To Be Sick As A Career? Sign Me Up!
We've all faked sick to get out of school, work or perhaps a date that's not going as planned. While usually, such behavior is looked down upon by our friends and colleagues, now, there's actually a way you can make money from these shenanigans. That's right, some people make a small living from pretending to be sick. Interested yet?
THE BASICS OF PRETENDING TO BE SICK
Pretending to be sick as a career isn't just using some fake sniffles and coughs. These people are essentially trained actors. For those that don't know, medical schools hire actors to fake an illness or roleplay a random situation. Apparently, this helps test medical students during their exams.
Doctors come from all walks of life in the real world and to prepare students for these interactions, actors act like they're in pain, angry, depressed, or anything else they can muster up.
HOW TO GET A JOB PRETENDING TO BE SICK
Still interested? Good. Here's what you need in a job pretending to be sick. First of all, you need to have some acting chops. The key is to be a believable patient without getting too dramatic. Furthermore, you need to realize these are medical students. Hence, you need to be patient with them. They will ask the wrong question to you and make plenty of mistakes along the way. Give them a break.
Lastly, you need to be over 18, have a clean record and a flexible schedule. Most of these gigs occur during normal business hours so holding down a full-time, 9 - 5 isn't ideal. It works really well if you have another flexible job though.
TIPS FOR PRETENDING TO BE SICK
To land a job in this industry, you need to be professional. Just because it's a part-time "acting" job, doesn't mean it's not serious. These medical students are studying to become doctors and doctors are professional. So should you. Furthermore, you need to be knowledgeable. Of course, you don't need to outsmart the top medical student but knowing a few basic medical terms will go a long way.
If you can master all these, expect to earn around $15 to $20 an hour. If that's not enough, keep in mind you're doing a good service by helping young medical students prepare for life in the real world.
Share with friends
Related tags
Published on
10 October 2017
More posts