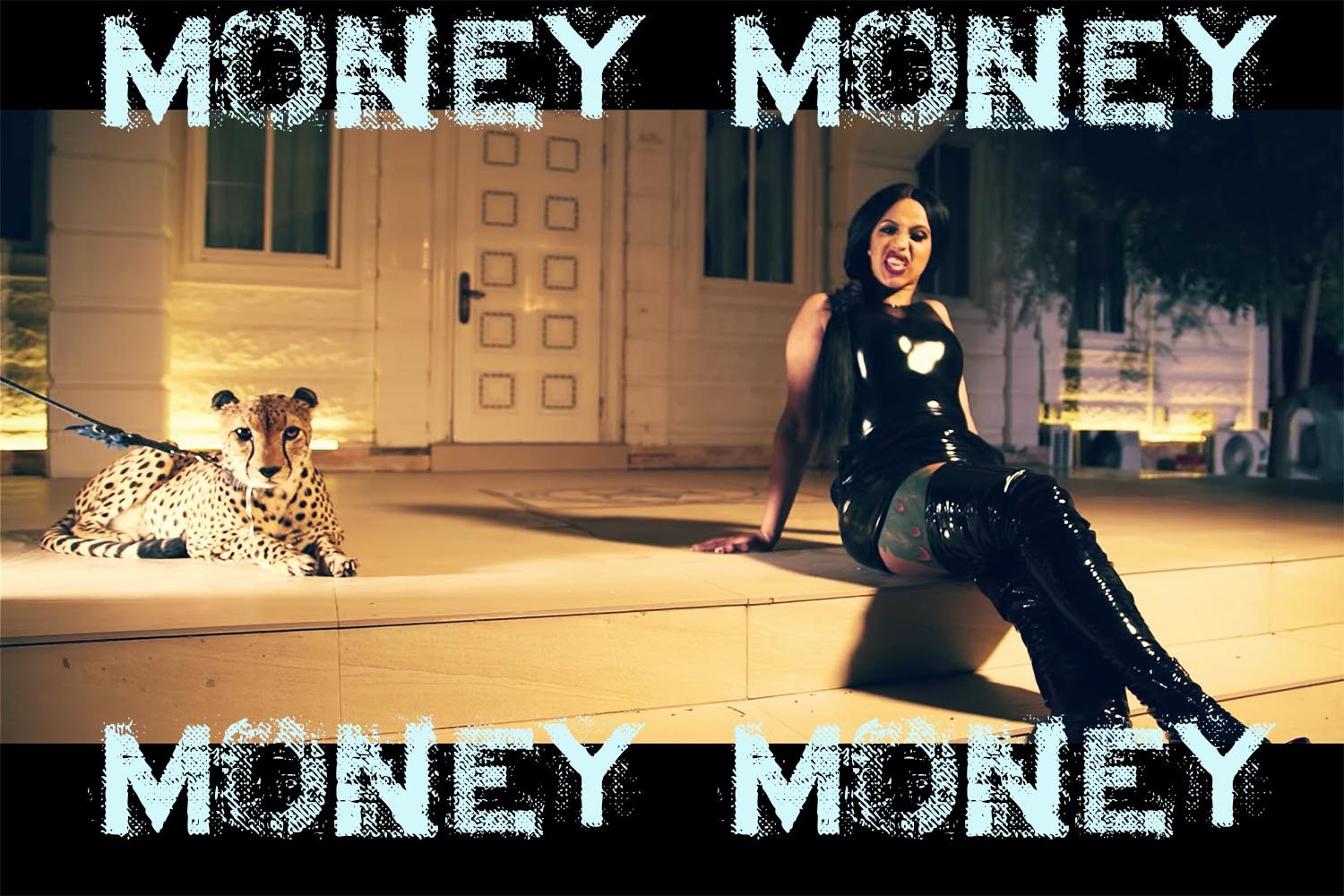 Keep Your Wealth, Prestige and Reputation
Money Songs That Will Make You Wish You Were Rich
Is money awesome? Of course, it is. Sometimes, it's so awesome that we feel the need to sing about it. For whatever reason, humans like to sing about things they love. This is especially true for cold, hard cash. Yes, you know which songs we're talking about, don't you? Well, if you don't then you've come to the right place. Let's examine the top ten songs about everyone's true love.
MO' MONEY, MO' PROBLEMS: NOTORIOUS B.I.G
Yes, this is the quintessential song about the benjamins. Notorious B.I.G. barely had to say any words in this song. The title says it all. There are plenty more songs to come so don't give up just yet.
MONEY: PINK FLOYD
Does this song have one of the most significant basslines in history? It's definitely up there. Also, who doesn't love that cash register jam at the beginning?
SHE WORKS HARD FOR THE MONEY: DONNA SUMMER
Yes, even the Queen of Disco has to work hard to earn the big bucks. This 80's smash hit resonated particularly well with blue collar workers. Hence, it became a huge success.
WHO GON STOP ME?: JAY-Z AND KANYE WEST
Is that a trick question? No one is going to stop you two. You have more cash than God at this point; no one is going to try to take it from you. Well, maybe Beyonce and Kim K but that's another story. Still, more cash songs coming up. Don't go away.
FIND YA WEALTH: NAS
Oh, yeah, Nas? Is it really that easy? Apparently, all we have to do is to find our wealth. Thanks for the tip there, Nas. Are all your songs this helpful? Furthermore, when's your next album coming out?
C.R.E.A.M.: WU-TANG CLAN
Since we're on the topic of iconic rappers, let's keep the vibe going. "Cash rules everything around me... Dollar, dollar bill y'all." Method Man couldn't have said it better if he tried. Easily one of the best songs in the rap history.
RICH GIRL: HALL AND OATES
Everyone can relate to this song. We all know that spoiled rich kid who just inherited their parent's wealth. They "can rely on the old man's money" and rely on it they do. Hence, wouldn't you?
MONEY FOR NOTHING: DIRE STRAITS
At the time, guitarist Mark Knopfler received a lot of hate for the lyrics in this song. Apparently, they were sexist and homophobic. Maybe that's true, but it's still a major song of the 1980's.
LIVING FOR THE CITY: STEVIE WONDER
Just because Stevie Wonder is blind, doesn't mean he doesn't understand the value of wealth. The message is a tough one to swallow. In the song, Wonder touches about life in the inner-city and how wealth only keeps the minorities down.
EAT THE RICH: AEROSMITH
Since you asked, do you know what rich people taste like? Apparently, Aerosmith knows. If you can't tell already, the song is a straight shot at the 1%. Oddly, enough, Aerosmith is definitely about of that 1% lifestyle. Hence, They're hypocrites.
Share with friends
Related tags
Published on
14 October 2017
More posts