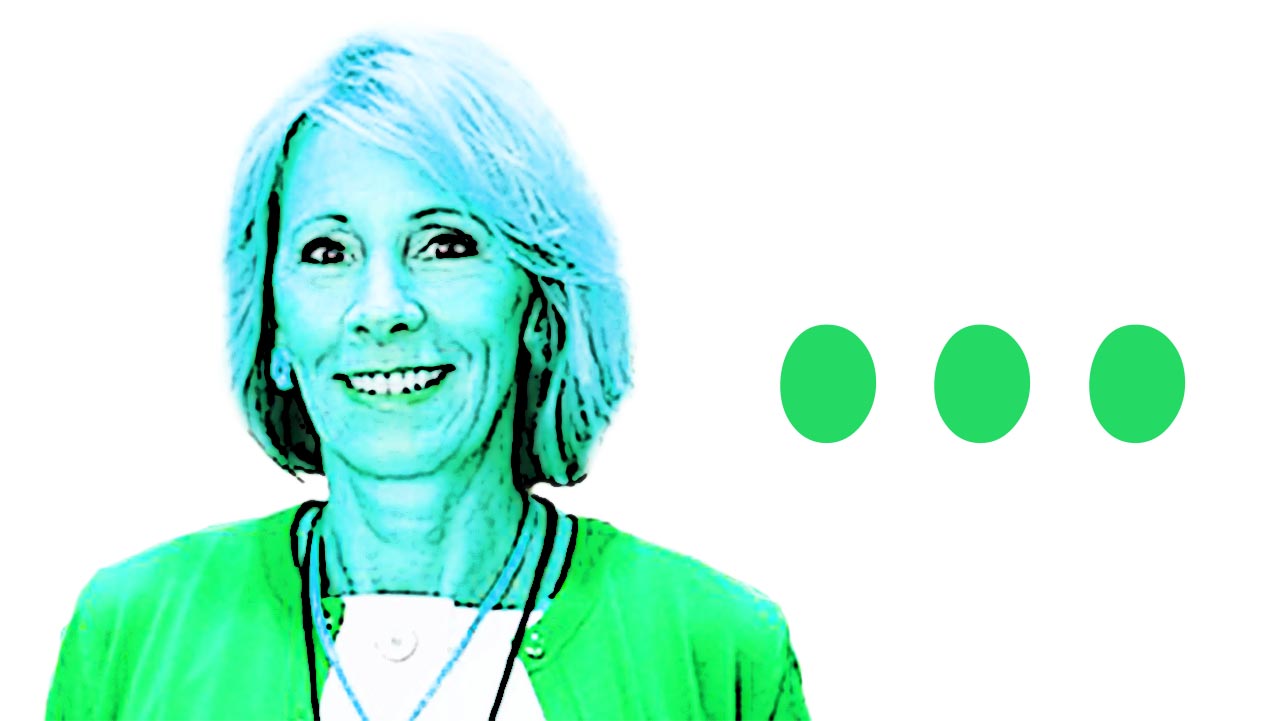 Start Making Money
Betsy DeVos: 5 Facts You Never Knew
The President of the U.S. is the face of the government and the figure people turn to most to voice their concerns. The president doesn't do it all alone though. It's impossible to manage a country by yourself. For that reason, the president appoints a collection of people to lead the various departments. Do you know them all? It's ok if you don't. Today, we're going to look at Betsy DeVos, who leads the Dep. of Education. Here are a few facts to get you started.
BETSY DEVOS AND "WEDDING OF THE CENTURY"
In 1979, Elisabeth Dee "Betsy" Prince married Richard DeVos Jr. His father co-founded Amway; thus he billed this "wedding of the century." The two, Betsy and Richard, eventually had four children and no, they don't call themselves the "children of the century."
BETSY DEVOS WORKED HER WAY UP THE LADDER
Devos earned her way to the top. It all began in 1976. At that time she served as a "scatter-Blitzer" for Gerald Ford's campaign. This job consisted of driving young volunteers around to various neighborhoods and hand out flyers.
BETSY DEVOS CAN SWIM
Sometimes politicians don't seem human but yes, even DeVos has normal hobbies like us all. When she was a teenager, DeVos was an excellent swimmer. Her specialty was the breaststroke for the Holland City Recreation Swim Team.
BETSY DEVOS HAS FAMOUS RELATIVES
DeVos is famous in her own right but success must run in the blood. Her brother is Erik Prince. Prince is a former NAVY seal who also founded the private security group Blackwater.
BETSY DEVOS BELIEVES IN CLEAN ENERGY
DeVos puts education first (for obvious reasons) but she has other interests besides education. DeVos is the chairman of the Windquest Group. Windquest is a private firm that invests in green energy, technology, and various manufacturing projects.
Share with friends
Related tags
Published on
19 September 2017
More posts