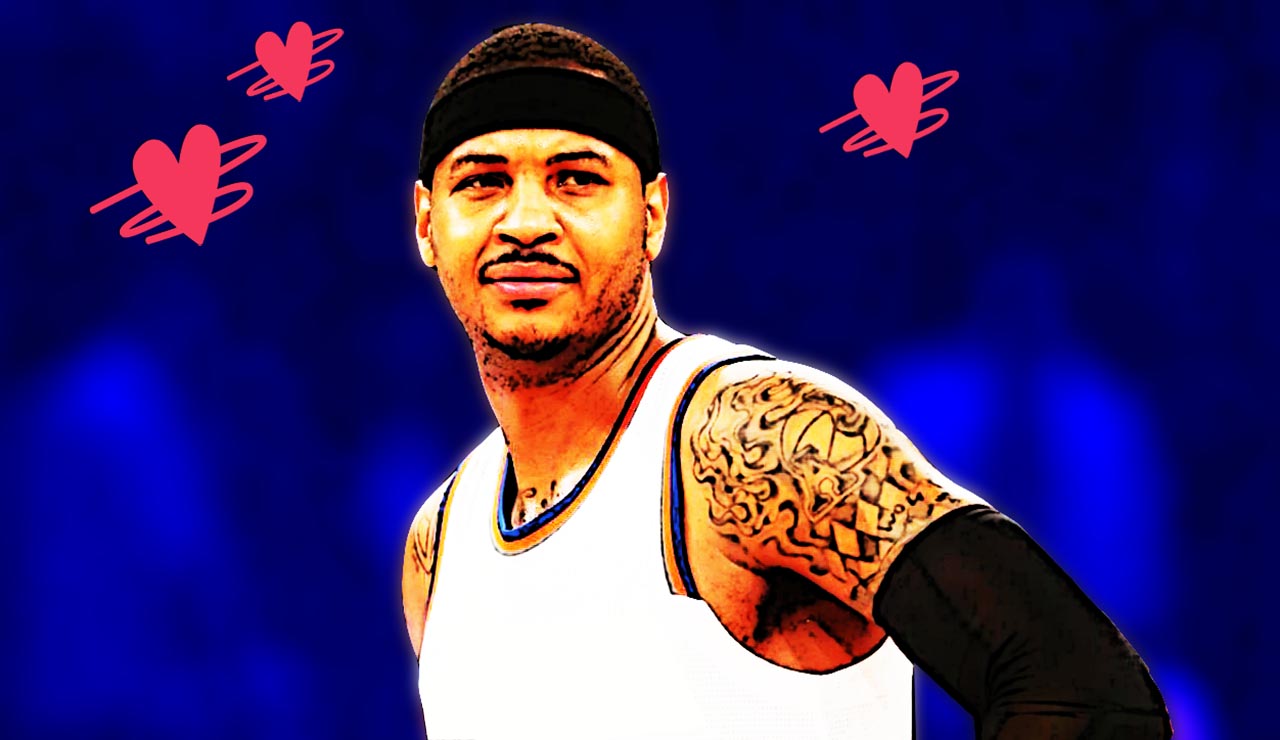 Multiply Your Capital
Carmelo Anthony Likes Women's Fashion
We bet you had the same reaction. After Bruce Jenner set his manliness aside, we figured that it's anyone's guess who's next on the chopping block. Carmelo Anthony, known for his earth-shattering basketball skills and solid Olympic performances, seems to have a good head on his young shoulders. We dug further to discover the reason behind this investment.
Carmelo Anthony Invests
Drafted by the NBA at the age of 19, many critics wondered if this man would last. Not many kids know how to handle fame. Most end up on the never-ending road of drugs and rehab.
However, Carmelo Anthony proved them wrong. Not only did this young man buckle down, but he played hard and he spent his dollars wisely.
Carmelo Anthony and PureWow
Yeah, it's an odd-sounding name, but we're guessing it's meant to stick in your brain. Anthony's tech fund (Melo7tech) invested in a digital media company, PureWow, which is focused on the female lifestyle.
Whether it was his idea alone, or someone's solid advice, investing in PureWow seems to have done him some favors. Granted, it's always risky to invest in startups, but here's something we know for sure: women and lifestyle are synonymous.
Carmelo Anthony Doubling Down
What's interesting to note is that this man's bet paid off, and the company continues to double in financial and membership growth.
The concept of PureWow reminds us of what the "Sex and the City" series brought women all those years ago. It turns out - women lifestyle consumers are attracted to the concept of a friend who's always there for you. A friend who always has the right advice. Just a friend at the right place, all the time.
There is no doubt that this company will continue to grow in strength and provide Anthony with great dividends for years to come. Watch this space!
Share with friends
Related tags
Published on
9 November 2017
More posts