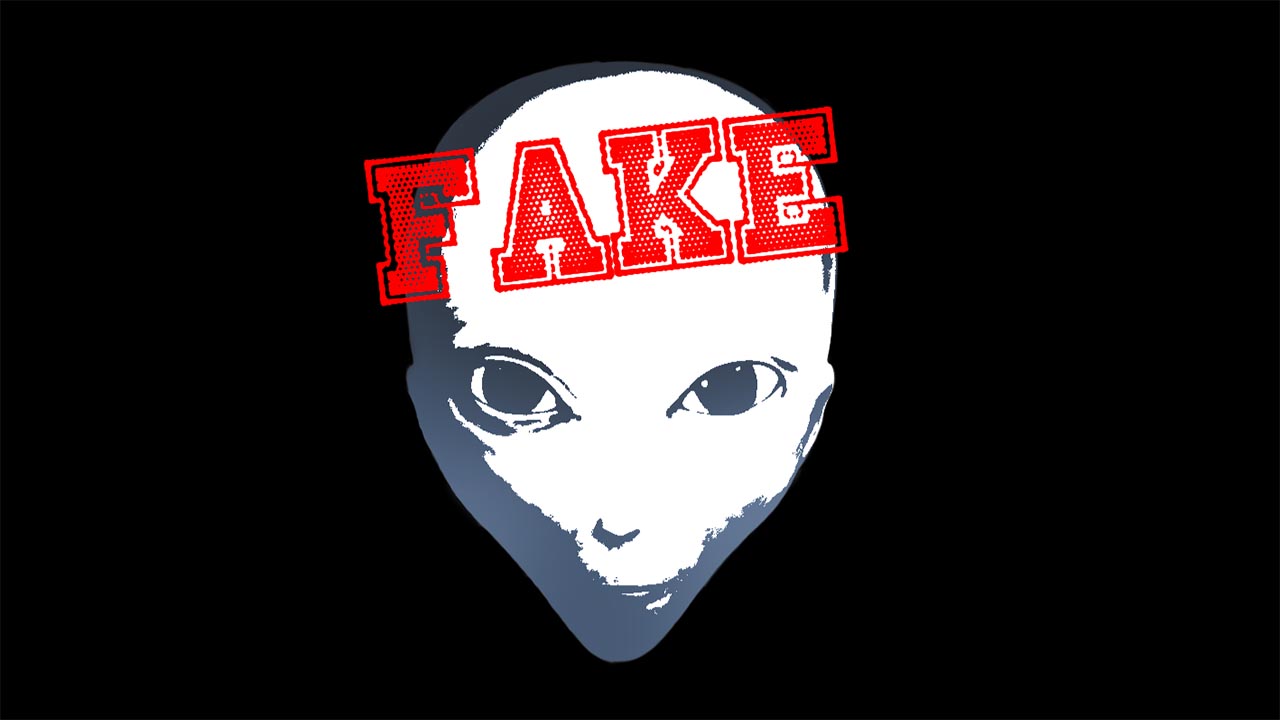 Start Making Money
Fake UFO on YouTube to help you Make Easy Money
There are all sorts of ways to make money on YouTube. You can create a nail painting channel, video game streaming channel or even just film yourself walking around and call it a "vlog." All these are relatively easy ways to make money online but there is one overlooked genre you want to know about. UFO channels are popping up all over the internet lately and, despite your opinion on their legitimacy, they've proven to be a good source of income. So let's take an in-depth look at how you can get in on the action.
MAKE YOUR YOUTUBE UFO CHANNEL ENTERTAINING
Since we're talking about fake UFO's here, the most important aspect of your YouTube channel is the entertainment value. You're not trying to prove that aliens are visiting Earth. Until you actually get real footage of that, it's just not going to happen. So focus on entertaining your viewers. They want to see something mind blowing and you need to present it in a professional manner. If you look around the web, you'll see many similar videos use dramatic music, "sci-fi" graphics and some sort of text in the beginning to generate excitement.
MAKE YOUR YOUTUBE UFO CHANNEL REALISTIC
There are countless examples out there of YouTube UFO channels that are embarrassingly fake. People are already skeptical, so you don't want to make their job any easier. Remember, the goal here is to rack up the views and subscribers. Do you want more YouTube views? Of course, you do. So make it look like you put some effort into your alien video here. For starters, the best alien sighting videos have the date and time in the video to give it some sort of context. Also, don't be afraid to publicly debunk alien sightings on your channel. This will give you more credibility and trust amongst your viewers. There is a way to speculate the reality of aliens visiting Earth without blatantly tricking them like so many channels online do.
ALWAYS INCLUDE A CALL TO ACTION ON YOUR YOUTUBE UFO CHANNEL
Finally, we must go over the call to action. Simply making good content is not enough to make money off your channel. Sure, that definitely helps speed up the process but ultimately, you want people to react to your video and subscribe to your channel. Without being too annoying about it, include a message at the beginning or end of your video. This encourages your viewers to leave their comments below, click subscribe and set up notifications for any future content.
Share with friends
Related tags
Published on
9 September 2017
More posts