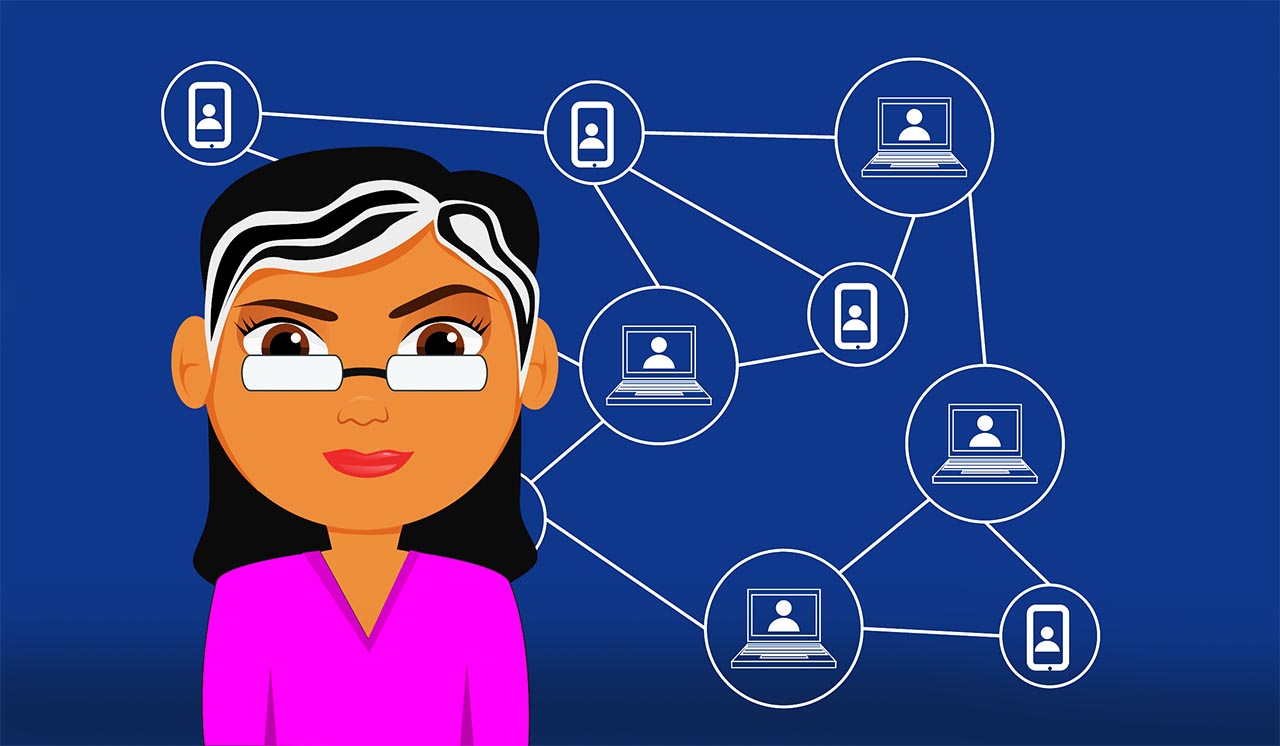 Start Making Money
Blockchain Will Change the Way Entrepreneurs Operate
It's 2018. It's time to stop associating blockchain technology with bitcoin. That's old news. This technology now has many uses outside of cryptocurrencies and it's time to take advantage of them. So listen up all you entrepreneurs. If you're trying to stay ahead of the competition, you'll want to see the following ways blockchain will change your direction.
BLOCKCHAIN CREATES FULLY AUTOMATED LEGAL CONTRACTS FOR ENTREPRENEURS
Sorry to the lawyers out there but your job is simply boring and time-consuming. For years, entrepreneurs wished legal agreements would just manage themselves. Well now, that wait is over. Blockchain technology is basically a "smart contract." For more information on smart contracts, check out this excellent article from Nik Custodio. Businesses can complete the whole process of creating their legal agreements without any interference that slows the process down. No more waiting for someone to sign a contract that's slowly rotting away in an inbox.
BLOCKCHAIN CREATES MORE EFFICIENT FUNDRAISING TOOLS FOR ENTREPRENEURS
The startup scene is a fast-paced one. Once an idea is generated, it's a race to see who can capitalize on it first. Hence, it's crucial to raise funds as quickly and efficiently as possible. Just a few years ago, raising money in the traditional sense involved meeting with venture capitalists, constant travel, and email. This entire process could take months and entrepreneurs don't have that kind of time.
With blockchain technology though, venture firms can transfer funding into a project in a matter of minutes. This reduces friction and opens up the doors for all sorts of investors. No longer is this process reserved for VCs with their big bucks. With just a small amount of money, Average Joe can become a startup investor using blockchain.
BLOCKCHAIN MAKES EVERYTHING MORE TRANSPARENT FOR ENTREPRENEURS
A huge advantage of using blocking technology is its transparent nature. Every transaction that occurs is public and secure. Hence, there are no secrets to hide and no chance of manipulation. This is not only beneficial to the users but also to the entrepreneurs. Business is usually in the dark when it comes to keeping up with transactions. But with blockchains all in one place, the information is visible, verified and trusted.
These are just a few reasons by blockchain-based startups like YouToken, Agrello and Everex are taking off. As more people familiarize themselves with this technology, these sorts of attributes will be commonplace in the business world.
Share with friends
Related tags
Published on
10 March 2018
More posts