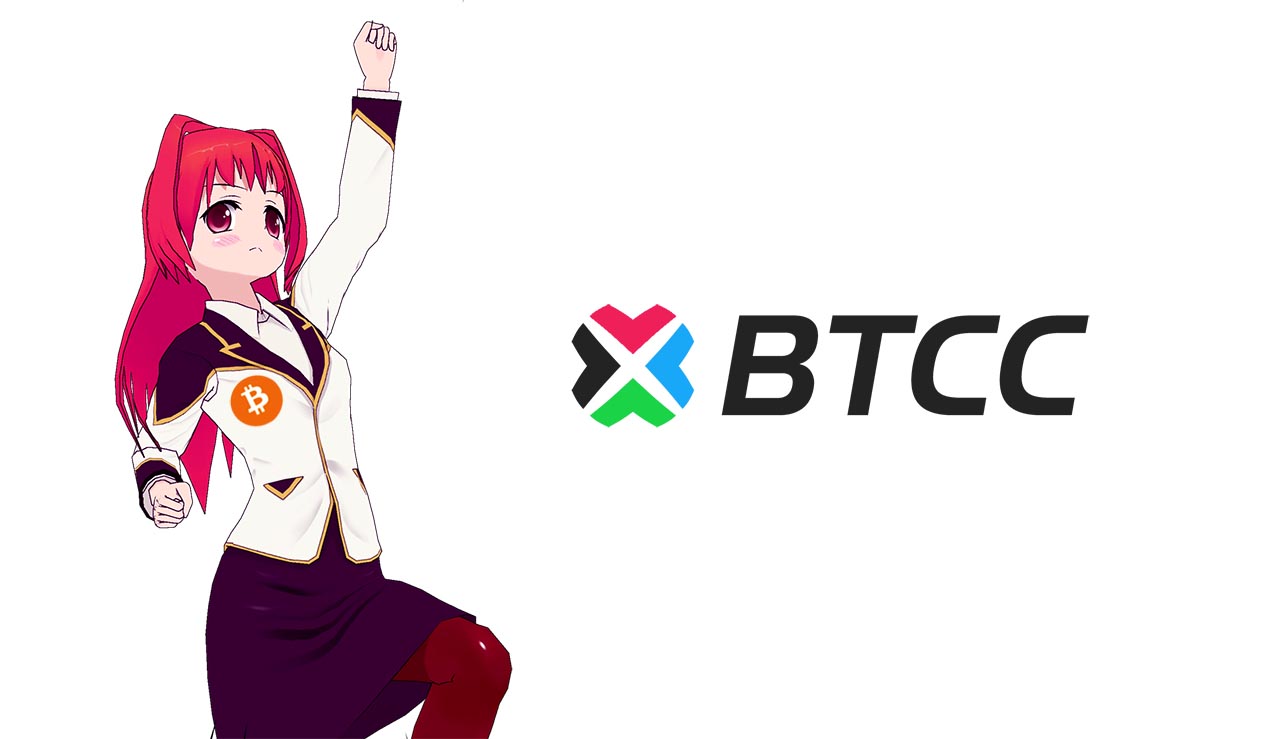 Make Your Money Work for You
BTCC: Bobby Lee, Mining, and Bitcoin Value
Before we get started, let's put one thing to rest. We're not talking about former MadTV star and standup comedian Bobby Lee here. We're talking about the CEO of BTCC, one of the longest-running cryptocurrency exchanges and the very first in China. Hence, he has a lot of insight on bitcoin in the far east and he's going to explain whether China poses a threat to the industry or not.
BOBBY LEE: FROM WALMART TO BITCOIN CEO AT BTCC
Bobby Lee was fortunate enough to get into bitcoin early, thanks to his brother Charlie Lee. For those that don't know, Charlie is the creator of Litecoin or "digital silver." Even before that, Bobby was Walmart's VP of technology in China and also worked at Yahoo as an engineer. So what does any of this have to do with you? Well, it turns out the CEO of BTCC was not so different than the rest of us at one point when it comes to cryptocurrency.
BOBBY LEE DIDN'T UNDERSTAND BITCOIN BEFORE BTCC
Long before operating one of the most successful exchanges in the world, Bobby Lee admits that in 2011, he didn't really understand bitcoin. Also, he didn't realize just how big their impact was going to be. In the summer of 2011, Lee started mining a few bitcoins. Eventually, he shut down his computers due to high heat generation. However, he eventually promised he would get back into this cryptocurrency phenomenon with a startup. A few years later, BTCC became a full-fledged reality.
BOBBY LEE'S BTCC IS THE FUTURE OF BITCOIN IN CHINA
It wasn't long ago that China viewed cryptocurrency as nothing more than a fad. But, compared to the rest of the world, they are starting to invest more time and money into this. Lee says millennials today are comparing bitcoins to gold and he's optimistic about the cryptocurrency's future. In China, demand is skyrocketing and it looks to be that way for some time.
Share with friends
Related tags
Published on
5 November 2017
More posts