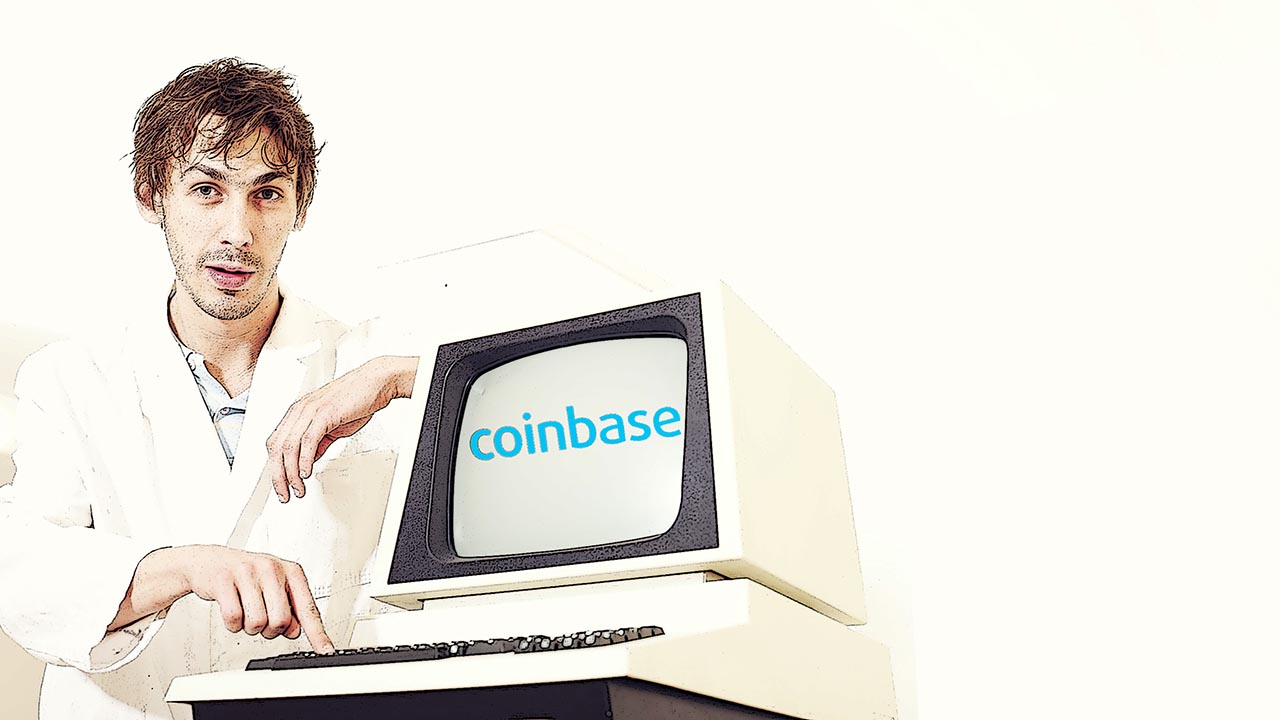 Start Making Money
Here's Why Coinbase Is The Future Of Cryptocurrency
Where do you store your bitcoins? There are several options out there on the market but one of the most popular is Coinbase. Don't confuse this app with others out there though. It's not just a wallet that stores your digital currency. It's a multi-faceted application that takes your cryptocurrency game to the next level. Are you interested yet? Good, because there are a lot more facts where that came from.
COINBASE IS MORE THAN JUST A WALLET
You can store your bitcoins on the aforementioned app but really, the minds behind Coinbase found a much better use of their technology. One of the most popular features people use is the ability to convert local money in and out of Bitcoin. In fact, 80% of all people who use this app use it for converting while 20% use it as a wallet for daily spending.
COINBASE IS THE BEST OF BOTH WORLDS
Just because most users use this technology for regulated exchanges, that doesn't mean the wallet side isn't important. It's critical to have both features. Without an exchange, people can't easily convert their money to Bitcoin. Without a wallet, folks can't easily use Bitcoin in new, convenient ways.
COINBASE IS THE BEGINNING OF A NEW CURRENCY
If the numbers involving this technology are any indication, we are heading towards a major shift in how we use crypto currency. Today, Bitcoin is around 80% of people simply buying and selling the currency for investment purposes only. In around five years though, you'll see those numbers switch sides. As cryptocurrency becomes more popular, apps that help users easily exchange their currency will be a crucial part of the Bitcoin system.
THE COINBASE BRAND IS BEGINNING TO SHIFT
Along with the change in how people use bitcoin, you will start seeing a change in how the technology represents itself. For example, Coinbase will eventually shift from a mixture of a wallet/exchange program to a purer retail exchange. The transition is slow but that's the direction it's heading toward. All the best products have one identity. They don't try to please everyone. Coinbase is no different.
COINBASE SAYS CHANGE IS GOOD
For those that don't like change, you can relax. Change is good. The change means more payment options are going to become available and using crypto currency will be easier than ever. Also, more change means more regulated businesses, governments, and banks getting educated on the system which, in turn, makes it easier for the consumer. All in all, the life of a Bitcoin user is only going to get better from here on out. And it's never too late to get on board.
Share with friends
Related tags
Published on
15 September 2017
More posts