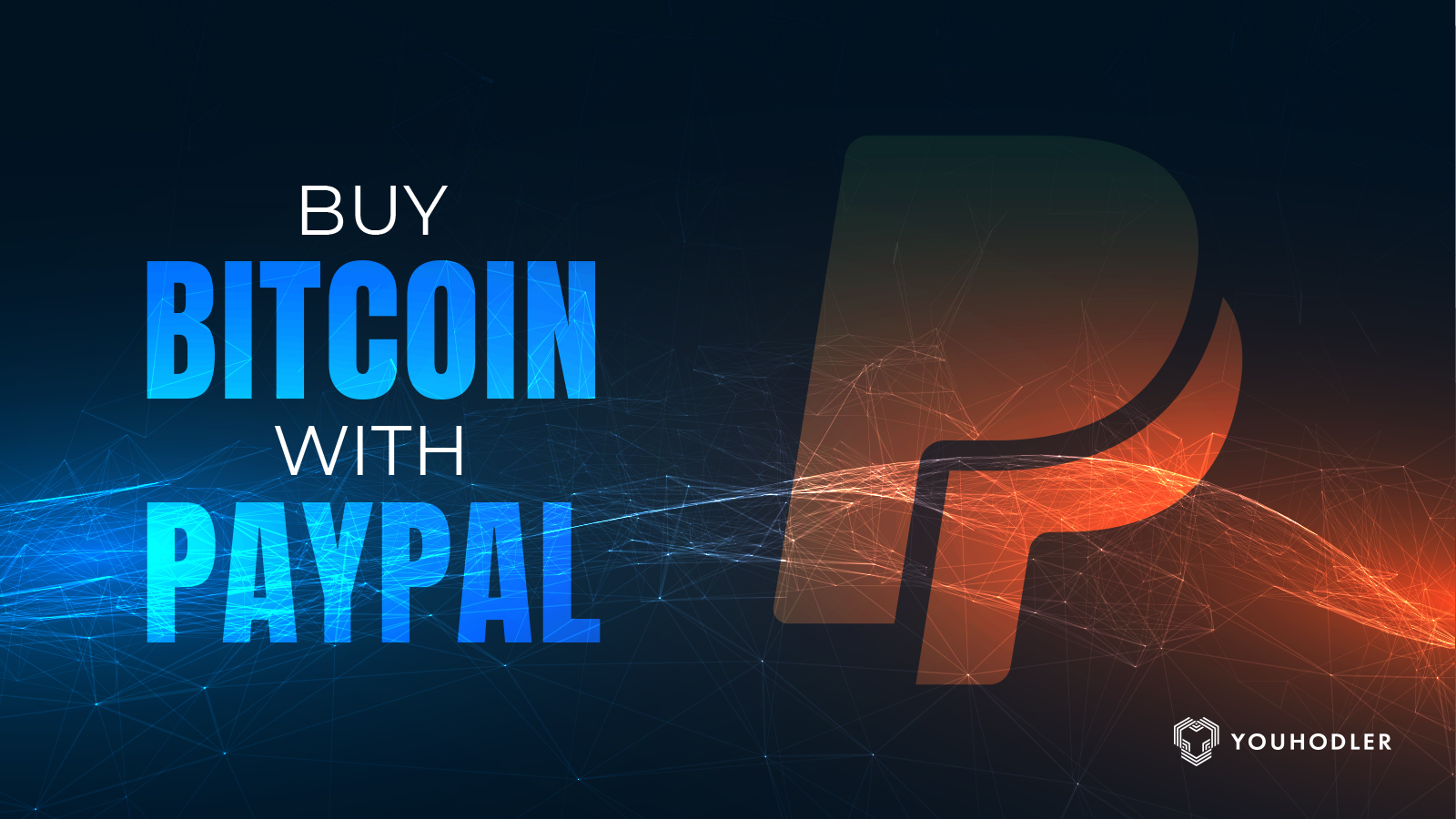 Multiply Your Capital
Buy Bitcoin: Now Even Easier with PayPay and Venmo
Cryptocurrency enthusiasts everywhere are celebrating the latest news regarding FinTech giants Venmo and PayPal. The latter just announced new plans that enable direct sales of cryptocurrency to it's growing database of 325 million users. This will introduce a whole new audience to digital assets where they can easily buy Bitcoin, Etheruem, Ripple and a variety of other top cryptocurrencies with ease
Paypal to work with exchange and make it easy to buy Bitcoin
At this time, there are no news regarding how many cryptocurrencies or which cryptocurrencies will be available. However, it's safe to assume that users will be able to buy Bitcoin and several of the other top coins/tokens by market cap. Industry sources stated that PayPal is "working with multiple exchanges to sources liquidity." A second source confirmed that PayPal will not only offer the buying of cryptocurrency but also the ability to sell crypto. Both Paypal and Venmo have not officially released statement son the news but industry sources say we could expect this service in the next three months.
Buy Bitcoin not a trend; How PayPal is preparing for the blockchain revolution
This news should not come as a surprise to those following PayPal's hiring pushing since January 2020. Then, the company posted a new job opening in an effort ot jumpstart it's new Blockchain Research Group. Eight engineer positions opening in San Francisco and Singapore and this comes after PayPal's dramatic exit from the Facebook-backed blockchain Libra project. It seems now PayPal has decided to focus on its own expertise in payment systems. To have a huge name such as PayPal endorse blockchain technology and cryptocurrency in this manner is a major step for the industry. Now, enthusiasts are wondering how it will affect the price.
Should you buy Bitcoin because of the PayPal news?
It's never a good idea to buy bitcoin or any asset based solely on a rumor. That being said, it never hurts to start preparing your portfolio. Having a well-balanced portfolio is a cornerstone of every successful investor and you don't need to be rich to start.
There are a variety of FinTech platforms out there that help users manage and multiply their crypto assets. Crypto-backed loans, for example, help people obtain more capital to buy more crypto using their favorite assets as collateral. Then, there are some platforms like YouHodler offering unique tools that help users take advantage of market volatility and multiply their portfolio. There are a variety of ways to turn your passive crypto into an active profit and now just may be the perfect time to start.
Share with friends
Related tags
Published on
24 June 2020
More posts