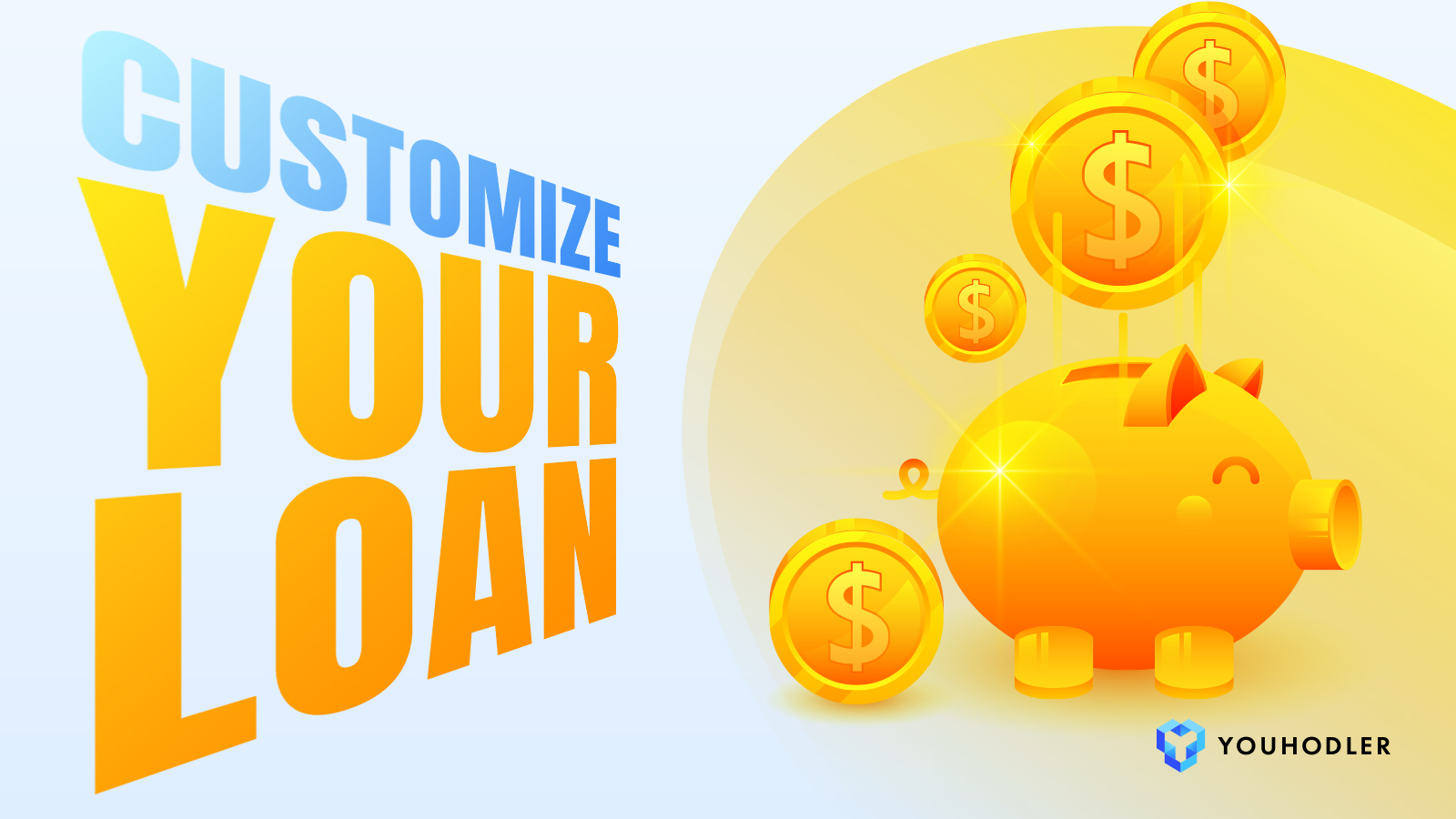 Start Making Money
Crypto Loans: Customize Your Loan With These Lending Platforms
We've previously discussed on Investory how crypto loans can be used as tools for hedging and leveraging your portfolio for growth. There are a handful of established crypto lending platforms out there to help you with this, but not all are created equal. Currently, only two platforms that let you customize your loan term from daily, monthly or yearly loans. Let's take a look at how these two compare and why customizable loan terms are so important for Hodlers and traders.
Crypto loans loan terms across the board: how crypto lending platforms stack up
Loan terms dictate how long your loan lasts. This all depends on your individual wants and needs from a loan. For example, some long term holders might need cash now but want to keep holding their crypto assets. In that case, a crypto lending platform would borrow crypto and give the user cash for a long term loan. After paying back the loan, they get their crypto back.
On the other hand, some crypto traders use crypto loans as a tool for daily trading activities. Hence, they would require short term loans for access to quick capital. Loan terms vary from platform to platform, so let's take a look at a few of them right now.
Crypto Lending Platforms Loan Term Comparison

SALT Lending: 12/24/36 Months
Nexo: Customizable
Celsius Network: 6-12 Months
BlockFi: 12 Months
YouHodler: Customizable
As you can see, the majority of crypto lending platforms lock users in for a set period of time Celsius has a minimum of 6 months, meaning daily crypto traders are left out from participating. Most of the platforms restrict flexibility when it comes to these loan terms, leaving clients left with long term plans only. Only YouHodler and Nexo offer users a choice when it comes to how long they wish to use their crypto loans. But the customization doesn't stop there.
YouHodler offers customizable interest fees on crypto loans
This is where we really start to see the benefits of customization. Of all the platforms, YouHodler not only offers customized loan terms but the ability to customize other terms of the plan such as interest fee and price down limit (margin call) of the loan. According to the website, users simply need to contact [email protected] via email to request a personal loan plan that suits their individual needs. Hence, the power is completely in the hands of the user and not only the crypto lending platform.
Being able to customize your own loan plan means you can request a higher LTV percentage, meaning you get more money for trading or HODLing. Furthermore, choosing how long you wish to keep your loan open gives you much more flexibility with your finances so you can earn crypto your way.
Visit this platform today to request your own plan and increase the value of your crypto portfolio.
Share with friends
Related tags
Published on
5 November 2019
More posts