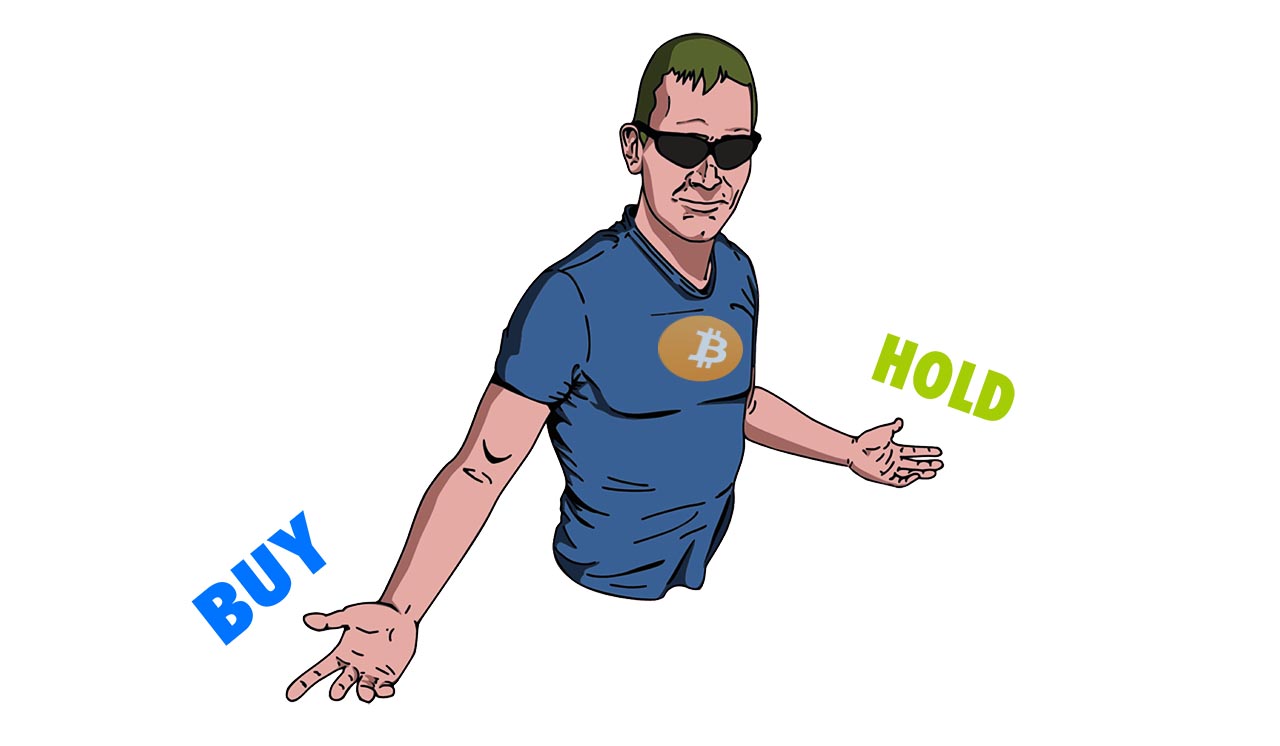 Multiply Your Capital
DCA Strategy: Buy vs. Hodl Investment Strategy
"To buy or hold" (hodl for all you meme lovers our there) has become a modern-day version of "to be or not to be?" In some other realms of finance, this question is not so hard to answer. However, cryptocurrency is much different. "Buy vs. hodl" could be the difference in getting ahead of the competition on a dramatic rise or crash. So is there an answer or not? Don't lose hope yet. For we are about to introduce you to a thing called the DCA strategy.
BUY VS. HODL: MEET THE DCA STRATEGY
The dollar cost averaging strategy (DCA) is a terrific trading tool where one divides the purchase amount equally into individual portions. From there, each portion is bought at consistent intervals (i.e. once a day/week/month.quarter). Just imagine what this would do for your peace of mind? Using this method, you won't be so worried about the constant changing in the buying price. Hence, the DCA is definitely for the holder or "hodler" out there. Another good aspect in this strategy is that you don't need a large sum of money to invest.
BUY VS. HODL: THE DCA STRATEGY IN ACTION
Each month, this $1000 is divided by the share price. For example:
1st Month shares = $1,000 / $20 = 50
2nd Month shares = $1,000 / $16 = 62.5
3rd Month shares = $1,000 / $12 = 83.33
4th Month shares = $1,000 / $17 = 58.82
5th Month shares = $1,000 / $23 = 43.48
THE RESULTS OF THE DCA STRATEGY: BUY VS: HODL
Regardless of how many shares Delvis purchased with his $ 1,000-month investment, his total number of shares is 298.14 and the average price for each share is $16.77. With the current price at $23, that means his total investment of $5,000 has already turned into $6,857.11. Delvis Presley is a happy man because he made money and didn't risk too much in the process. If this method seems attractive to you, then feel free to test it out on any number of the new, promising blockchain startups out there. But there are some disadvantages to this strategy, of which we'll go over soon.
Share with friends
Related tags
Published on
2 March 2018
More posts