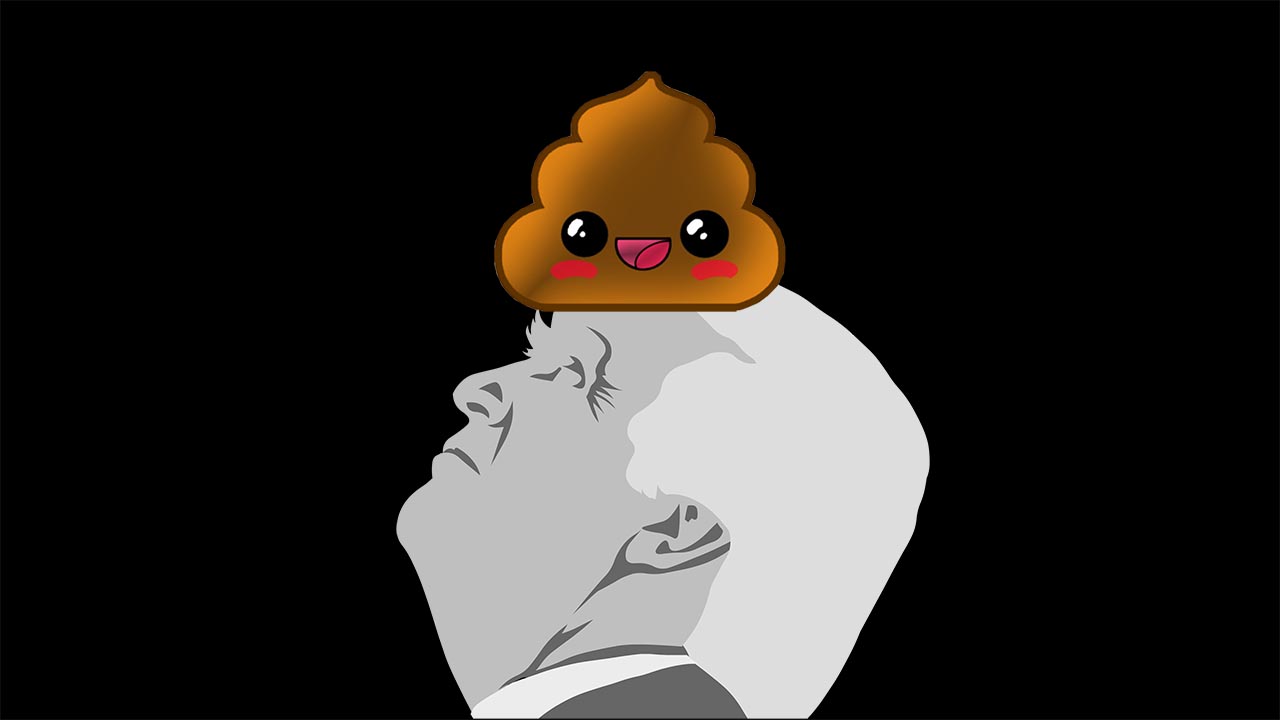 Start Making Money
Donald Trump's Biggest Business Failures Are Embarrassingly Funny
Donald Trump prides himself on his business expertise. Afterall, this is the guy who wrote The Art of The Deal. Sure, Trump has his moments of financial brilliance but he's far from a genius. Just take a look at his investment portfolio. It is littered with major business failures. Today, we are looking at the top five but don't go telling Trump about this. He just might block you on Twitter.
DO YOU WANT TO FLY WITH DONALD TRUMP?
Do you ever imagine what a Donald Trump airplane looks like? In 1988, you didn't' have to imagine. That year, Trump invested $245 million into routes and planes of Eastern Air Shuttle. He then just stuck a Trump logo on the planes and made the bathrooms out of gold. Seems foolproof right? Customers sure didn't think so. The airline didn't even make enough to cover the one million monthly interest payment on the loan.
DONALD TRUMP SCAM WATER
Throw out all your Fiji water because it pales in comparison to Trump Ice. Allegedly, Trump Ice is one of the "most pure natural spring waters bottled in the world." Who knows if it's true but the public didn't buy it and it's yet another failed Trump endeavor.
MONOPOLY: DONALD TRUMP ADDITION
1988 was a rough year for Trump. Besides his failed airline industry, Trump attempted to create a board game with Milton Bradley. Picture a more boring version of Monopoly with a weird television ad and you have Trump: The Game. The game only sold 800,000 copies which led to its eventual discontinuation in 1990.
JUST GIVE UP ON THE CASINOS DONALD TRUMP
Despite their flashy looks, Trump casinos are anything but grand. Three separate times, Trump filed for bankruptcy on his Atlantic City casinos. First up was the Trump Taj Mahal. In 1991, it was $3 billion in debt. Then again in 2004, Trump filed for bankruptcy for the Trump Marina and Trump Plaza casinos which had a debt of around $1.8 billion. Eventually, Donald just called it quits and stepped down as chairman.
DONALD TRUMP THE PROFESSOR
Do you want to learn all of Trump's coveted business secrets? Then fork over $34,995 for Trump University. This glorified seminar was mostly just motivational speakers spewing faux-wisdom from their mouths. The best part is some of these "instructors" didn't even have degrees and a few even had criminal records. It's a big surprise why this one didn't work out.
Share with friends
Related tags
Published on
13 September 2017
More posts