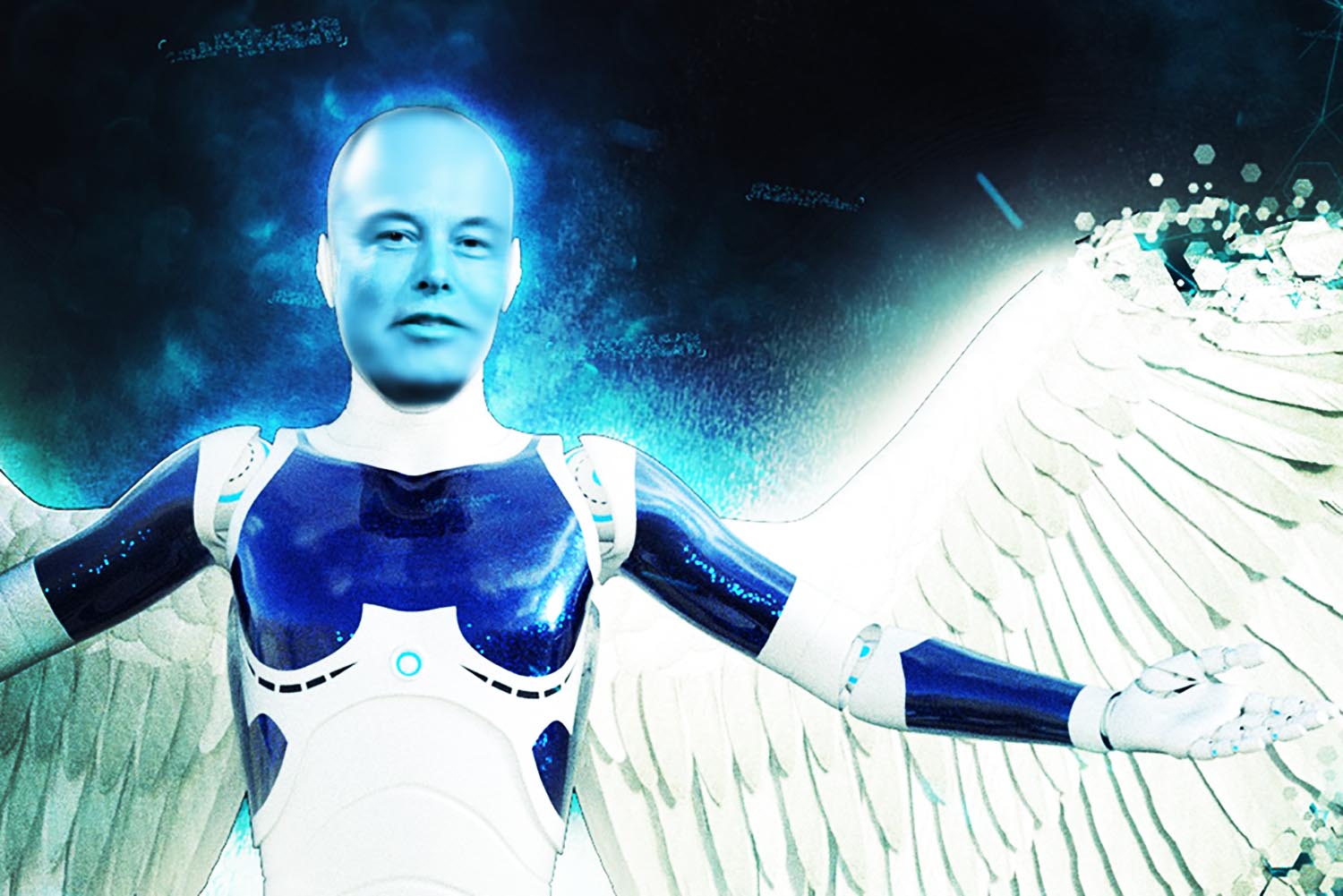 Multiply Your Capital
Elon Musk: Facebook and AI To Start WW3
We all know this story. Humans invent robots to help them out in everyday life. At first, it works, and society is a better place. However, eventually, the robots start to turn on us and enslave humanity. With investors like Alexa and self-driving cars, the fear of a dystopian future becomes reality is all the more prominent. Furthermore, when people like Elon Musk publicly say that AI could be the cause of WW3, people really start to freak out. So, do we have anything to worry about?
ELON MUSK THREATENED WW3 WITH AI
Remember when Elon Musk said AI will likely cause WW3? If you don't remember, check his Twitter feed from September 4, 2017. It's all there. He's not alone in thinking that either. Stephen Hawking also outlined some whimsical scenario of robots wiping out the human race. In 2014, Musk even acknowledged that this technology is more dangerous than nuclear war. Is humanity doomed? Will robots kill us? Well, if you're really worried about technology affecting our lives, it's too late.
ELON MUSK AI WW3 IS ALREADY HERE
Just take a look around you. Pick up your iPhone and use Facebook. We are living in this AI WW3 right now. You might not be aware of it, but complicated algorithms already control most of your life. They decide what you watch on YouTube, they decide what news you see online and they are even choosing who we sleep with, date and potentially even marry. Artificial intelligence already knows what we like and they are designing our lives around that information.
Furthermore, it's controlling what news we see, which in turn controls our opinion and has a major effect on who we vote for political office. So don't call Elon Musk crazy. What he said is happening now but is it really that big of a deal?
DO WE HAVE TO WORRY ABOUT ELON MUSK AI WW3?
Well, ultimately, that's up to you. Sure, you can worry all you want about technology influencing our lives more and more, but in reality, that's not going to help. When you have companies like Facebook who pride themselves on user growth and user engagement, there's not much you can do. Technology is here and it's here to stay. You can live off the grid or just embrace the fact that as time goes on, technology will slowly become apart of everything we do. Let's just hope it's not too evil.
Share with friends
Related tags
Published on
13 October 2017
More posts