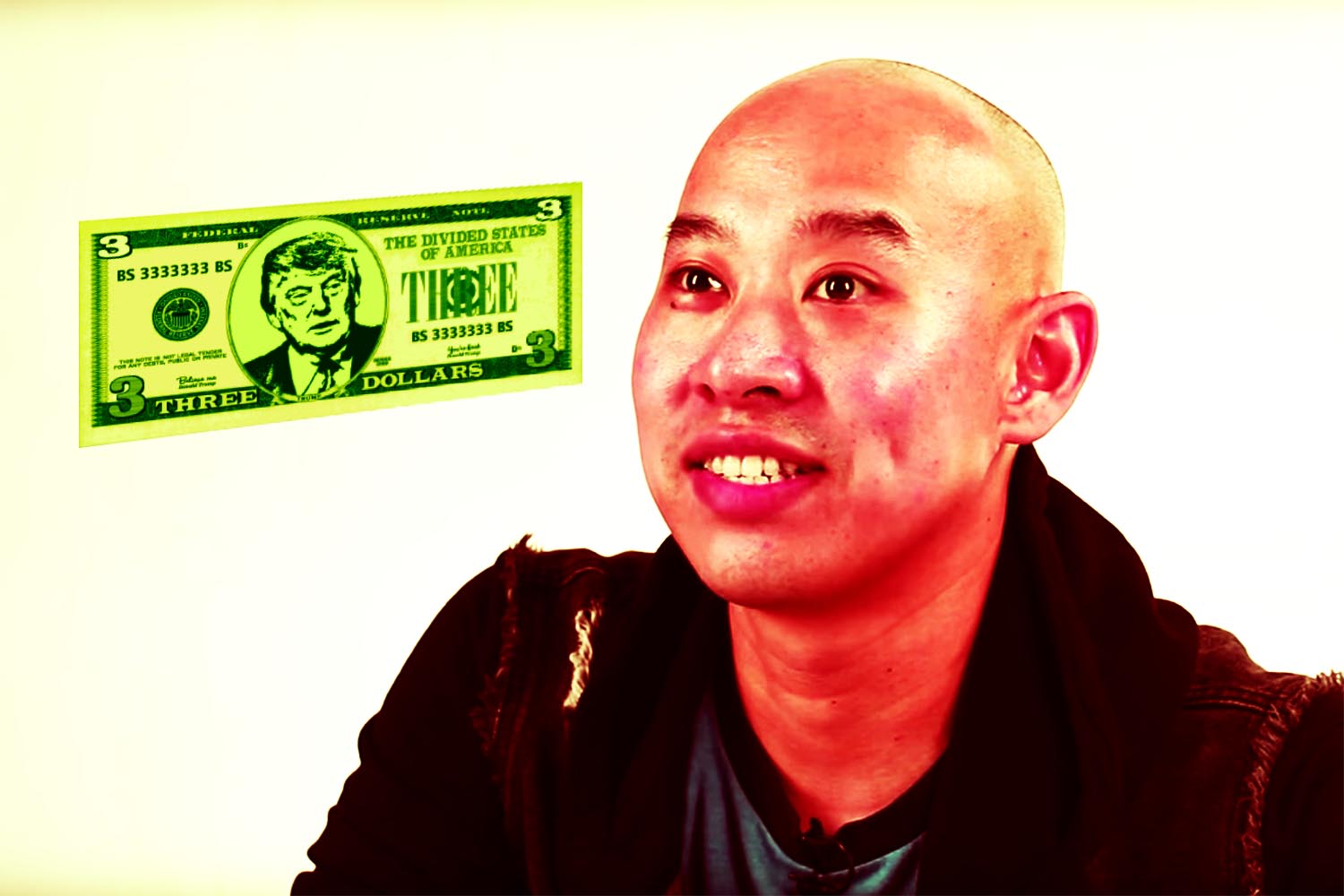 Who and How Will Steal Your Time and Money
BuzzFeed Has Some Ridiculous Money News Stories
Say what you will about Buzzfeed, but it certainly has some ridiculous news stories. Today let's examine a few of these in the realm of money news. Some of them are so outlandish, you won't really know what to think.
BUZZFEED MONEY NEWS: BEST AIRPLANE TEST
We'd all love to travel the world testing out the best airplanes but that gets a little expensive after a while. Thankfully, there are people out there willing to do the dirty work for us. Buzzfeed covered this story of two guys, Steven Lim and Ben Coleman checking out three different airlines to see which was the best.
What airline is the best? Drum roll, please. With free Wi-Fi, free TV, and no overbooking, it's hard to beat JetBlue. They took the top spot with Surf Air and Singapore air coming in close behind.
BUZZFEED MONEY NEWS: BROKE PARENTS
We've all heard the sad tale of the broke college university student but what about broke parents? What's their day like? Thankfully, the folks over at Buzzfeed have us covered with this unique money news story. The day of an average broke parent includes sneaking in candy to a cinema, YouTubing how to cut hair, cutting coupons and more. When you're a parent, having more money doesn't mean more problems.
BUZZFEED MONEY NEWS: THROWING A PARTY ON A BUDGET
Money news doesn't get much better than this. Everyone wants to party but the reason we don't is that it's irresponsible. It's because it's expensive. However, there is a new secret. With just $150, you can throw an epic party that puts everyone to shame.
It all starts with buying the booze. You want to get a possible booze without spending that much, so cheaper is better. Think thirty racks of Bud Light and plastic bottles of vodka. Next up is the drugs. Don't bother buying any. Drugs are expensive. Tell everyone it's B.Y.O. for drugs. Lastly, you are a good host so you should buy some things like condoms, sparklers, lube, lighters, and generally anything else to make the party awesome. Keep it cheap though.
Share with friends
Related tags
Published on
13 October 2017
More posts