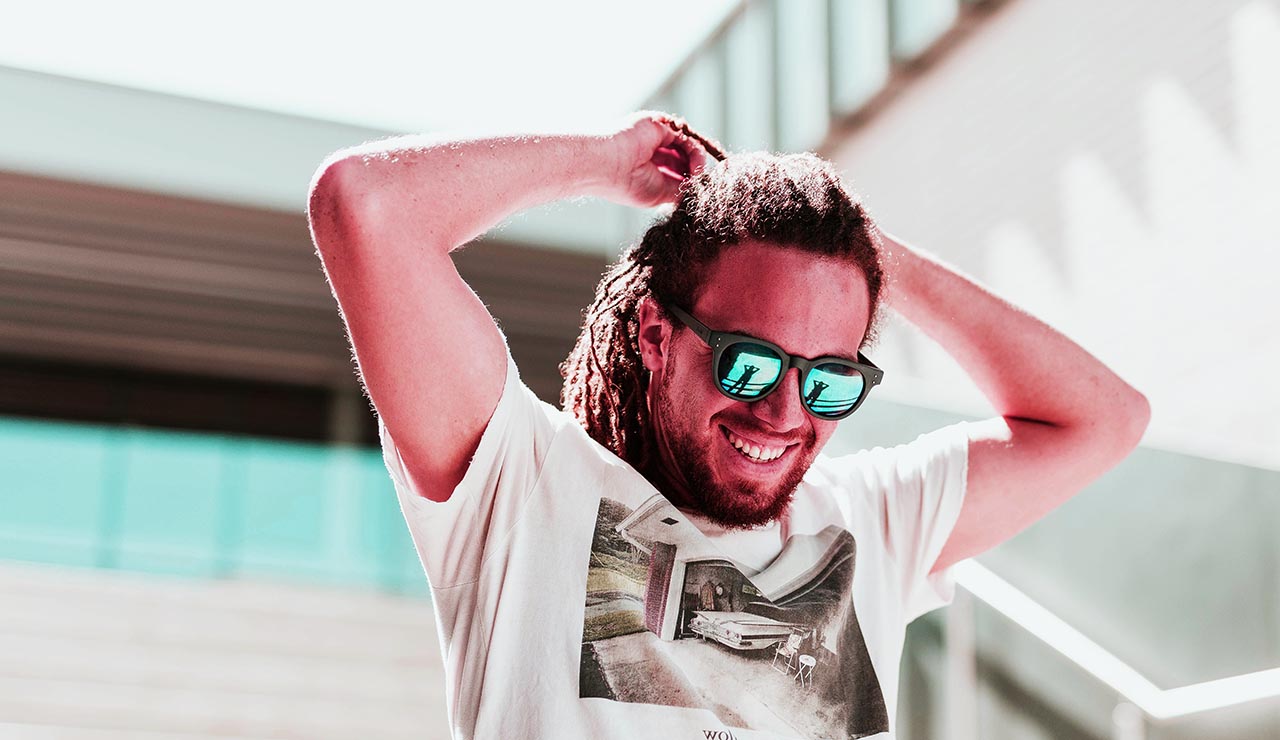 Start Making Money
How to Make Money Selling Online: How I Made $100K Per Month
How to make money selling online? This is one of the most common questions people ask these days...
We've all heard stories of the stay-at-home mom or that crafty, 13-year-old kid who makes hundreds of thousands selling products online. They always make it seem so easy too. However, it's not simply just putting something on the internet, waiting for someone to buy it, and then watching your bank account take off into outer space. That's something the average seller does. You're not the average seller though. You want to know how to make money. Real money. The first step is to stop treating your internet-selling-hobby as a hobby. Start treating it like a business. Once you start doing that, read the following tips on how to make big bucks selling stuff online.
HOW TO MAKE MONEY SELLING ONLINE: FINDING YOUR GROOVE
There are many steps to making money by selling online, but the first one is finding your groove. It might be tempting to be the Wal-Mart of internet selling, but you don't want to be it. Don't be too generic, as that's the quickest route to failure. If you want to be generic, then good luck. You know who you'll be competing against? Amazon. Yeah, please stop dreaming about it right now. Instead, focus on your little corner of the Internet. Find a niche that you love and are passionate about. Then start looking around at competing sites for your niche and start asking your friends and family to gauge the interest in your product. If you think you found something, then it's time for you to move on to the next step.
HOW TO MAKE MONEY SELLING ONLINE: PICK YOUR VENUE
Picking a platform to sell your product isn't as simple as picking Amazon, eBay, or Etsy. Sure, these options may seem to help with making easy money selling online, but there are better options available. Consider making your own website. You can't just ask "how to make money?" without getting a little creative. That's where building your own website comes in. With your own website, you won't have to pay transaction fees to other sites like Amazon. You won't be bound by their rules. Instead, you'll have more control over the look and feel of your product and business. You will, however, have to pay web-hosting services and the fees to monetize your website. You can purchase your domain and hosting, as well as create your eCommerce website, on Wix. There are plenty of templates available on Wix and the whole process should take you a couple of hours.
HOW TO MAKE MONEY SELLING ONLINE: DO THE MATH
You're motivated. You're hungry. However, patience is indeed a virtue. Before you go thrusting your idea off the ground, you need to sit down and crunch a few numbers. Will your idea be a sustainable business? How much inventory do you expect to sell each month? What's the price of each item? Did you calculate all of your expenses? All these realistic questions may not seem fun to answer. Once you've figured out all of the above responses, it's time to estimate your taxes. Start by taking your current yearly income and then add the amount you think you'll make from your online business. Now, divide that number by 12 to get the monthly portion of your earnings that federal taxes would take out. Also look into your individual city, state, or local tax authority to see if you're liable for any sales tax. Once you've subtracted your taxes and business costs from the total revenue, ask yourself if you have enough money to spare. If so, it's time to celebrate. You might just have a chance to start your business now.
HOW TO MAKE MONEY SELLING ONLINE: SELLING ADVICE
If you want to know how to make money selling online then you need to think a little outside of the box. You do not have to constrain your products to books, makeup, and clothes. You can sell your intellectual property. For example, if you're a math genius, technology master, or language expert, head on over to websites like Brain Mass. Here, you get paid for answering questions on topics you know a lot about.
HOW TO MAKE MONEY SELLING ONLINE: SELLING ART
Calling all artists! As fun as it may be to hang out in cafes and art shows every day, it's not the best way to sell your art. Instead, try the internet, including sites like ArtPal. Want to know how to make money off of your art on ArtPal? It's as simple as signing up. Best of all, it's free. So sign up today.
HOW TO MAKE MONEY SELLING ONLINE: OLD ELECTRONICS
You probably never thought the answer to "how to make money selling online" was in your old MacBook. It might seem worthless to you, but that doesn't mean it's worthless to the folks at Gazella. Just go to their website, find your gadget, and ship it off to them for free. You can sit back and wait for the check. They can even pay with Amazon gift cards or via PayPal.
HOW TO MAKE MONEY SELLING ONLINE: OLD JEWELRY
How to make money selling online is as easy as collecting grandma's old jewelry. No longer will you have to go around to sketchy pawn shops, trying to get them to give you a few bucks for something valuable. Instead, go to a platform like Out of Your Life. Like the name suggests, this website helps you get rid of that old jewelry from your life. Yes, they can pay.
HOW TO MAKE MONEY SELLING ONLINE: RECIPES
Who knew your cooking hobby could turn a profit? The best part is, you don't have to work in a crowded, hot kitchen all night. If you're a gifted cook, you can sell your recipes to content cooking websites and magazines. Places like Helius are good for starters. Some places pay $25-$500 if your recipe gets published. Is cooking not your thing? Don't worry, how to make money online has many answers.
HOW TO MAKE MONEY SELLING ONLINE: CLOTHES
New, used, original. The internet is a crazy place, meaning you can find someone to buy your old clothes. For starters, check out ThredUp. With this site, selling online clothing is extremely easy.
HOW TO MAKE MONEY SELLING ONLINE: GIFT CARDS
After you hear this one, you'll never ask "how to make money selling online" again. Mostly everyone has received gift cards that they don't want. If you have some horrible gift cards collecting dust, you can sell them for cash. Card Cash pays around 92% in cash for that old gift card of yours. It's not the most sustainable business model, but it's a nice way to get some extra beer money. If none of this interests you, there is still a great method to make money off of Amazon. Let's check out how.
HOW TO MAKE MONEY SELLING ONLINE WITH AMAZON
As we mentioned above, selling online with Amazon means you have a ton of competition to deal with. Hence, you will need to undercut your competitors. Stay on top of all your listings and update them frequently. You want to make sure you always have the greatest and latest deals in your niche. Beat the competition in any way possible, even if you have to lower your price by one or two cents. There is just one golden rule about how to make money online.
HOW TO MAKE MONEY SELLING ONLINE: A CLEAN IMAGE
Just like in real life, no one is going to buy from an untrustworthy online source. When selling online, you need to keep your reputation clean. Whether you are on Amazon, eBay, or your own website, it is important to maintain a clean image. Keep your ratings high, and your income will follow.
Share with friends
Related tags
Published on
19 October 2017
More posts