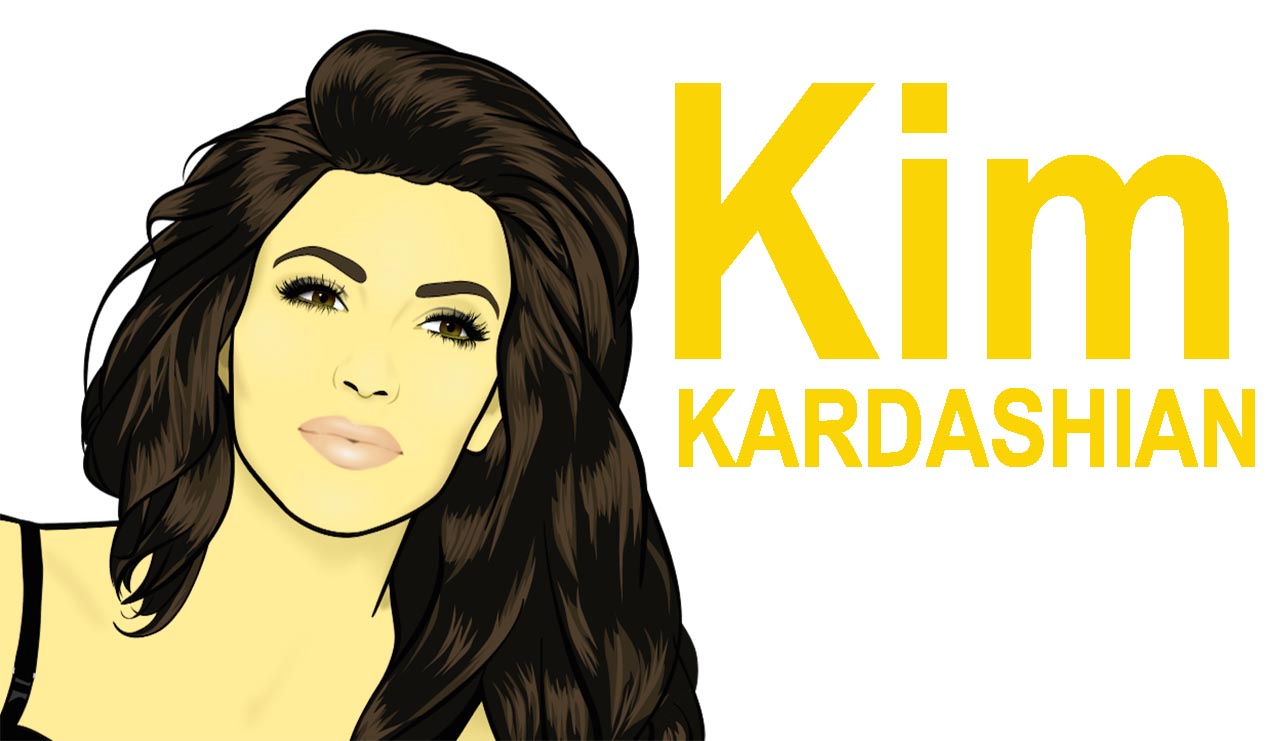 Multiply Your Capital
Kim Kardashian Invested in Stupidity (And It Paid Off)?
That title may come off as harsh, but come on - we all thought it at some point. Kim Kardashian has made a huge name and a massive fortune off of the general public. Love her or hate her, her empire continues to grow daily, with reports estimating that she nets over 51 million dollars (after taxes)!
Kim Kardashian Invested in Stupidity: Kim Dives into the Tech World
Yes, we cross our eyes and shake our heads. Kim Kardashian comes off as a flighty, vain, and self-obsessed woman, but here's the real kicker. She's savvy enough to keep the bucks rolling in. Kardashian may appear incredibly stupid; however, we looked beyond the nasal voice and tiny vocabulary to discover a cunning beast who is lying in wait. Enter the tech world and the opportunity to cross another boundary.
Kim Kardashian Invested in Stupidity: Kim and the Paying of Wages
The horror of horrors, she appears to have done the smart thing and consulted with experts regarding wages... so we're saddled with her for another 20 years.
While Kim K loves spending on herself, there have been reports of miserly behavior circulating the Kardashian bunch. Former employees are required to stay mum when signing on to serve the family, but sources have indicated that salaries were a pittance, considering the long hours and varied tasks.
So how did she pull off this game, if she balks at paying decent wages?
Kim Kardashian Invested in Stupidity: Kim Feeds off the Public
Well, we're the ones stupid enough to keep her in the spotlight. Kim Kardashian supplies us with the "drugs": the tv show, her various products and now, a mobile game designed to keep the obsession going.
The market laws of supply and demand are clear. Who is Kim's consumer base? In reality, who is dumber?
Share with friends
Related tags
Published on
8 November 2017
More posts