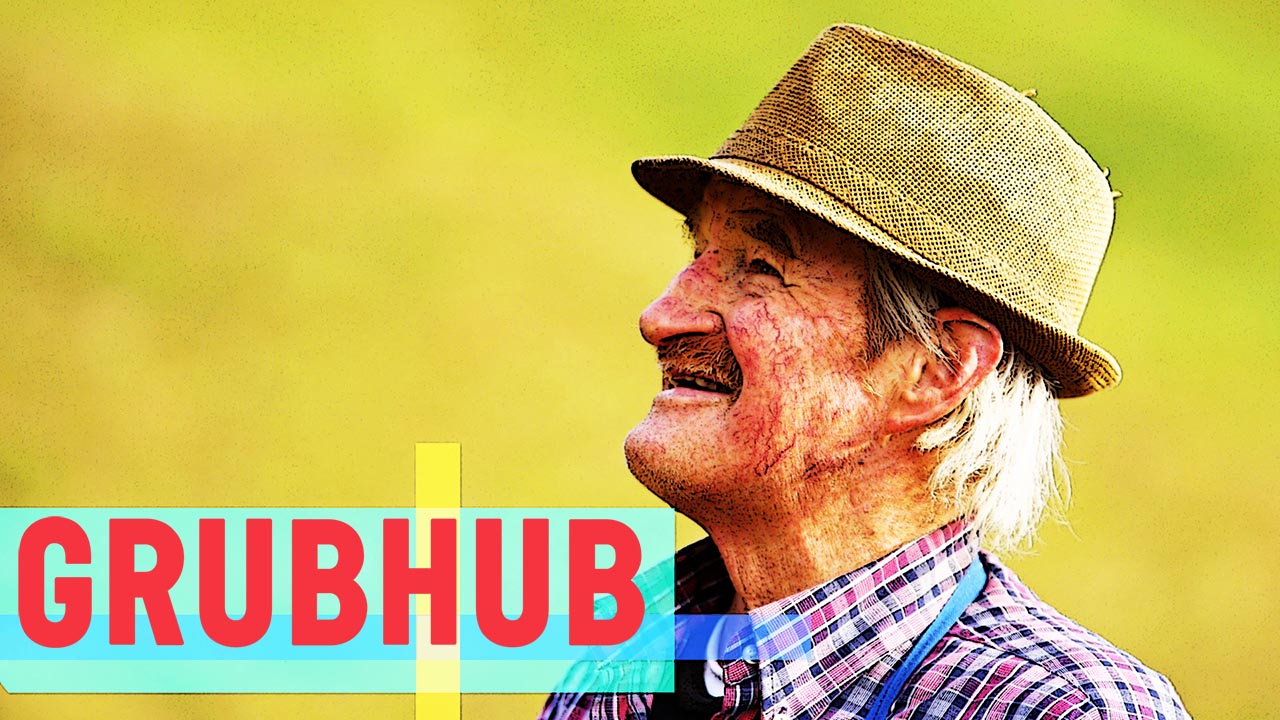 Start Making Money
GrubHub Scams Told In These Three Stories
GrubHub is supposed to be a convenient way to get food delivered right to your door. However, several users are complaining that the service is not what it seems. Apparently, the company is operating a scam that steals money from its users. If you want to avoid becoming another statistic, here are are some facts to know.
GRUBHUB WILL NOT REFUND YOUR MONEY
On the site Ripoffreport.com, one user claims GrubHub did not refund his money after ordering from two closed restaurants. After a long day at work, the user in question came home and ordered some food for delivery. However, the first two restaurants he tried to order from were closed. Eventually, he placed his order with the third one and called customer service to dispute the first two charges. Customer service said they would refund the charges and even pay for the meal out of inconvenience. However, they overcharged him for the first two orders and they never even paid for the third one. Now, he keeps calling back but the company claims they refunded the orders and to take it up with the bank.
GRUBHUB STEALS YOUR IDENTITY
Another user had a different problem with GrubHub. This time, it involves the company stealing his credit card info and charging him over $100 for something he never ordered. It all started when he noticed an unauthorized charge on his credit card for a local pizza place. Seeing as he didn't order a pizza, he called the company to dispute the charge. Not only did the company not reimburse the order but it charged the aforementioned user a total of $265. Now, his only option is to pursue a lawsuit.
GRUBHUB EVEN SCAMS ITS EMPLOYEES
One disgruntled employee took to GlassDoor.com to voice his complaints. In the review, the former employee states that if you start to complain at all to the company, they restrict your access to hours as a delivery driver. Instead, they make you wait for other drivers to drop their shifts. But seeing as there are hundreds of drivers, this makes getting work nearly impossible. So it seems if you want to work for the company, you have to deal with its low pay and poor communication. If you want to complain, you may as well quit the job right there.
Share with friends
Related tags
Published on
25 September 2017
More posts