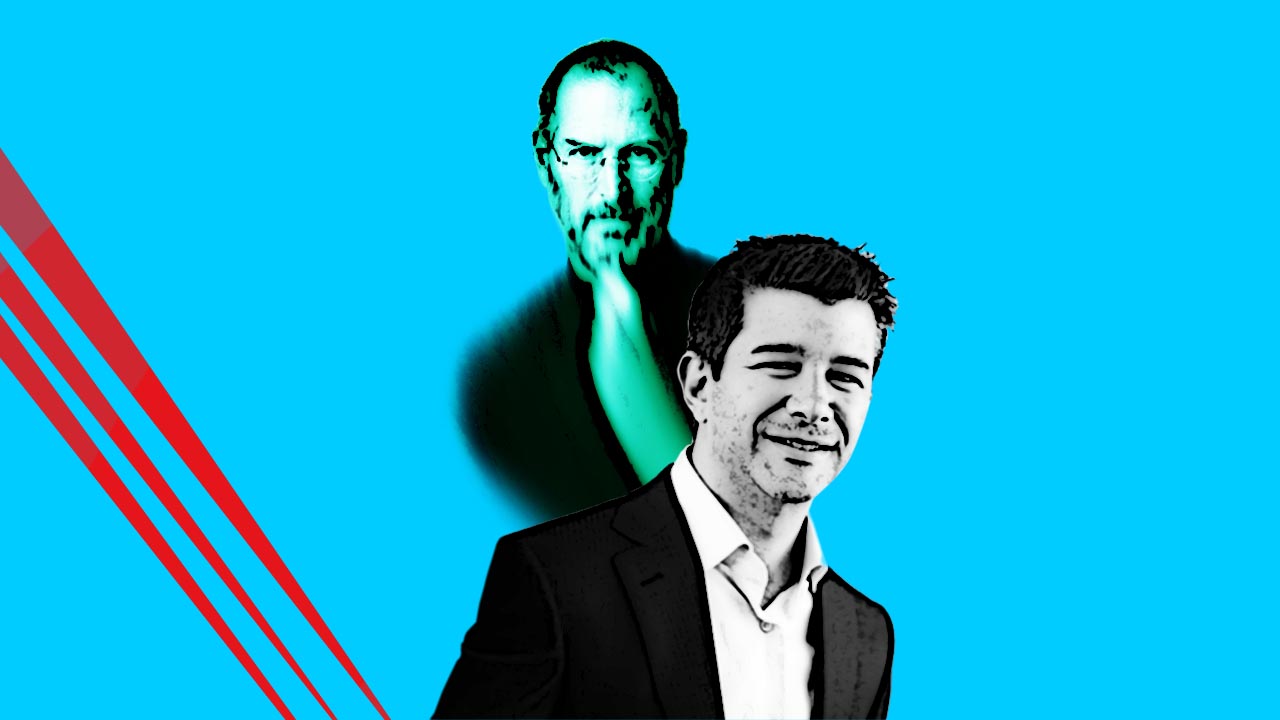 Start Making Money
Travis Kalanick Is the Next Steve Jobs (And Here's Why)
For those not following along with the latest Uber controversy, CEO Travis Kalanick is being pushed out of his own CEO position. Kalanick himself is comparing the situation to when Apple did the same thing to their CEO, Steve Jobs. As we all know, Jobs didn't let that stop him and he came back a second time around with a new vision. Now, the world wonders if Kalanick can do the same thing. If he wants to, here is what he needs to do.
TRAVIS KALANICK NEEDS TO TAKE A CLEAN BREAK LIKE STEVE JOBS
If Travis Kalanick wants to pull off an epic Steve Jobs comeback, he needs to suck up his pride and cut away clean from Uber. This won't be easy for him though as he tends to have an obsession with all things Uber. However, if the former CEO ever wishes to be invited back, he needs to distance himself from the company and let the new CEO have a hand at the company.
TRAVIS KALANICK NEEDS TO FIX HIMSELF LIKE STEVE JOBS
Do you think Steve Jobs ditched Apple to go party it up for a few years and come back as a revolutionary? No way. When Jobs left the company the first time, he improved himself. He saw his faults and made an effort to fix them. If Travis Kalanick wants back in on his company, he has to take a deep look at himself. He needs to see his failures and he needs to fix them.
TRAVIS KALANICK NEEDS TO FIND ANOTHER HOBBY LIKE STEVE JOBS
When Jobs left, he found major success at Pixar. Suddenly, the world saw Jobs as that creative and unique guy once again. Kalanick needs to do the same thing. Whether it's in tech, business or anything else for that matter, he needs to remind the world that he's talented.
Share with friends
Related tags
Published on
26 September 2017
More posts