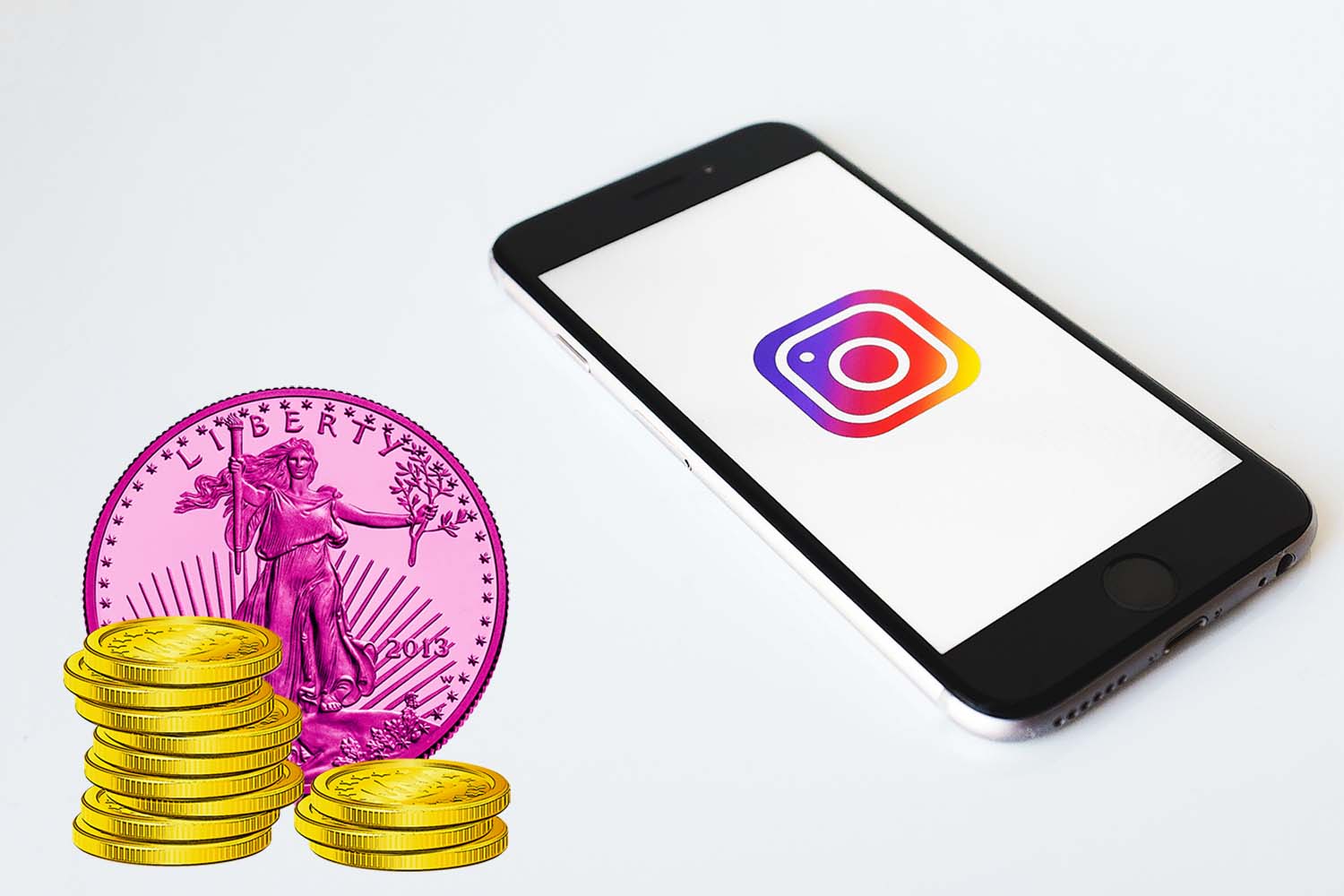 Start Making Money
Instagram Is A Fun Way To Make $100,000
Scroll through your Instagram feed right now. What do you observe? Mostly, you see some friends, maybe a few funny meme accounts, cute puppies, hot models, etc. It's a fascinating experience scrolling through that endless array of photos and videos. To you, it might just be a way to kill time on the toilet but for others, it's a career. Can you join the ranks and make hundreds of thousands off IG?
THE STATE OF INSTAGRAM TODAY
To first understand how one makes money off of Instagram, you must understand how the company itself functions. IG is a big business these days. How big is it? Well, it's roughly worth $500 million and that's expected to grow to $10 billion by 2020. Hence, there's a lot of money going around here and it's just not advertisers and celebrities getting a piece of the pie.
BECOME A MICROINFLUENCER ON INSTAGRAM
Do you know any "microinfluencers" on Instagram? You probably do. They usually have anywhere between 50,000-200,000 followers and they are making a living off the app. Check out people like "Wheresmyofficenow." This account is increasingly popular.
The whole basis of it is just showing a couple and their dog living out of a van as they traverse the American countryside. They don't have millions of followers but in many ways, accounts like this are the most valuable. The secret here is a loyal fanbase.
SPONSOR YOUR INSTAGRAM POSTS
Celebrities may have more followers but how many of those are loyal, high-quality followers? That's where the value comes in. Once you become a social media influencer with high-quality followers, you can earn big money off a sponsored post. Some accounts easily rake in six figures a year with this method.
If you want to be like some influencers that make over $1000 per sponsored post, you need to put in some effort. Of course, it all starts with those loyal followers we talked about earlier. Once you got that, you need to produce great content all the time. After all, you want to keep those fans around. Lastly, you need to be selective about what companies you endorse. You can quickly lose respect if you just offer your self to the highest bidder every time. Hence, don't underestimate your audience.
Share with friends
Related tags
Published on
12 October 2017
More posts