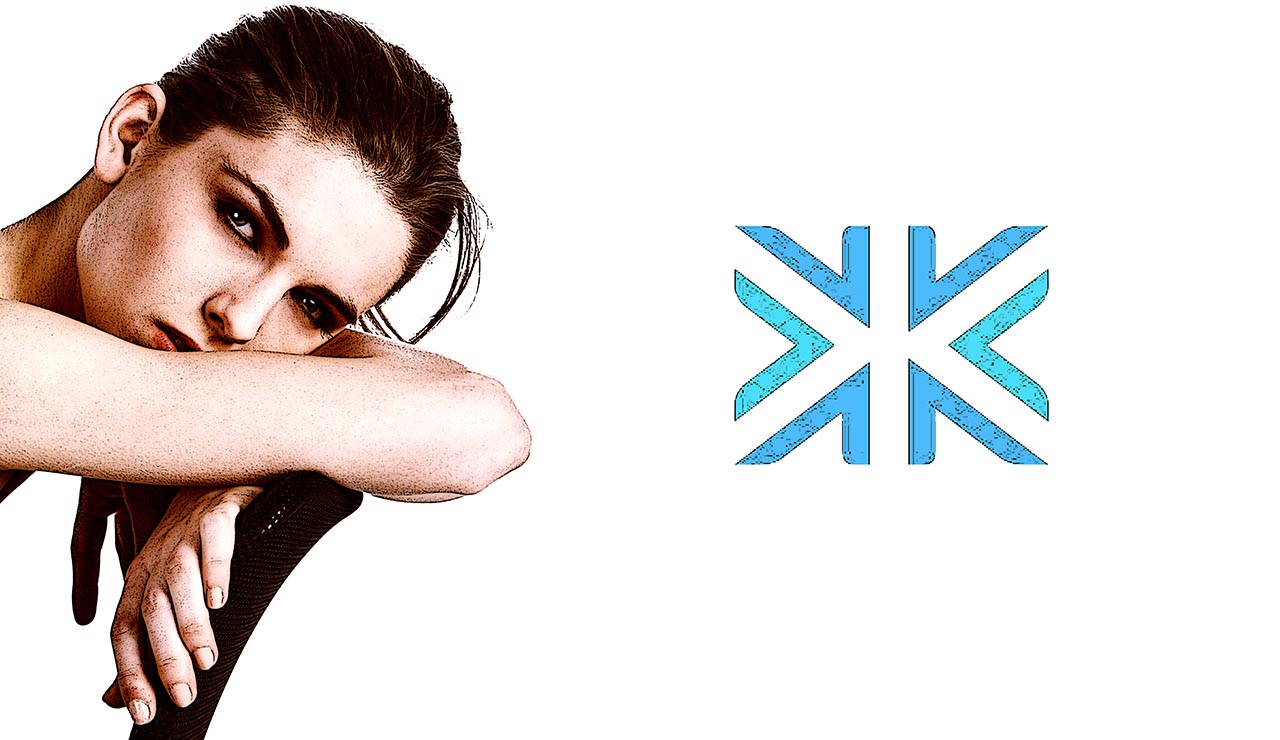 Multiply Your Capital
Exodus vs. Coinbase; Should I Use Exodus?
Coinbase is by far the most popular option for people to buy, sell, and even store their Bitcoin or Ethereum. However, what's popular isn't always the best. Competing wallet Exodus is worth a consideration, and here's why.
Exodus vs. Coinbase: WHAT IS IT?
Take some time and introduce yourself to Exodus. This free to use desktop wallet was first created by Daniel Castagnoli and JP Richardson in 2015. It made headlines as the world's first multi-crypto desktop wallet, but it's far more than that. Even just looking at the interface of this application, one can tell the brains behind it are big. Furthermore, the application has no servers or logs, meaning you can store Bitcoin, Ethereum, Litecoin, Dogecoin, Dash, Golem and Augur all on there without a worry.
Exodus vs. Coinbase: HOW DOES EXODUS WORK COMPARED TO COINBASE?
Exodus is a cryptocurrency wallet first and foremost, but it has a few key features that Coinbase doesn't. For one, the application encrypts all private keys and transaction data locally. Hence, all your information is yours alone. It's highly private and there is no account setup required. Furthermore, it's incredibly easy to use. It's even easier than Coinbase. If you want to exchange Bitcoin for Ethereum, for example, then the complex details are not even a concern. All you have to worry about is clicking one button. That one button ensures your assets are exchanged in a matter of seconds.
Exodus vs. Coinbase: IS COINBASE BETTER THAN EXODUS?
All in all, every wallet has its pros and cons. It also depends on what you want out of a certain wallet. Still, everyone wants safety. For that reason, EXO is the better option since it gives you access to your private keys and just has a cleaner overall interface. If you're really concerned about the security of your cryptocurrency, then head on over to YouToken.io, where you'll learn about all the best wallets, exchanges, and everything else under the crypto sun.
Share with friends
Related tags
Published on
14 December 2017
More posts